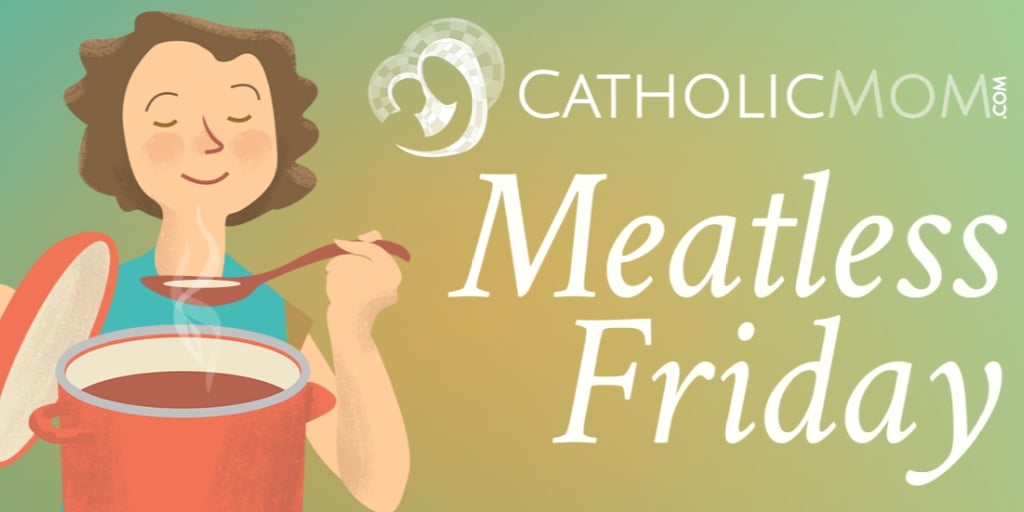 I miss one of the Polish dishes that used to be served at our parish carnival: kluski. This was not proper kluski, but instead a way to use up lots of leftovers from other dishes. It included any pierogi that didn't make the cut (that is, the ones that broke in the pot). Those would be scooped out and dumped into a pan where someone would chop them into bite-sized pieces. I had that job a few times, and all that chopping really is an upper-arm workout. It was worth it, though.
The chopped pierogi were then fried with plenty of butter, chopped onions, and the pieces of cabbage that were too small to be made into golabki (stuffed cabbage). Not having easy access to broken pierogi, I figured that gnocchi might do the trick. It worked great.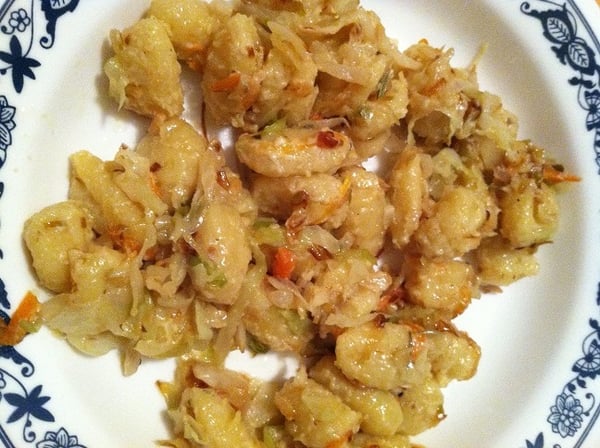 Gnocchi with Cabbage and Shallots
1 bag (10 ounces) frozen gnocchi
1 1/2 cups cole-slaw mix (shredded cabbage and carrots)
2 shallots, minced
1 clove garlic, minced
1 to 2 TBL olive oil
1/4 tsp rosemary
1/2 tsp freshly-ground pepper
2 TBL Parmesan cheese
1 tsp butter
Prepare gnocchi according to package directions. Drain.
Saute shallots and garlic in olive oil 2 minutes. Add cole-slaw mix and toss to coat. Cover pan and cook 5 minutes until cabbage wilts. Stir in remaining ingredients, tossing until well mixed and butter is melted. Serve immediately.
Why not pair this recipe with some homemade bread?
Oatmeal-Honey Bread
1 ¾ cup warm water
1 large egg, beaten
1/3 cup honey
3 Tbl canola oil
2 ½ tsp salt
5 cups all-purpose flour
¾ cups old-fashioned oats
1 Tbl active dry yeast
Add ingredients to your bread machine pan in order recommended by the manufacturer. Select the dough cycle. When the cycle is done, remove bread to a floured surface and divide into two portions. Pat or roll into a rectangle, then roll tightly and place in two greased loaf pans. Allow to rise 1 hour. Bake at 350 for 35 to 40 minutes.
Copyright 2014 Barb Szyszkiewicz
About the Author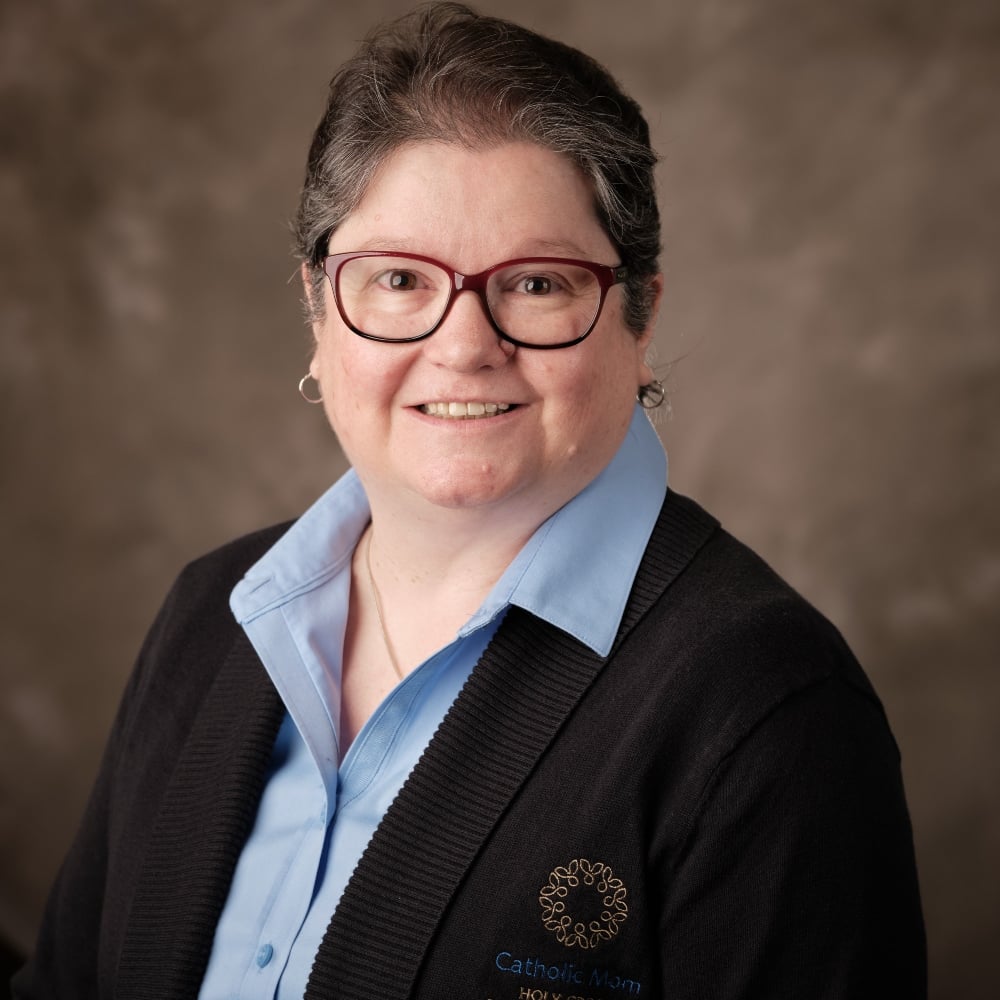 Barb Szyszkiewicz is a wife, mom of 3 young adults, and a Secular Franciscan. She is editor at CatholicMom.com. Barb enjoys writing, cooking, and reading, and is a music minister at her parish and an avid Notre Dame football and basketball fan. Find her blog at FranciscanMom and her family's favorite recipes with nutrition information for diabetics at Cook and Count. Her booklet, The Handy Little Guide to Prayer, is available now from Our Sunday Visitor.