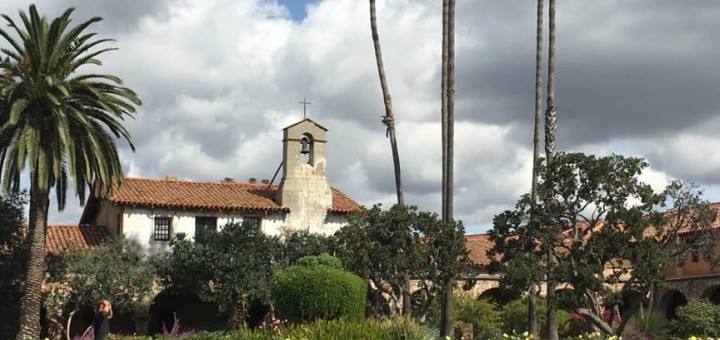 Copyright 2018 Marya Hayes. All rights reserved.[/caption] We had just finished Christmas shopping, and my husband had just bought some comfy Lululemon tights for me, and matching plaid shirts. I was sitting next to him and thinking of the next morning with the children opening their presents. We were at 8 PM Christmas Eve Mass, and I talked to God about what was really needed for this upcoming year. I thanked God for all of the wonderful blessings of the past year and asked God for the things that would be really helpful and meaningful in the year to come. I know that unavoidable circumstances have led me to a place where my very core will be challenged in the next few months. Luckily I have had several years to find my inner strength, and a wonderful husband to stand by my side through the battle.
Copyright 2018 Marya Hayes. All rights reserved.[/caption] First, I asked for FORTITUDE. "Mental or emotional strength that enables courage in the face of adversity." I asked for Fortitude because I had just finished a miniature battle which required a lot of emotional and mental energy, and I know it's only a fraction of the strength that I will need next year. I was grateful that God has blessed me so far with Fortitude, and know that it is only by His strength that I have been able to persevere. Next I asked for PERSEVERANCE: "Continuing in a course of action without regard to discouragement, opposition or previous failure. Persistent determination to adhere to a plan of direction. Insistence." I think that having fortitude is necessary for perseverance, but that they are two different gifts. I know that the course of action that I have to follow in the coming months will require perseverance. I will keep moving forward because I have been warned, and have been preparing my mind and heart for a marathon, not a sprint.
Copyright 2018 Marya Hayes. All rights reserved.[/caption] Next I asked for WISDOM: "the soundness of an action or decision with regard to the application of experience, knowledge, and good judgment." I want to make sure that God is guiding my judgments, and that I am not making selfish or foolish decisions based on emotions of the moment.
Copyright 2018 Marya Hayes. All rights reserved.[/caption] Somewhere in there I asked for JUSTICE: "a concern for justice, peace, and genuine respect for people." Not only do I want to have the wisdom to know what the right thing to do is, but I want to long for it. I want to long for justice and fairness. I know that there will be points in the coming months where I could struggle with knowing what fairness and justice really looks like because of my skewed vision. If God embeds my heart with the desire for true justice, then I will desire what is right and holy.
Copyright 2018 Marya Hayes. All rights reserved.[/caption] Following those four big requests, I asked for the next big three: the top three choices that would make any life wonderful. I thought about how many times we ask for them without thinking of exactly how important they are. I thought of my upcoming need for all three virtues, and how each would benefit not only myself, but all of those who surround me. First I asked for continued and renewed FAITH. Without faith, I would lose my way, and all the other gifts that keep me grounded. Then I asked for Hope. Without hope, I would not look forward to our future, and joy would dissipate. I will need continued hope that righteousness will prevail, and that justice will be attained, if not here, then in the next life. Finally I asked for Love. With any challenge, our ability to love through it becomes challenged. If we are frustrated or distraught with outside forces, our home life can be affected. I want to continue to love my husband and kids, family, friends, and strangers with renewed passion. In addition, I want to be loved through the ordeal as well. The love of others gives optimism, strength and hope.
Copyright 2018 Marya Hayes. All rights reserved.[/caption] As I prepare myself for this next year, I feel that it is only through God that I will have these perfect and holy gifts. I do not kid myself that I will execute them perfectly. It is my duty to ask for them tirelessly. If I do not ask, I most likely will NOT receive them. It is like asking God for the ability to forgive someone. God honors the fact that forgiveness is not always something we can "make" happen on our own. It is only our desire to forgive that we have control over. God will dole out the emotions and abilities in His perfect timeline. My job is to persevere in the asking, and be patient with the receiving. So even if I have a small amount of Fortitude, Justice, Perseverance, Wisdom, Faith, Hope, and Love, it is by God's generosity that all will benefit when God pours an abundance of these Christmas and New Year's gifts into my heart and soul, mind and heart. May we all be blessed with these gifts and virtues. As a topper, I asked for PEACE. I asked for peace in my own heart, and peace in my family and yours.
---
Copyright 2018 Marya Hayes
About the Author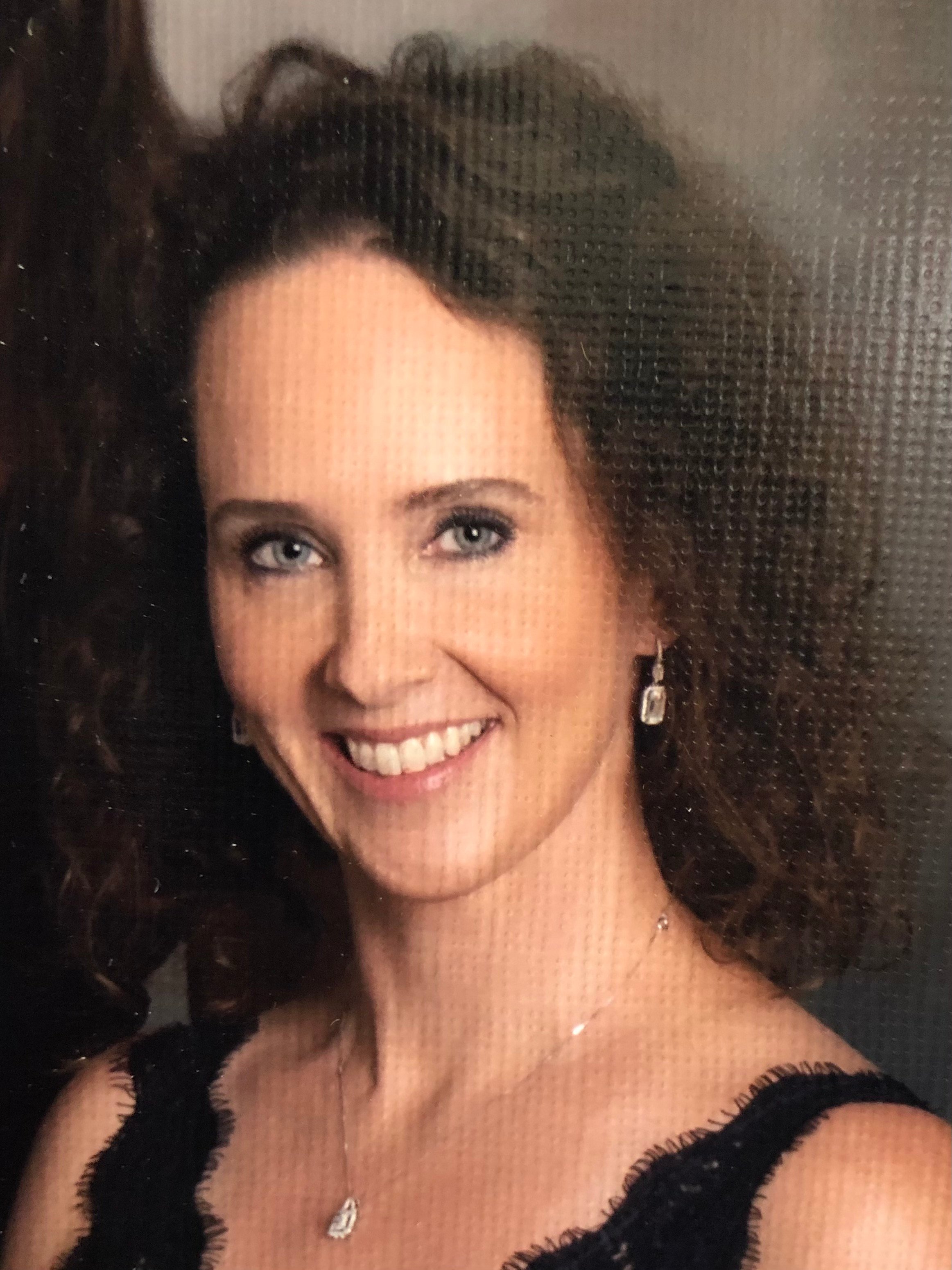 Marya Hayes is mother to 3 active teens and is a military spouse. Her days consist of running the household and her mini business, and driving her teens daily all over the planet. Her favorite saints include St Francis de Sales, Saint Benedict, Padre Pio, and JPII. Marya enjoys cooking, hiking, and spending time with the family outdoors. Pray, hope, and don't worry!