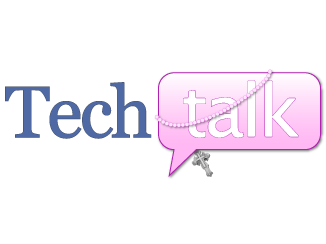 The month of May, thanks to Hallmark, has become one dedicated to mothers. For Catholics, May takes on a special meaning, as we honor the very model of motherhood – Mary, Our Blessed Mother. Mary's Fiat, her "Yes" to God, is a beautiful example of surrender and acceptance to the Will of God. God's plan for us is always for our good and never for our woe (Jeremiah 29:11), and Mary, through the gift of grace that she possesses so completely, was able to submit to it without needing to fully understand it.
My personal devotion to Mary, Mother of God, Model Disciple, and Mediatrix of All Graces (just to name a few of the beautiful names she is known), is still in its infancy. So, I set out to find some great resources to help me grow closer to Mary, because I know in doing so, I will inevitably develop an even closer bond with her Son. She would have it no other way.
Franciscans of the Immaculate & CorMariae Radio

"MaryMediatrix.com is the official site of the Franciscans of the Immaculate in the United States. Our site has its internet presence since 1995 with its work of evangelization and source of information."
Includes great resources:
Missio Immaculatae – a bimonthly international Marian catechetical-missionary magazine.
Read articles online or subscribe (or both!)
Radio CorMariae
My Pinterest Board: The Blessed Virgin Mary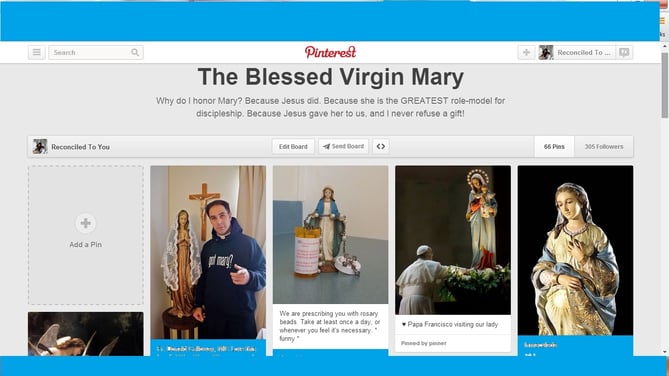 Oh come on –this CAN'T be a surprise that the Pinterest Queen would end up on there looking for sites, sounds and images of Our Blessed Mother! It was so much fun. I have had this board for a while now, but when I decided to add to it, I could have literally pinned for hours!! Want to spend some time contemplating the many names and the beautify of Our Lady, venture in or over to Pinterest!!
7 Quick Takes on How to Foster Vocations from The Practicing Catholic/Lisa Schmidt
How does this wonderful article relate to Mother Mary? Pope Saint John Paul II said it best,
"Every aspect of priestly formation can be referred to Mary, the human being who has responded better than any other to God's call. Mary became both the servant and the disciple of the Word to the point of conceiving, in her heart and in her flesh, the Word made man, so as to give him to mankind. Mary was called to educate the one Eternal Priest, who became docile and subject to her motherly authority. With her example and intercession the Blessed Virgin keeps vigilant watch over the growth of vocations and priestly life in the Church (I Will Give You Shepherds, 1992)
Lisa ends the article asking for your ideas on fostering vocations? Be sure to visit and share those! Let us keep this conversation going. One of the greatest hindrances to men answering the call of a priestly vocation, believe it or not, is mothers. With statements such as, "I really want grandchild", we hinder our sons from an inhibited discernment of the Will of God. I would love grandchildren, but honestly, I want the Eucharist more, and if my son is the Spiritual Father of an entire Church, I'll have plenty of grandchildren.
Copyright 2014, Allison Gingras
About the Author