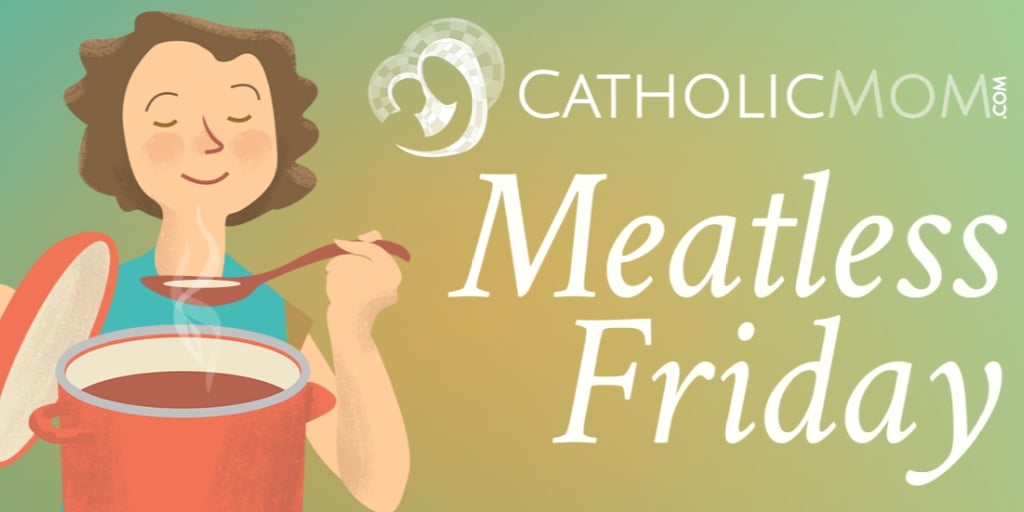 The "sensational" part is not self-congratulatory. Not too long ago there was a movement to "Blog Against Disablism," and I participated with this post on my family's experience with Sensory Processing Disorder. Some kids have different sensory needs, and we can either write them off as "picky" or try to find foods that meet those needs. My kids have hyposensitivity, so they prefer strong flavors. This recipe was written to fit that bill.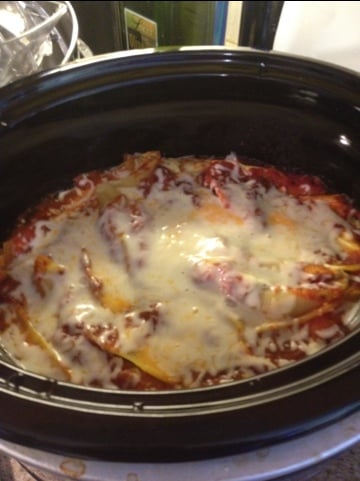 Sensational Stuffed Shells
½ lb of jumbo pasta shells, cooked
24 oz jar of your favorite spaghetti sauce
1 pint ricotta cheese
2 c mozzarella cheese, divided
2 eggs, beaten
1 T garlic powder (feel free to reduce this and all seasonings to your liking)
2 t each of dried parsley, thyme, oregano, basil
½ t salt
generous pinch of black pepper
Let shells cool enough to handle. Pour half of sauce into the crock of your slow cooker. Combine ricotta, 1 c mozzarella, eggs, and seasonings and spoon into cooled shells. Place shells seam side up into sauce. Pour remaining sauce over all and cook on low 4 hours. About ten minutes before serving, sprinkle remaining mozzarella on top.
Copyright 2014 Erin McCole-Cupp
About the Author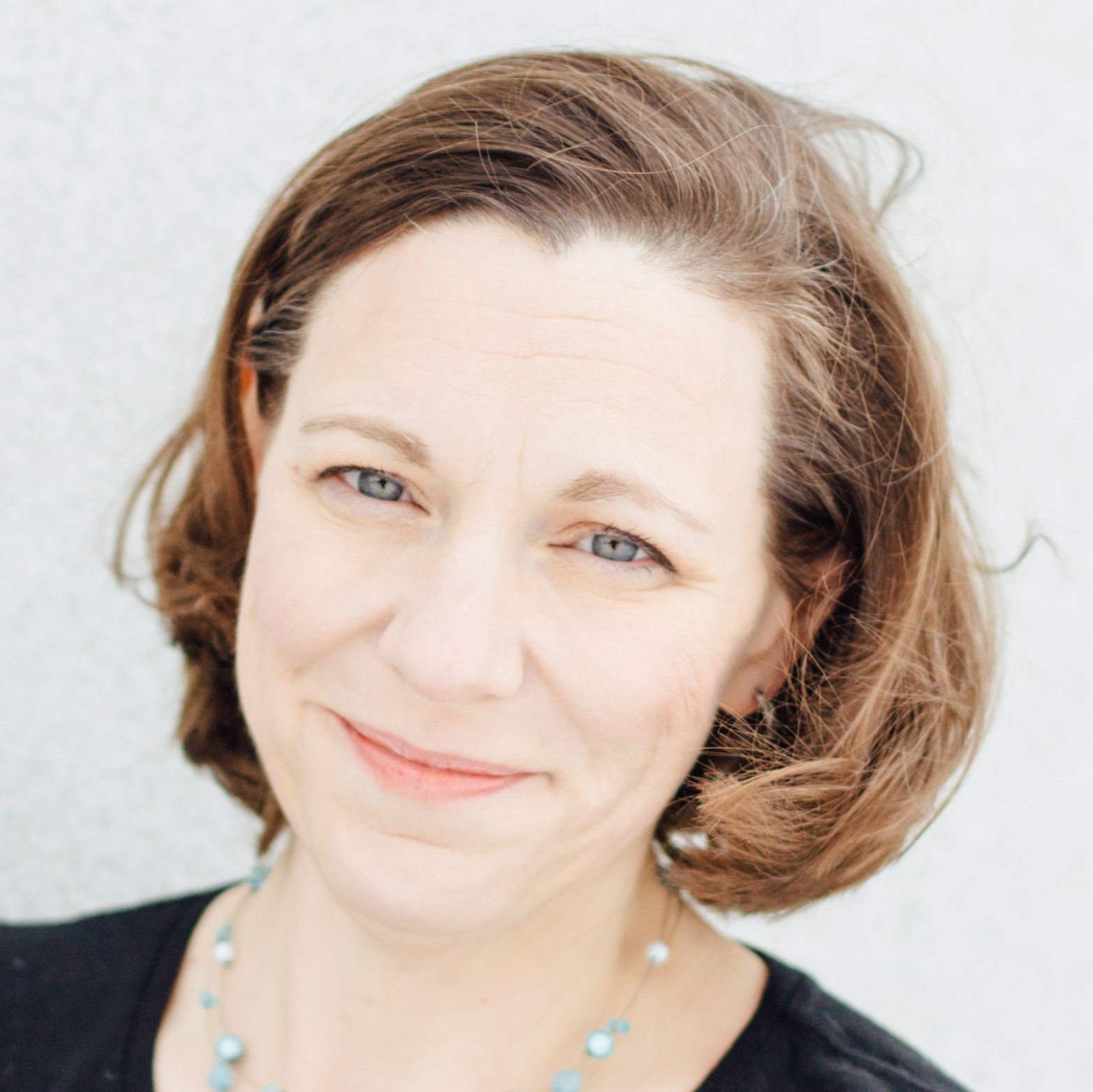 Erin McCole Cupp is the author of All Things New: Breaking the Cycle and Raising a Joyful Family from Our Sunday Visitor. Get to know her and take the quiz to find your rut-busting Beatitude at her website at ErinMcColeCupp.com.