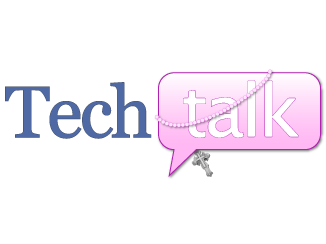 Moms' Night Out – Coming May 9th to Theaters.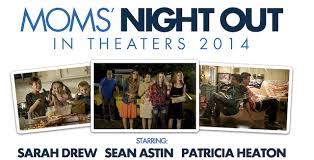 I had the pleasure of seeing a preview at the Catholic New Media Conference in October at the Catholic New Media Conference. It brought me to tears some while I was laughing and others when my heart was truly touched by the story. There are quite a few previews on the Moms' Night Out website. You can even get your tickets online now…and plan your own Mom's night out!!
Want to know more? Don't Miss - Lisa Hendey's CatholicMom.com column, Moms' Night Out Premiere: A Celebration of Family on the Red Carpet about her amazing experience at the LA premiere and to read the Moms' Night Out: A Real Life Look series that's been running here.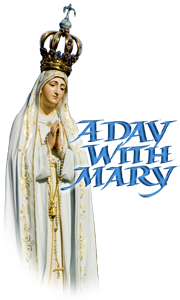 A Day with Mary – Presented at parishes around the world
Sometimes it is just fun to do a random Google search, then sort by video and see what pops up. My search on, "The Blessed Virgin Mary" provided many wonderful options, I choose the "A Day with Mary" link because it was FILLED with amazing homilies about my favorite Mom, Mary! The videos vary in length and specific Marian theme but each on is a true gem, and these wonderful Priests (and others) provide the listener new ways to come to a deeper understanding of the Mother of God, Our Mother, the Blessed Virgin Mary.
World's Toughest Job – Believe it or not you've already applied!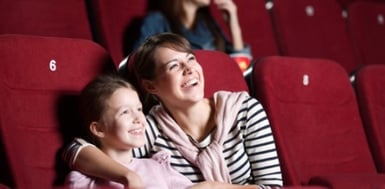 Have you seen this video yet? How many of us figured out within moments what job this was. What appears to most people as impossible and deplorable work conditions, Mothers do without any hesitation. Watch and see if this does not perfectly describe your life! Being a Mom is often tough, sometimes messy, but always the best job I have ever been allowed to hold.
Read more of our Tech Talk columns.
Copyright 2014, Allison Gingras
About the Author