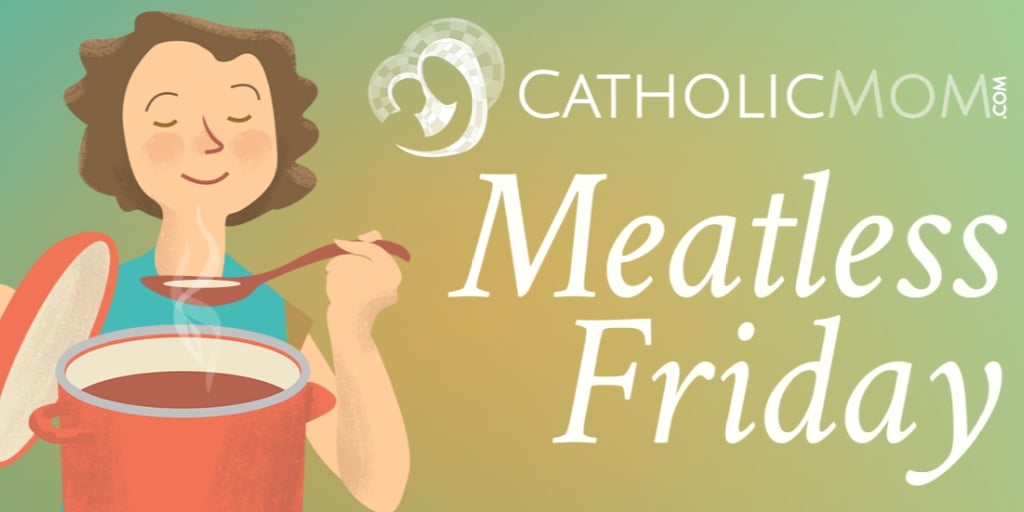 Is it just me, or is it a zillion times harder to satisfy your kids at lunch when they're home for summer vacation? There's something to be said for packing a lunchbox at 7 AM and putting the whole idea of lunch out of your mind. During summer vacation, it seems that we've no sooner put the breakfast dishes in the sink than someone starts asking what's for lunch. And then Friday comes along, and hot dogs are not on the menu.
My kids are all old enough to get their own lunches, but I still have to make sure the raw materials are available, and I do monitor my diabetic son's choices more closely than I did for his siblings when they were in middle school.
In advance of summer vacation this year, I did a little brainstorming about meatless lunch ideas for Fridays. They're delicious and healthy choices any day of the week.
PIZZA
If it's not too hot to turn on the oven (or toaster oven), pizza is always a fun option. Make it at home to save money--and kids can help.
French-bread pizza: slice the bread lengthwise, spread with sauce, sprinkle with cheese and bake until it melts.
English muffin pizza: spread sauce on toasted English muffins, then sprinkle with cheese and bake.
Tomato pie: perfect for kids who always pull the cheese off their pizza anyway! Plus, it can be eaten cold.
SANDWICHES
Shake up your usual sandwich by taking out a few cookie cutters. Shape the bread like stars, hearts, flowers or dinosaurs--then add your favorite meatless sandwich filling.
Try a different bread:
pita pockets (great with tuna or egg salad)
wraps (three-cheese with spinach)
hamburger or hot dog rolls
ON THE SKILLET
Grilled cheese
Egg-in-a-hole: use those cookie cutters in reverse! Cut a shaped hole in a slice of bread, place it in a buttered skillet and crack an egg in the middle. Fry until done.
SALAD DAYS
Because grown-ups have to eat too! Here are two of my favorites:
KIDS CAN HELP
Get the kids involved with the preparation of their own lunches. Even preschoolers can:
build grilled sandwiches or quesadillas
cut bread into shapes with cookie cutters
spoon sauce and sprinkle cheese onto French bread or English muffins for pizza
toss a salad
add and measure ingredients
use a potato masher to prepare hard-boiled eggs for egg salad
use a batter bowl with a handle to mix things
Serve it all up on a divided tray to keep salad, fruit and sandwiches from "touching." These trays are easy to carry too!
Don't forget to check the Meatless Friday recipe archives for more ideas.
What are your go-to meatless lunch options?
Copyright 2014 Barb Szyszkiewicz
About the Author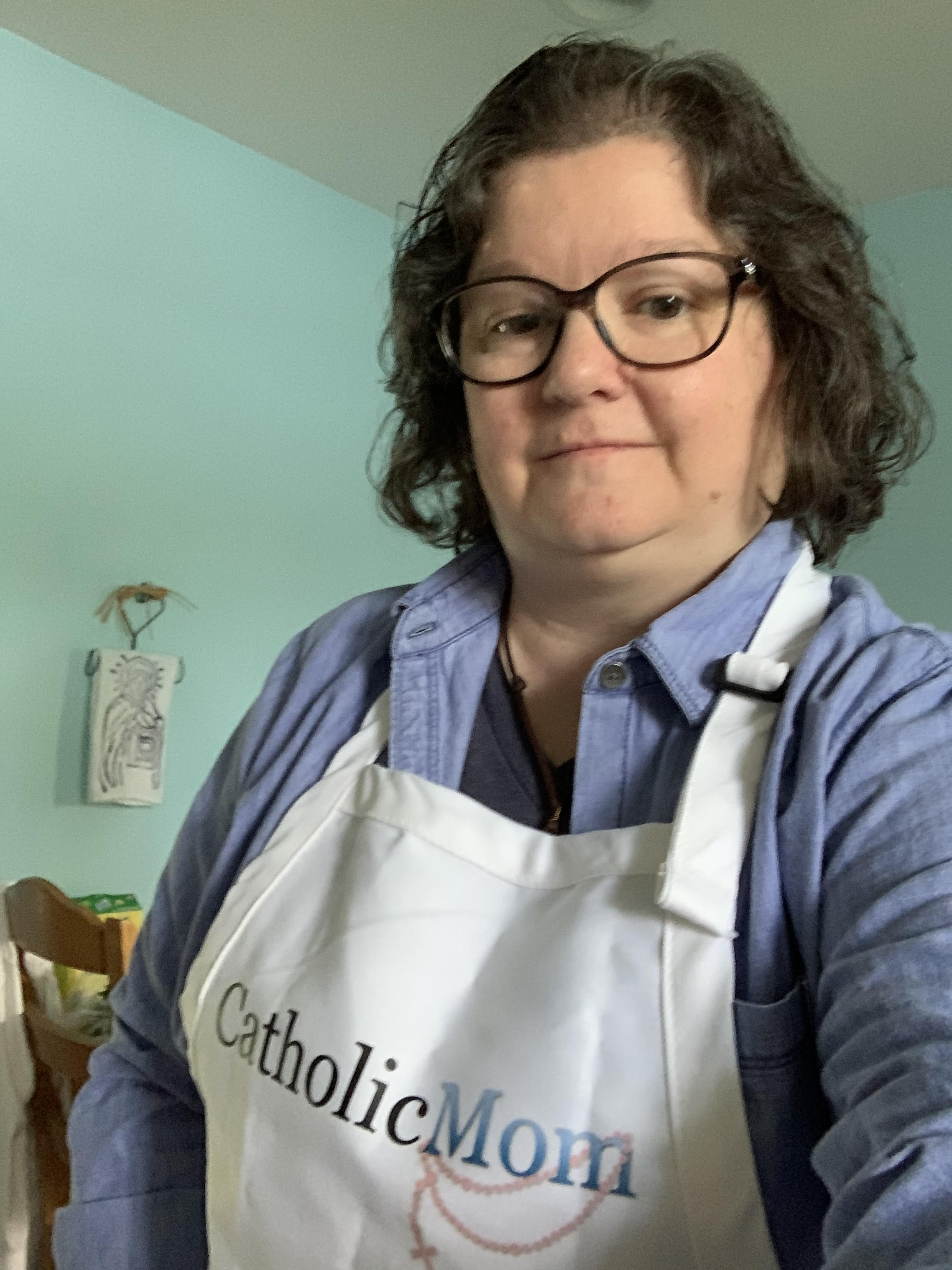 Barb Szyszkiewicz is a wife, mom of 3 young adults, and a Secular Franciscan. She is editor at CatholicMom.com. Barb enjoys writing, cooking, and reading, and is a music minister at her parish and an avid Notre Dame football and basketball fan. Find her blog at FranciscanMom and her family's favorite recipes with nutrition information for diabetics at Cook and Count. Her booklet, The Handy Little Guide to Prayer, is available now from Our Sunday Visitor.