Gluten-free is not just a cool new diet. For the up to 1 in 133 people with Celiac Disease, it's a mandatory live-it. This week brings us to the close of National Celiac Awareness Month. Every May, the National Celiac Foundation calls attention to the autoimmune condition in which the body cannot process gluten, a protein commonly found in wheat, among many other things (envelope glue, medication coating, even certain kinds of ham!). Giving up grandma's secret-recipe brownies or a Mrs. Fields cookie at the mall is hard enough. Imagine having to give up Eucharist in the form of bread. That's what many faithful families face when diagnosed with Celiac. Mine is one of them.
My sister and her pre-teen daughter both have to navigate being gluten-free Catholics. As canon law states that Eucharist in the form of bread must contain a percentage of wheat, they and other people with Celiac are medically indicated to avoid it and any cross contamination—so even receiving the chalice has to be specially coordinated.
Their experience inspired me to write my debut novel. Ten Commandments for Kissing Gloria Jean highlights the main character's struggle to reconcile the notion of the theology of the body—that she can learn about God from her body—with the reality that her body can't even receive God (in the form of bread). Challenges include understanding why naturally gluten-free rice wafers cannot be consecrated, figuring out what to do if your parish offers only the species of bread for Communion, and ultimately embracing the body as both gift and sacrifice.
Happily, there are many resources for Catholics who have Celiac. The Catholic Celiac Society features many links with information. The Catholic Celiac Children blog features posts from a family about how this disease intersects with their faith. And for those who've consulted with their doctor about consuming a very small percentage, there are hosts baked by the Benedictine Sisters of Perpetual Adoration. This altar bread features the lowest possible percentage of wheat to be considered valid matter, and under certain tests, low enough not to cause reactions.
To move from awareness to action, we friends and family of Catholics with Celiac can do many things to support them: affirm their requests to have both species at every Mass, help them be first to the chalice, offer certified gluten-free and labeled, pre-packaged treats during coffee time, and ask to learn how to avoid cross-contamination so you can cook alternatives during spaghetti suppers, pancake breakfasts, fish frys, etc. Finally, many of the resources above, while helpful, are out-of-date. If any of you readers have experiences, advice, or recipes to share for Catholic families, please let the faith community know!
About Brit Leigh
Britt Leigh is the author of Ten Commandments for Kissing Gloria Jean (Pauline Books and Media) and the Foreword to Teens Share the Mission (Pauline Books and Media, August 2014). Her writing has appeared in Chicken Soup for the Soul: Teens Talk Middle School, Chicken Soup for the Soul: Teens Talk Getting into College, and kidsfaithgarden.com. She holds a Certificate of Catechesis from the Theological Institute for the New Evangelization (Boston) and a certificate in chastity/abstinence training through the Center for Relationship Education. She blogs at brittleighbooks.com and for young women at proverbialgirlfriend.wordpress.com.
Copyright 2014 Britt Leigh
About the Author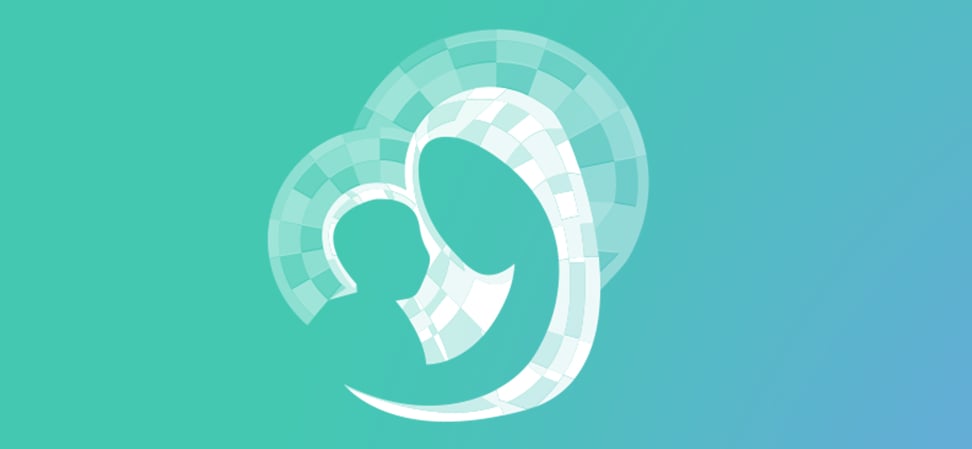 We welcome guest contributors who graciously volunteer their writing for our readers. Please support our guest writers by visiting their sites, purchasing their work, and leaving comments to thank them for sharing their gifts here on CatholicMom.com. To inquire about serving as a guest contributor, contact editor@CatholicMom.com.