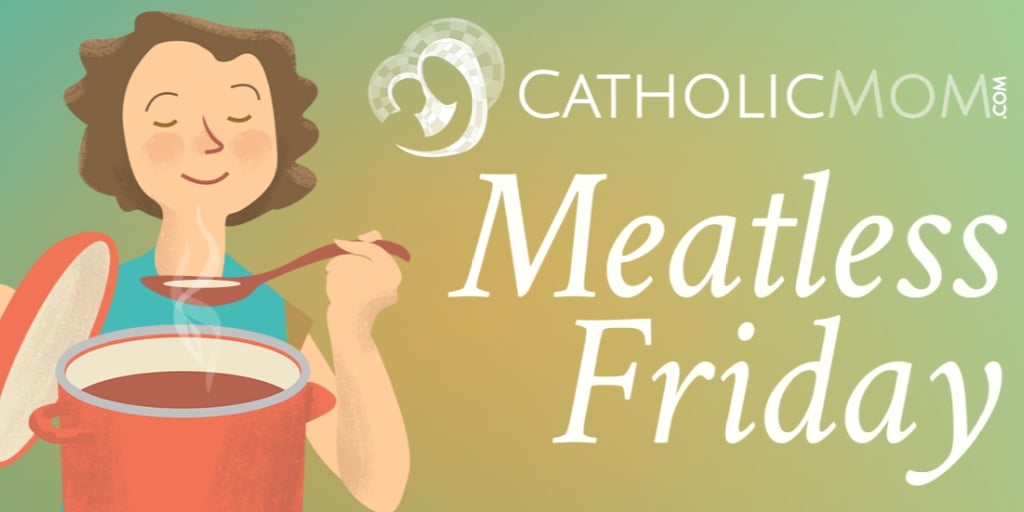 Recipes ain't 'zactly what I'm known for. Ever.
And yet…and yet, I cook. (At least one family member just fell over. I heard the thunk.)
Because here's the thing: we live in the middle of a cornfield. And we have to eat. And processed food just doesn't cut it for taste.
But here, here is my favoritest not-homemade-cheese-pizza recipe.
I include drool, no extra charge.
Notsanga
(Twice modified from a Rachael Ray recipe)
Serves my whole family and sometimes the in-laws too (with leftovers)
Ingredients: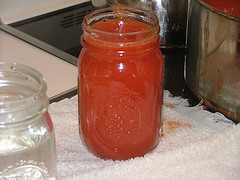 4 cups spaghetti sauce
1 lb short-cut pasta such as rotini or penne
1 16oz bag of shredded cheese – mozzarella works best
1 16-oz tub of ricotta cheese (or you can make your own and it will taste just as good: 1 16-oz tub of cottage cheese, a good handful of grated parmesan cheese, an egg, and a splash of milk)
Instructions:
Preheat oven to 350 degrees.
Put the pasta on and cook to al dente, i.e., time it for the lower end of the recommended cooking time While it's cooking, mix up the fake ricotta and get your other stuff ready.
Drain the pasta, put it back in its pan, and mix in 2 cups of sauce.
Using a 9×13 baking pan, put in a bottom layer of the pasta. Next put in a layer of the ricotta or cottage cheese mix, then some sauce, then half of the shredded cheese. Repeat for a second layer. (I sometimes aim for a third layer, but I'm an overachiever.)
Pop it in the oven, forget about it for 20 minutes (but don't forget to set your timer), and then pull it out and chow down!
About the Author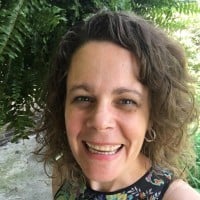 When she's not chasing kids, chugging coffee, or juggling work, Sarah Reinhard's usually trying to stay up read just one … more … chapter. She writes and works in the midst of rural farm life with little ones underfoot. She is part of the team for the award-winning Catholic Mom's Prayer Companion, as well as the author of a number of books. Follow her writing at Snoring Scholar.