On July 27th, Pope Francis gave an interview with an Argentinian weekly magazine Viva on the ten secrets of being happy in this life. Catholic News Agency has a recap of it here.
In short, they are the following:
1. "Live and let live."
2. "Be giving of yourself to others."
3. "Proceed calmly in life."
4. Foster "a healthy sense of leisure," which includes "playing together with children."
5. Keep Sunday as a day of rest.

6. Create jobs for young people.

7. Care for the environment.
8. Think positively, which includes "letting go of negative things quickly."
9. Inspire, don't proselytize.
10. Work for world peace.
We moms play a critical role in setting the tone of family life in our homes. Pope Francis's interview served as an inviting challenge to me to look at the ways that I could do better at both living and helping my family live more positively. Some of his suggestions seemed easier, though, in general for moms to live by and others far harder.
I think it's fair to say that mothers have no problem serving as a model of self-gift and generosity, though I know the way in which I serve my family is often lacking. Pope Francis reminds me that joy comes in the generosity and not by seeing with just how little energy I can serve up drinks to my little people.
Looking at other parts of the list that come naturally to moms, we can also do a lot toward directing our families on how to both work hard and enjoy free time as it ought to be enjoyed. The day I read this interview I felt like the Holy Father had just given me permission to leave the dishes and go play baseball with the kids in the backyard. I've been inspired to do more to make sure that I schedule not only the work that I have to do but also time devoted to just having fun with the little people God's given me to love.
The things that struck me as more challenging on Pope Francis's list for moms was thinking positively. Oh my goodness! What a challenge indeed because we all know that things at home are never perfect. Something is always wrong and at least someone is usually unhappy. What a heroic challenge to keep our thoughts up and to "let go of negative things quickly." But it's so appealing, and it's easy to imagine just how brighter life could be if only we could change our attitude about our situation in life.
Another tough one for moms might be to live and let live. It's our duty to love and nurture those around us, and it takes a mighty amount of effort to not go beyond this into meddling or nagging or simply being nosy about what we don't really need to be worrying about. Pope Francis invites us surely to love and care for those around us but then to step away slowly so that no one gets hurt!
Finally, a calm mom truly seems like such an asset for a home, but man, that's hard to do when there's so much to be done and so much to be worried over. I think probably Our Lady can help us a great deal here if we let her.
I really enjoyed the Holy Father's list for living more positively, as his suggestions--though some difficult--really are quite simple and would seem to quickly bear fruit if we were loyal to them.
Staring into the face of a busy, action-packed family wedding weekend, I'm grateful for these reminders, and above all, that we're to be children of joy.
How about you? What did you find helpful for your vocation from the pope's interview?
Copyright 2014 Meg Maternaer
About the Author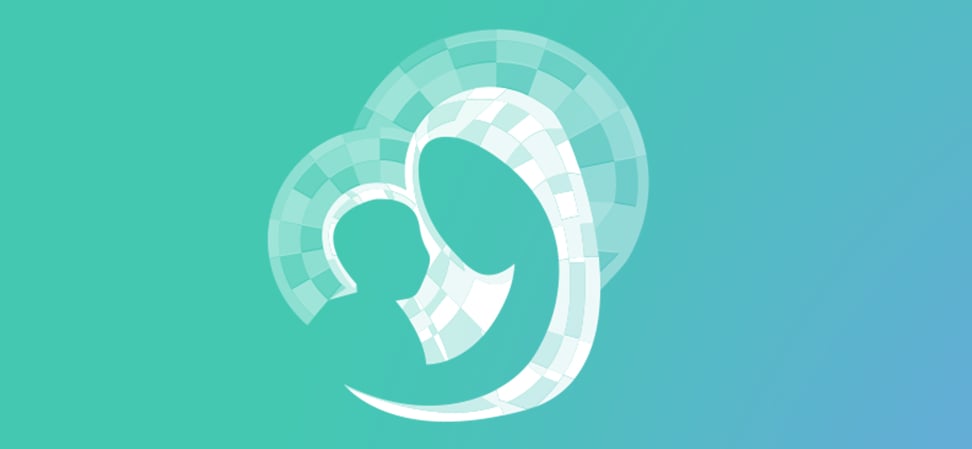 We welcome guest contributors who graciously volunteer their writing for our readers. Please support our guest writers by visiting their sites, purchasing their work, and leaving comments to thank them for sharing their gifts here on CatholicMom.com. To inquire about serving as a guest contributor, contact editor@CatholicMom.com.