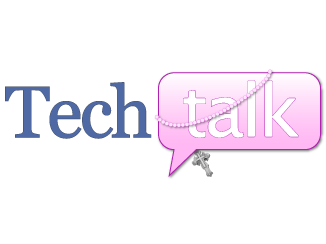 It's really convenient to have a calendar on my mobile phone, but updating that calendar can be tricky. Clumsy thumbs take forever to enter data. Ideally, I prefer to add and edit calendar events at my computer, where there's a keyboard and a nice big screen.
Since I have an Android phone, I've grown accustomed to using Google calendar, and I appreciate its ease of use and many features, including the ability to color-code appointments. I also have an iPad, though, and if I want to use Google calendar there, it became a little more cumbersome.

The free Sunrise Calendar app enables me to put it all together.
I can add and edit events anywhere: at my laptop, which I prefer, or within the apps on my phone or iPad if I'm away from my desk. Instantly, those events are synced to my other devices.
Whether you use iCal, Google calendar or Microsoft Exchange, Sunrise Calendar supports your platform. You can also add in Facebook events, but I chose not to connect this app to Facebook.
Sunrise also boasts some cool touches that, while not essential to the function of the app, do add to its ease of use and even make it fun. Check out the screenshot at right from my iPad. When I clicked on a particular date in the monthly-calendar screen, the expanded popup view shows a couple of cute little icons next to some appointments. When the app detects certain keywords in your events, it will add a corresponding icon (and it keeps the color code from the Google calendar).
So far I've discovered that the word "school" brings up a little graduation cap icon, dentist appointments are indicated by a tiny tooth, and "camp" is designated by a miniscule pine tree. Celebrating a birthday? A little balloon will be shown!
You can choose what calendars will be displayed in Sunrise, selecting as few or as many as you like. I've got my Google calendar, a Google school calendar for my younger son's school, my Evernote reminders (more about this in a bit) and the Notre Dame football and basketball schedules in there, so I'll never miss a game. Changing this is as easy as checking or unchecking a box within the settings of the app.
Android users will love the Sunrise widget, which is completely size-adjustable. If you wish to, you can expand this widget to cover the entire screen, and as it's transparent, it picks up the colors of your background image.
Adding a new event via the widget couldn't be simpler: just click on the + sign next to the date, and you'll access a new-event menu. Click on the date itself and you'll see an expanded view of the day's appointments, along with morning, afternoon and evening weather forecasts!
I recently read on the Sunrise blog that you can connect Evernote reminders to your calendar, and I found that doing this was as easy as granting permission within Sunrise. Again, Evernote allows me to add and edit reminders on all my devices, so this feature was a great way to bring everything together.
Sunrise Calendar is a free app that is available for Android, iOS and desktop (both MAC and PC).

Read more of our Tech Talk columns.
Copyright 2014 Barb Szyszkiewicz
About the Author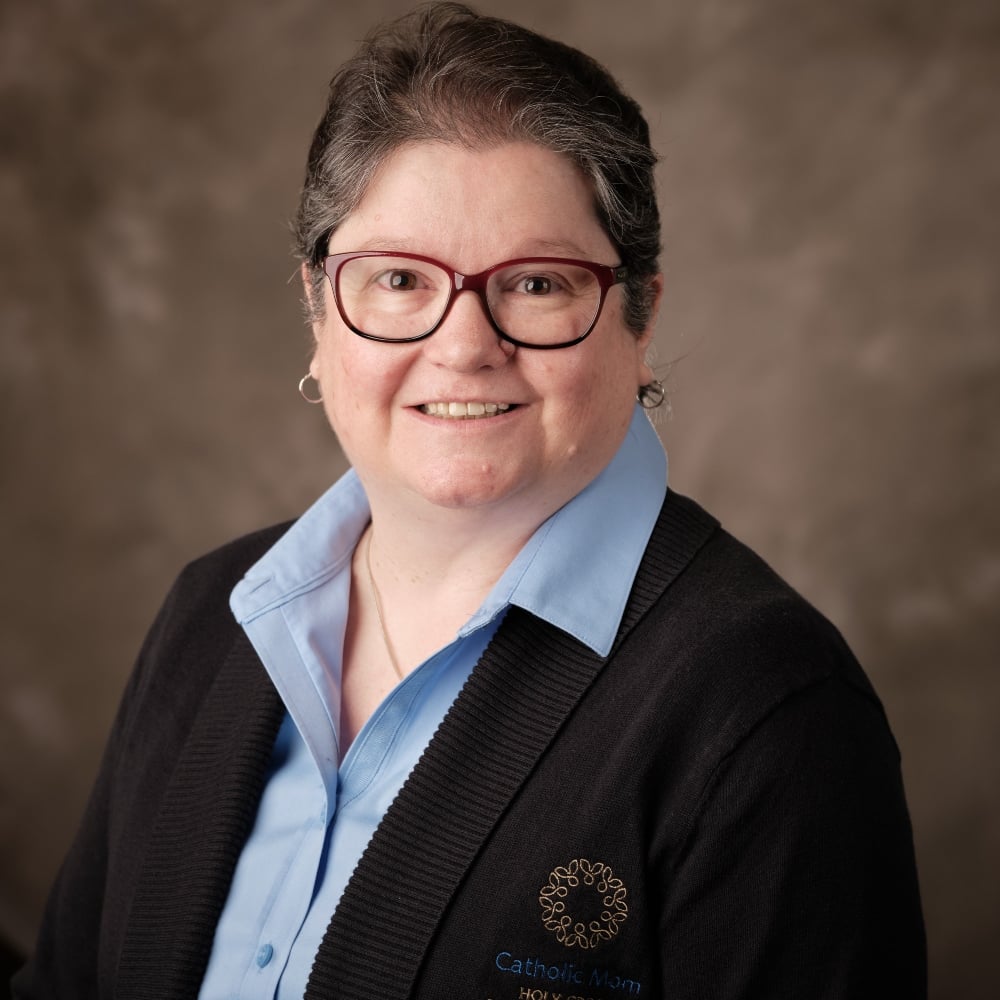 Barb Szyszkiewicz is a wife, mom of 3 young adults, and a Secular Franciscan. She is editor at CatholicMom.com. Barb enjoys writing, cooking, and reading, and is a music minister at her parish and an avid Notre Dame football and basketball fan. Find her blog at FranciscanMom and her family's favorite recipes with nutrition information for diabetics at Cook and Count. Her booklet, The Handy Little Guide to Prayer, is available now from Our Sunday Visitor.