Thanks to our friends at Aim Higher Recordings, Franciscan Media, and Loyola Press for sponsoring this week's giveaway!
This week's giveaway: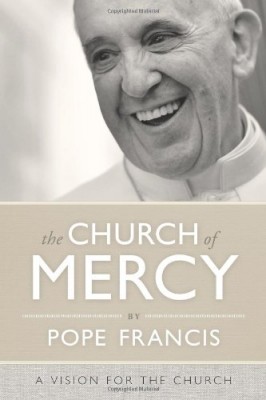 By Pope Francis (Loyola Press, 2014)
About the book:
In the year since he was elected, Pope Francis's simple message of mercy, service, and renewal has spread to every corner of the world. Through his gentle demeanor, selfless actions, and welcoming call for service to others, Pope Francis has captured the attention of a world longing for an authentic message of hope—we want to hear what he has to say.

Collected from Pope Francis's speeches, homilies, and papers presented during the first year of his papacy, The Church of Mercy is the first Vatican-authorized book detailing his vision for the Catholic Church. From how to be citizens of the world to answering God's call for evangelization, Pope Francis's deep wisdom reminds us that the Church must move beyond its own walls and joyfully bring God's mercy wherever suffering, division, or injustice exists.

Named TIME Magazine's 2013 "Person of the Year," Pope Francis is helping the Church continue toward an authentic Christianity that is faithful to the Gospel and resonant with the world's greatest needs. The Church of Mercy encourages each of us to ignite the flame within to help share the light of Christ and revitalize the Church.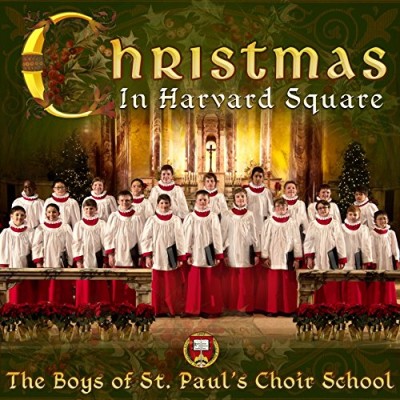 By The Boys of St. Paul's Choir School (Aim Higher Recordings, 2014)
About the album:
Prepare to be captivated by the angelic sounds of The Boys of St. Paul's Choir School. A timeless collection of 19 gorgeous songs for Christmas.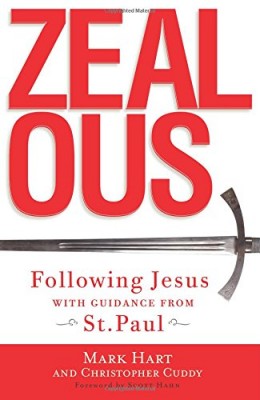 By Mark Hart and Christopher Cuddy (Servant Books, 2014)
About the book:
With a clear, simple invitation, you are encouraged to delve more deeply into Scripture to find answers and discover what God's truth means for you personally. Whether you're new to the Bible or a seasoned student of its truth, you'll be motivated to follow Jesus with the same kind of zeal Paul had. Join Mark Hart and Christopher Cuddy as they provide a contemporary look at the basics of spiritual life through the eyes of St. Paul.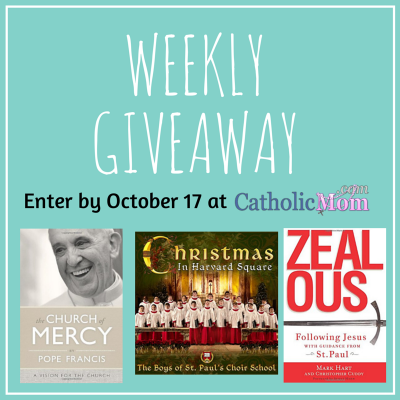 About the Author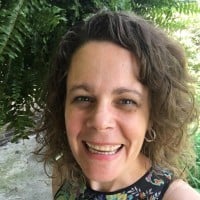 When she's not chasing kids, chugging coffee, or juggling work, Sarah Reinhard's usually trying to stay up read just one…more…chapter. She writes and works in the midst of rural farm life with little ones underfoot. She is part of the team for the award-winning Catholic Mom's Prayer Companion, as well as the author of a number of books. You can join her for a weekday take on Catholic life by subscribing to Three Shots and follow her writing at Snoring Scholar.