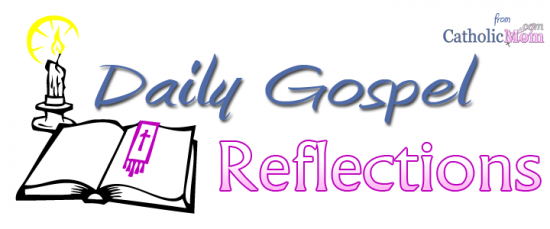 Today's Gospel: Luke 15:1-10
I have a daughter who is an excellent cookie baker. Her skinny dad and brothers are grateful for her talent, but it causes me great temptation. I have discovered that if I can stay out of the kitchen until she packages them up and puts them away, I'm good. It's that whole out of sight, out of mind mentality that does the trick for me. Thank goodness God doesn't use that mentality as He cares for us!
In today's Gospel, Jesus actively seeks the lost, lonely and the undesired. He didn't just eat with sinners; he sought them out. The lost sheep and the lost coin weren't stories about livestock management and banking, they were about value and survival. We are valued by Him and our survival depends on Him. We can never be so lost or unimportant that He won't find us and rejoice in our return. This beautiful Gospel also challenges us to do as Christ did. We have to look for the lost and the lonely and bring them to the love of the Father.
Ponder:
What areas in my life make me feel lost?
Pray:
Sweet Father of the lost and lonely, keep me close to your loving care and protect me from things that might separate me from your love.
Copyright 2014 Sheri Wohlfert
About the Author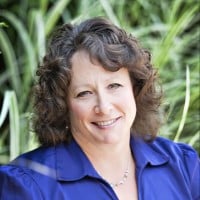 Sheri is a Catholic wife, mom, speaker and teacher. She uses her great sense of humor and her deep faith to help others discover the joy of being a child of God. Her roots are in Kansas but her home is in Michigan. The mission of her ministry is to encourage others to look at the simple ways we can all find God doing amazing things smack dab in the middle of the laundry, ball games, farm chores and the hundred other things we manage to cram into a day. Sheri also writes at JoyfulWords.org.