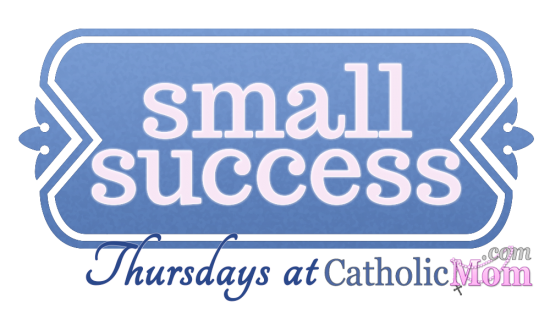 Every week flies by, so I'm so very glad to have SST to help check the passage of time. We live in a busy world, and stopping to count blessings is like stopping to pray. It is something we cannot be too busy to do, or we are too busied by life and not busy living.
For me, that balancing act is always threatened, both by external schedules, over which I have no control, and my own propensity to pile on projects and simultaneously put things off. Time is something that I both tend to fritter and horde.
These days I make a list and put next to it an estimated amount of time I expect something to take. I also number the list after I've made it in priority order, it helps me make sure what has to get done, gets done. Prayer is on the list, and I've started putting an amount of time for it, to make sure all of my efforts aren't "Okay, did the rosary, check that off."
I liken this decision to willfully stop and consider all the blessings of the past week and to pray, to the decision to begin an exercise routine. (Yes, I'm trying to start that again too). Before deciding to make working out a priority, it seems we cannot possibly hope to give up that time, whatever amount it might be. When we take up exercise, the idea of running three or five miles a day seems too big, too much, but we start by walking and eventually, three to five becomes the norm, possibly (though not in my case) easy. Prayer is a form of spiritually working out. Before beginning, we cannot imagine giving up 30 minutes just to "prayer," until we do, and find we cannot imagine not giving that time.
Last week was a hard week, successes were hard to assemble when I tried to do it from practice. I wrote and I stopped. I put it off because I just couldn't think straight about where the successes were. We had colds, we had flat tires, we had over crowded schedules and stressed out people who needed outfits and to be places at the same time other people needed to be places.
We got the kids through trick-or-treating and they had a blast, one teen went to a high school game on Friday night, two of the kids went to birthday parties, we hiked and played cards and made soup. My husband and daughter went to the Notre Dame game (they won), and had a blast even though it was very cold. We went to mass en masse instead of as a split squad.
Stopping to pray made all of it possible even as it meant while stopping to pray, we weren't doing all these things.
Now it's your turn.
[inlinkz_linkup id=464331 mode=1]
Copyright 2014, Sherry Antonetti
About the Author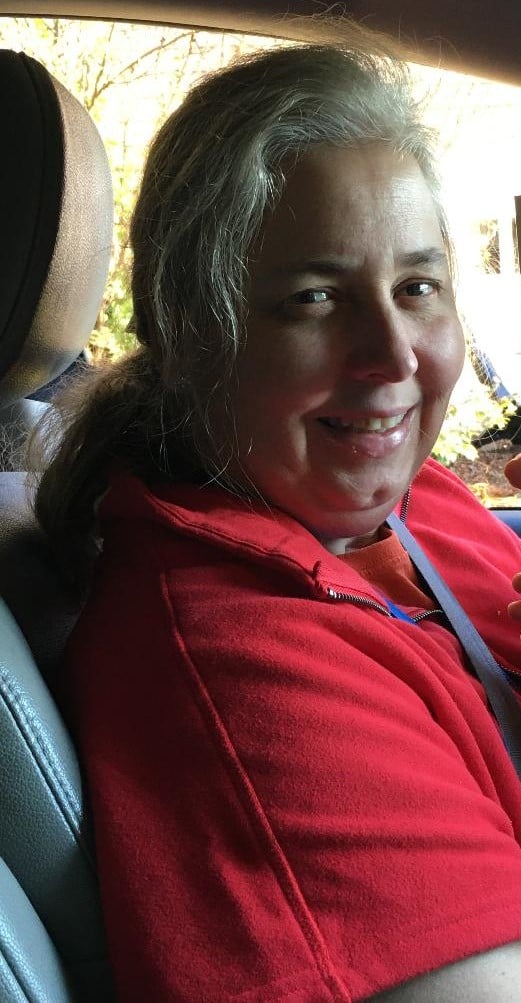 Sherry Antonetti is a Catholic published author, freelance writer and part-time teacher. She lives with her husband and 10 children just outside of Washington, DC, where she's busy editing her upcoming book, A Doctor a Day, to be published by Sophia Institute Press. You can find her other writings linked up at her blog, Chocolate For Your Brain! or on Amazon.