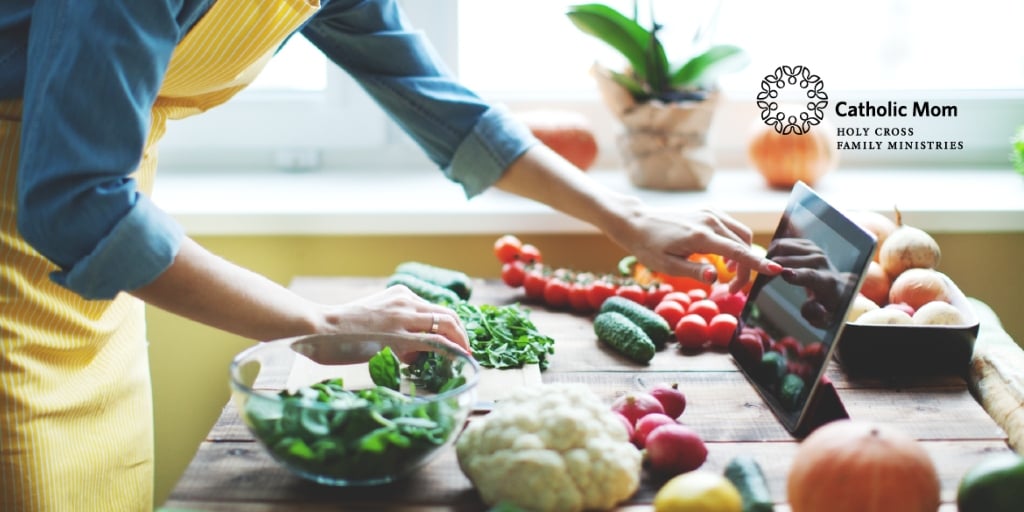 Add a layer of healthy flavor to an old family favorite with Flávia Ghelardi's meatless twist on lasagna.
LASAGNA WITH CARROT SAUCE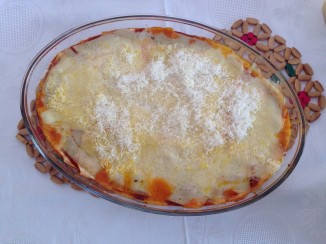 Ingredients:
1 package of precooked lasagna (about 14 oz)
4 medium carrots, grated
1 big onion, chopped
2 tablespoons of butter
1 teaspoon of oregano
1 cup of light cream
1 cup of milk
2 tablespoons of cornstarch
1 tablespoon of sugar
1 cup of sliced parsley
1 teaspoon of salt
2 tablespoons of grated parmesan cheese
10 oz of sliced mozzarella cheese
6 cups of tomato sauce
DIRECTIONS:
Put the butter, the onion and the oregano in a pan and cook until the onion is caramelized. Then add the carrots and let them get soft. If needed, add a little water. Then put in the parsley, salt and sugar, and stir a bit. Thoroughly dissolve the cornstarch in the cup of milk, than put in the pan with the light cream. Stir until it becomes creamy. Then you set the lasagna: first, put some of the tomato sauce in the bottom of a glass baking dish. Then put some of the pasta, the carrot cream and the mozzarella. Continue making the layers at this order (tomato sauce, pasta, carrot cream and mozzarella) and on the top, put the grated parmesan cheese. Bake at 350° for about 20 minutes.
---
Copyright 2014 Flávia Ghelardi
About the Author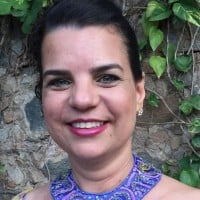 Flávia Ghelardi is the mom of four, a former lawyer already "promoted" to full time mom. Flávia published her first book FORTALECENDO SUA FAMÍLIA and is a member of Schoenstatt´s Apostolic Movement. Flávia loves to speak about motherhood and the important role of women, as desired by God, for our society. She blogs at www.fortalecendosuafamilia.blogspot.com.