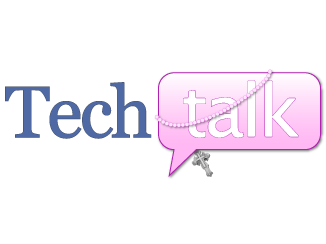 I try to review apps that make our lives easier by streamlining things we need to do, but once in a while, we just need a good laugh. I stumbled across a write-up on a hilarious Tumblr account the other day that can do just that for us: It's Like They Know Us.
If there's one thing we can depend on as parents, it's that entertainment and advertising companies don't get what real parenthood looks like. Ever since Donna Reed did her housework in heels and pearls, normal parents have been shaking their heads at how anyone could think that was remotely realistic. Today's ads aren't a whole lot better, and It's Like They Know Us lampoons the most ridiculous of photographs used to try to sell us things, from perfectly-quaffed families dressed in matching muted tones to babies being fed on white couches.
I sat with my iPad in my lap, laughing hysterically at pictures like this one:
Readers submit captions lampooning the pictures, and they're awesome!
So, if you're having a rough day and want some "parenting advice" from the advertising experts, have a look at It's Like They Know Us. But don't drink anything while you're reading, or you'll be likely to spit your coffee all over your pristine white couch!
Read more of our Tech Talk columns.
Copyright 2014 Christine Johnson
About the Author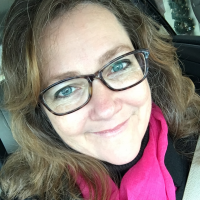 Christine Johnson has been married to Nathan since 1993 and is the mother of two homeschool graduates. She and Nathan live in the Blue Ridge Mountains of Southwest Virginia, where she tries to fit in as a transplanted Yank. She blogs at Domestic Vocation about her life as a wife, mother, and Lay Dominican.