Yes, it's November and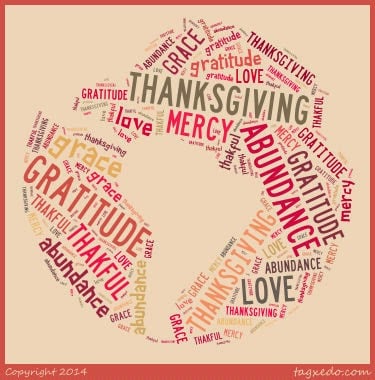 tomorrow is Thanksgiving and so it seems only fitting, if totally expected, that I post on gratitude. I gave myself a challenge in the beginning of this month to post, every day, on my blog about what I was grateful for in my life.
Well, I didn't post every day, though I did keep a list of what I was grateful for and posted periodically.
I challenged myself for a few reasons. First, the last four and half months have been very difficult and I am still struggling to come to grips with all the changes that have happened and still need to be made.
I have come to loathe the phrase "it's a process," though I'm the one who started saying it. I needed to focus on the good in my life. Second, I want to be a glass half full person but it is sometimes not my nature. I want that to change. Lastly, we are called to be joyful, to remember that Jesus came so we could live life to the fullest and to be content no matter what our circumstance because of his grace, love and mercy.
Looking back on my month of gratitude I see many blessings. Hopefully, you can join me in being grateful for your spouse, children, family and friends. Some things were pretty ordinary: great meals, beer shared with friends, finishing projects, working out and sleep. There were some high points: our wedding anniversary, our daughter's birthday, and our son's new business venture. Over all though, the constant reminder was of God's grace and mercy, the outpouring of his love in finding a great confessor, celebrating Mass with my husband next to me, watching him from the pew as he serves and gives a reflection, and the gift of the Eucharist.
Some say, "Gratitude is an attitude," and while I mostly agree with that statement I also think gratitude is the realization that all we have is gift from the One who made us. Our call and challenge in this life is to use the gift for his glory.
What are you grateful for today?
Have a blessed, happy, and grateful Thanksgiving!
Copyright 2014 Deanna Bartalini
About the Author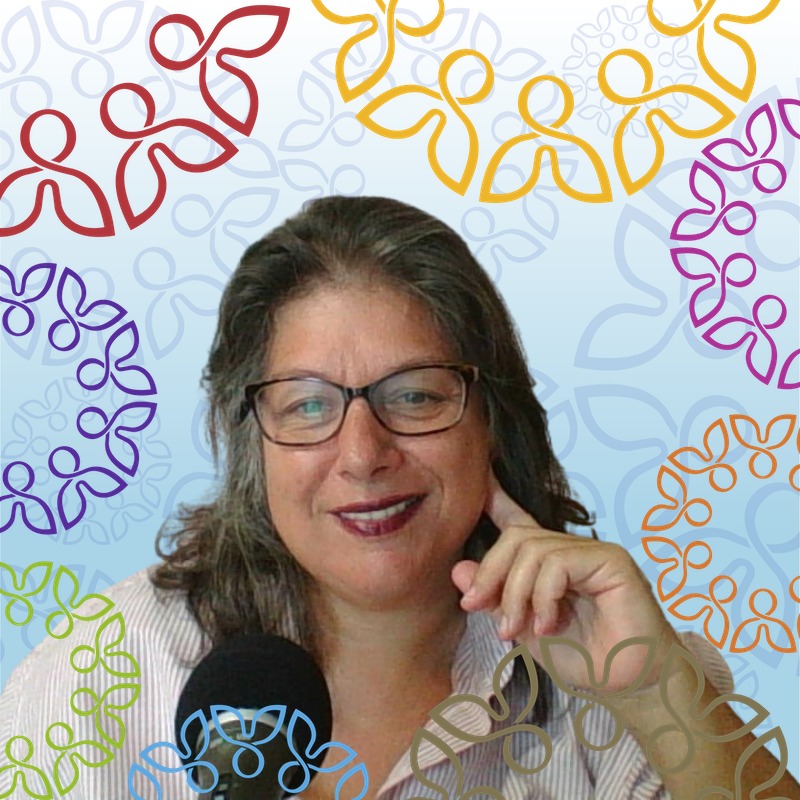 Deanna G. Bartalini, MEd, MPS, is a Catholic writer, speaker, and educator. Her Bible study, Invite the Holy Spirit into Your Life, is published by Our Sunday Visitor. Her website, DeannaBartalini.com, is for the Every Day Catholic. There you can find Deanna's writing, free webinars on Catholicism, her podcast and social media services, and invite her to speak to your group, in person or virtually.