Every so often my office space becomes a disaster area. Papers on the floor, fabric draped over chairs, bills all over the desk, pens scattered all about, and a fine layer of dust on the printer and sewing machine. Oh yeah, it's looked like that for more days than I care to say and no, there's no picture. I cleaned it and treated myself to daffodils from Trader Joe's as a reward. I filed papers, folded fabric and recycled old papers.
[tweet "Gems of inspiration found while cleaning the office. By @notlukewarm316"]
But I also found some gems. A few quotes that I know longer recall where they came from, but struck again as to the truth they contain.
This one is from a talk given by a local priest who quoted Donald Altman using the acronym GLAD.
Each day we should be Grateful for at least one thing; Learn something new; Accomplish one thing and be Delighted by one thing.
Now, I am aware it is Lent and so maybe GLAD is not your word during this season. So, put it in your pocket and keep it for Easter. No matter when, GLAD would be a wonderful way to review the day with your spouse and children. It would probably get a better response than "what did you learn in school today?" or "how was your meeting?"
Another thing I found was a list of reminders for myself:
Done is better than perfect
Don't waste time
Schedule your time
Prioritize
And then this question, to help with discernment: Will this build up or diminish my spirit?
I'm glad I found these little gems in between the to-do lists and old sale flyers. They reminded me to pause and pay attention, that every once in a while, it's good to look back.
Now, if I could only find those cute mechanical pencils I bought. . . .
Copyright 2017 Deanna Bartalini
About the Author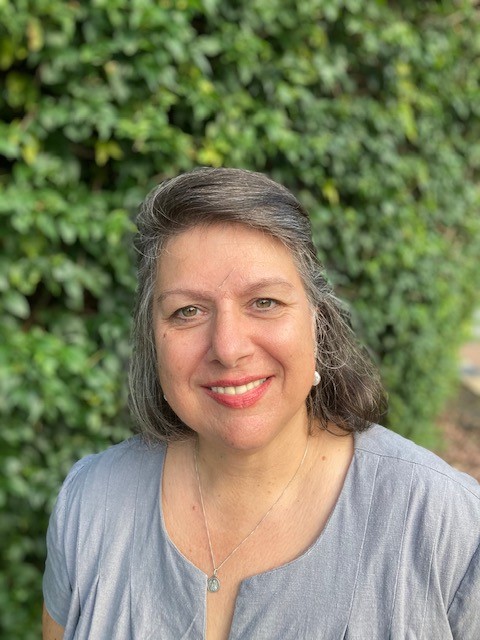 Deanna G. Bartalini, M.Ed.; M.P.A., is a certified spiritual director, writer, speaker and content creator. She is the founder of the LiveNotLukewarm.com online community, a place to inform, engage and inspire your Catholic faith through live, interactive faith studies. Her weekly Not Lukewarm Podcast gives you tips and tools to live out your faith in your daily life.