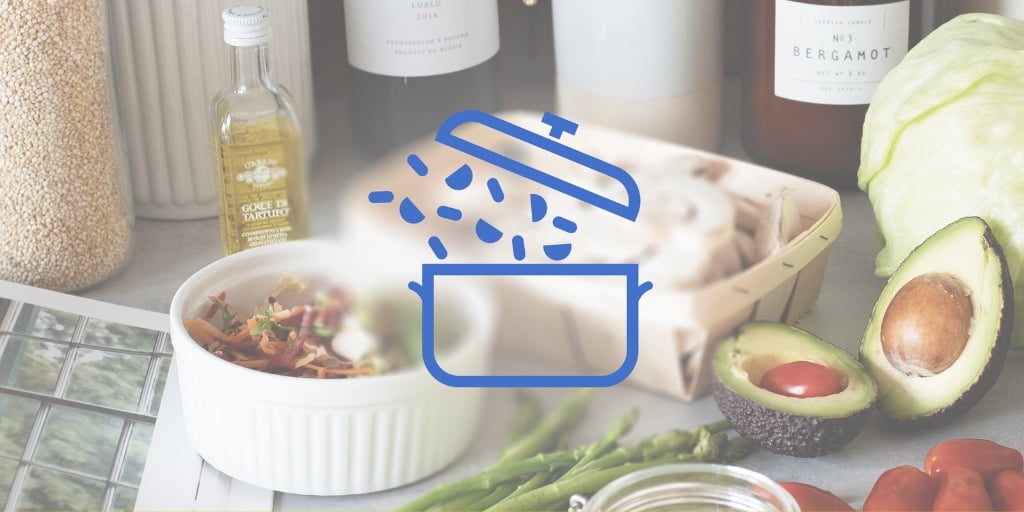 Tilapia is a very versatile fish, and it's easy to cook. This Asian-inspired recipe has a light flavor and pairs well with steamed snow peas and jasmine rice. Covering it while baking steams the fish so it remains moist--these thin fillets can dry out so quickly!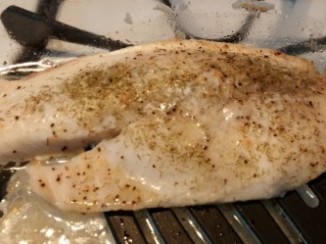 Tilapia with Ginger and Lemongrass
Makes 4 servings
4 tilapia fillets (about 1 pound)
1/2 tsp dried lemongrass
1/4 tsp ground ginger
1/2 tsp garlic powder
1/4 tsp black pepper
1/4 tsp kosher salt
4 tsp butter
Preheat oven to 350 degrees. Brush the bottom of a 9X13 glass pan with a little olive oil. Place fish fillets in pan and sprinkle with seasonings. Add 1 tsp butter on top of each fillet. Cover dish with foil. Bake 15 to 20 minutes, depending on the thickness of the fish.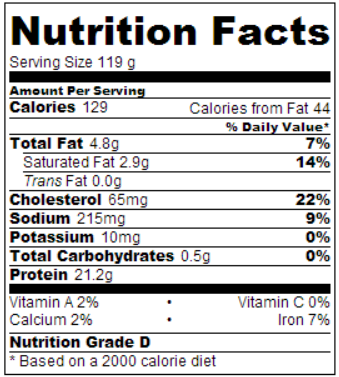 Nutrition labels are generated by Calorie Count and are offered as meal-planning assistance, not nutritional or medical advice.
Copyright 2014 Barb Szyszkiewicz
About the Author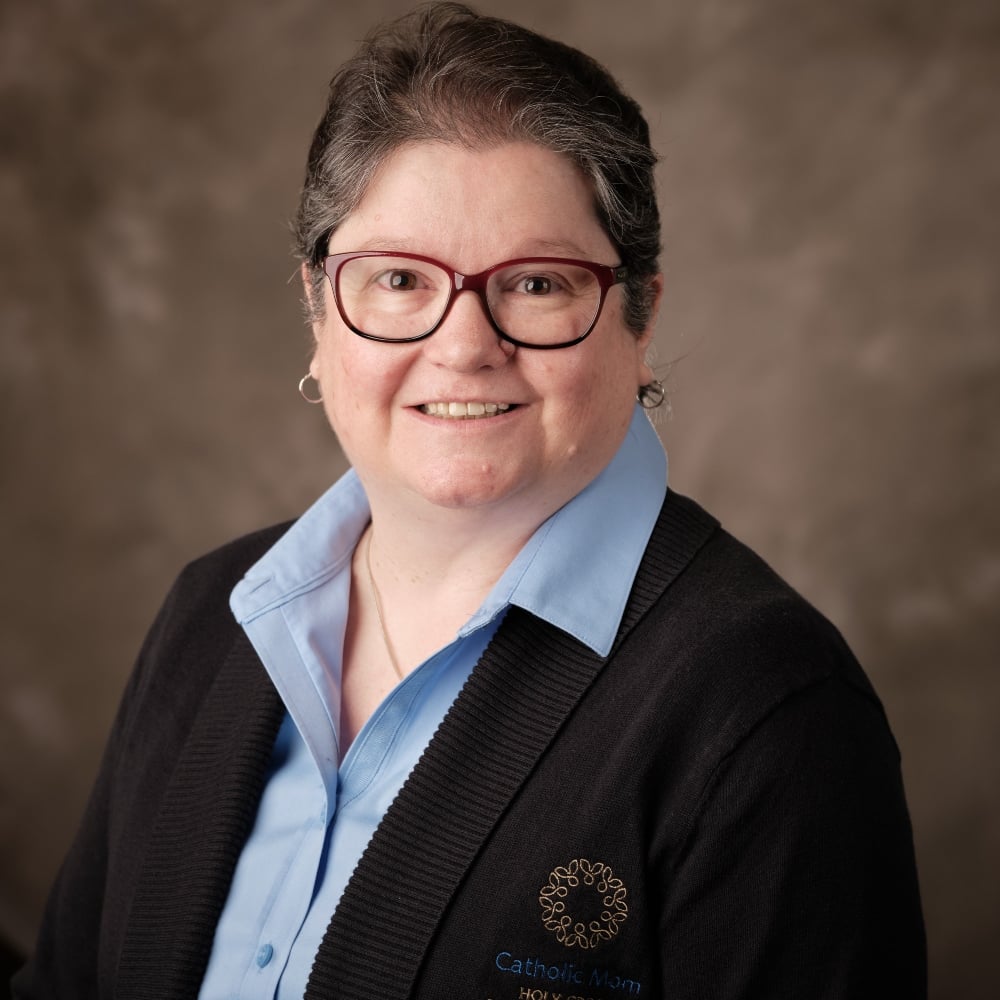 Barb Szyszkiewicz is a wife, mom of 3 young adults, and a Secular Franciscan. She is editor at CatholicMom.com. Barb enjoys writing, cooking, and reading, and is a music minister at her parish and an avid Notre Dame football and basketball fan. Find her blog at FranciscanMom and her family's favorite recipes with nutrition information for diabetics at Cook and Count. Her booklet, The Handy Little Guide to Prayer, is available now from Our Sunday Visitor.