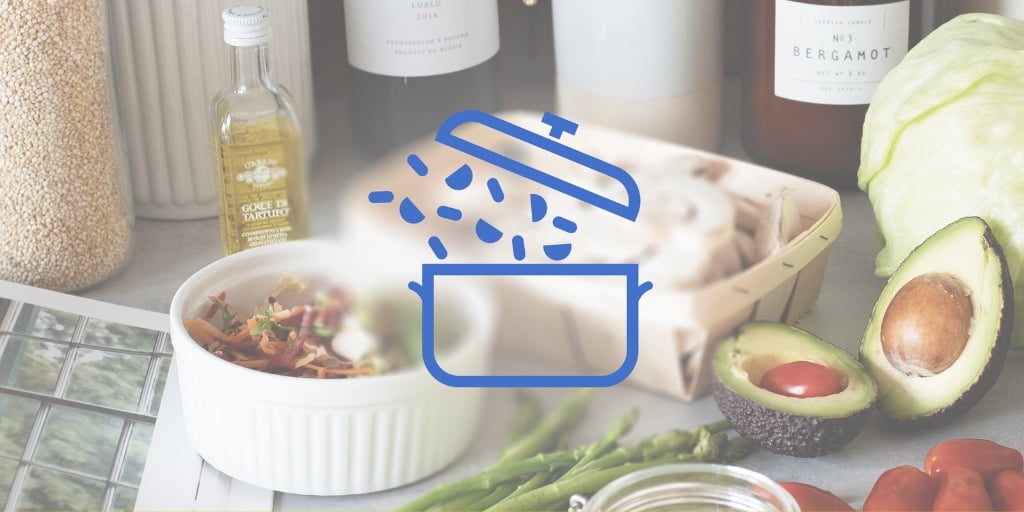 Simple and inexpensive can still be fancy: this easy fish recipe takes under 15 minutes start to finish and looks so pretty on the plate! I used pollock to make this dish, but you can use any white fish such as flounder, cod, whiting or tilapia. This works with fresh fish or individually-quick-frozen fillets.
The mint and parsley came from my very own herb garden that my kids planted for me this Mother's Day; next time I'll probably garnish this dish with more mint instead of parsley--but use what you have!
Fish with Citrus-Mint Sauce
4 4-ounce fish fillets
1/2 tsp salt
1/4 tsp black pepper
1/4 tsp garlic powder (use roasted garlic powder if you have it for an extra punch of flavor)
1 TBL olive oil
For the sauce:
1 TBL butter
1/2 cup orange juice
2 TBL lemon juice
1 TBL chopped mint (or 1 tsp dried mint)
Garnish:
Fresh lemon slices
1/4 cup fresh parsley or mint leaves
Preheat oven to 375°F.
Brush half the oil on the bottom of a 9X13 glass baking pan. Place fish in pan and brush with remaining oil. Season fish with salt, pepper and garlic powder. Bake 10 minutes per inch of thickness (for flat fillets, I baked the fish about 6 minutes).
While fish is baking, add butter and juices to small saucepan and reduce by half over medium-high heat. Add mint and cook about 1 minute more.
Remove cooked fish to platter and pour some of the sauce over the top. Garnish with fresh lemon slices and parsley or mint leaves. Serve the remaining sauce on the side.
What's cooking? Find all our Meatless Friday featured recipes here.
Copyright 2017 Barb Szyszkiewicz, OFS
About the Author