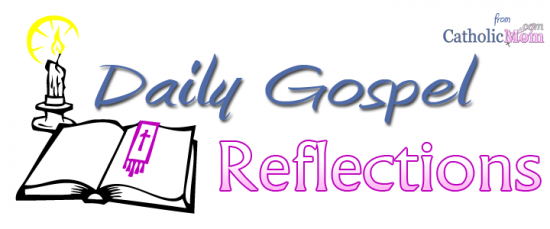 Today's Gospel: Matthew 9: 35-10:1, 5A, 6-8
Growing up our family always planted a huge garden. It was so big that one year our potato patch yielded over a thousand pounds. It took a lot of work to plant, manage and harvest a garden that size. My brothers and I would often walk to the garden and just stare at the work with an overwhelmed look on our faces. That's when dad would put a hand on our shoulders and say, "Well, don't just stand there like a bump on a log, roll up your sleeves and get busy!"
The work of furthering God's kingdom on earth is our work! There is plenty to do and a task for every person. The Holy Spirit inspires and equips us with beautiful and unique gifts to do His work. We may not be able to heal a disease, but we certainly can heal the wounds of a broken or lonely heart that desperately need to be shown the love of Christ. We may not be able to preach or teach the Gospel before a big crowd, but we can help organize a gathering where it happens and we can make arrangements to invite and transport those who need to hear the message. There is a lot to be done so roll up your sleeves and don't stand around like a bump on a log!
Ponder:
What labor of love are you willing to share to further the Kingdom of God on earth?
Pray:
Dear Lord, inspire me to do your work. Show me how to use the gifts you gave me for your benefit, and motivate me to do it with great energy and love.
Copyright 2014 Sheri Wohlfert
About the Author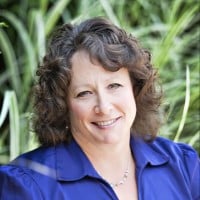 Sheri is a Catholic wife, mom, speaker and teacher. She uses her great sense of humor and her deep faith to help others discover the joy of being a child of God. Her roots are in Kansas but her home is in Michigan. The mission of her ministry is to encourage others to look at the simple ways we can all find God doing amazing things smack dab in the middle of the laundry, ball games, farm chores and the hundred other things we manage to cram into a day. Sheri also writes at JoyfulWords.org.