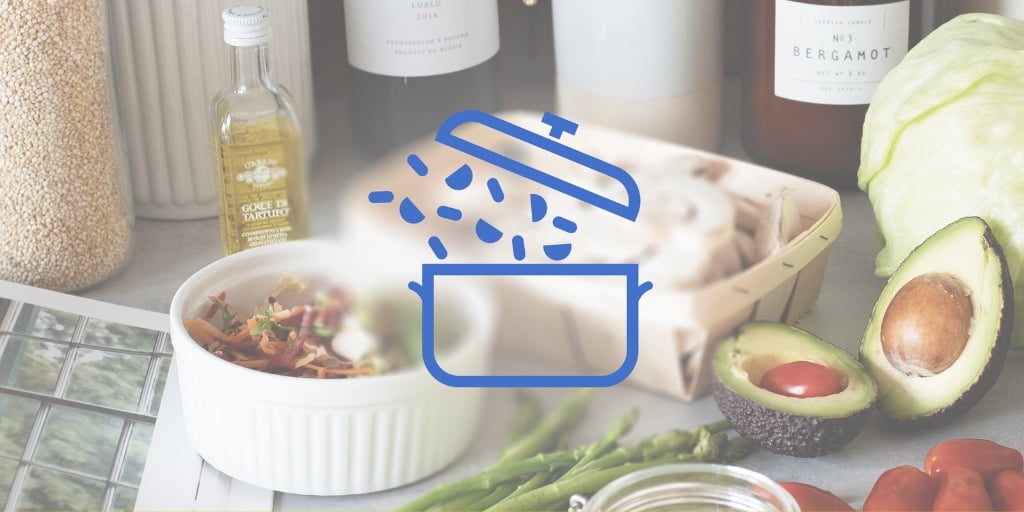 One Dish Fish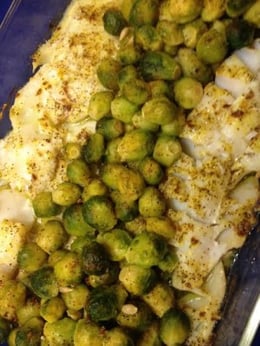 2 14oz bags of "Steam in Bag" petite Brussels sprouts
1-2 cod fillets
2 T olive oil, divided
1 T lemon pepper (more or less to taste)
juice 1 of lemon
Preheat oven to 375 F. Meanwhile, microwave both bags of Brussels sprouts 5 minutes to par-cook. Spread 1 T olive oil in a 9X13 glass baking pan. Place cod fillets on top of oil, then arrange par-cooked Brussels sprouts around fish. Sprinkle remaining olive oil and lemon pepper on top of all. Bake at 375F for 30 minutes or until fish flakes easily with fork. Just before serving, sprinkle with lemon juice.
This dish is easy to prepare in the morning and put in the refrigerator, covered in foil, then cook when you get home. We've also done with with salmon instead of cod, cauliflower in place of one of the bags of sprouts. Easy-peasy? Easy...sproutsy!
You can find all our Meatless Friday featured recipes here.
Copyright 2015 Erin McCole-Cupp
About the Author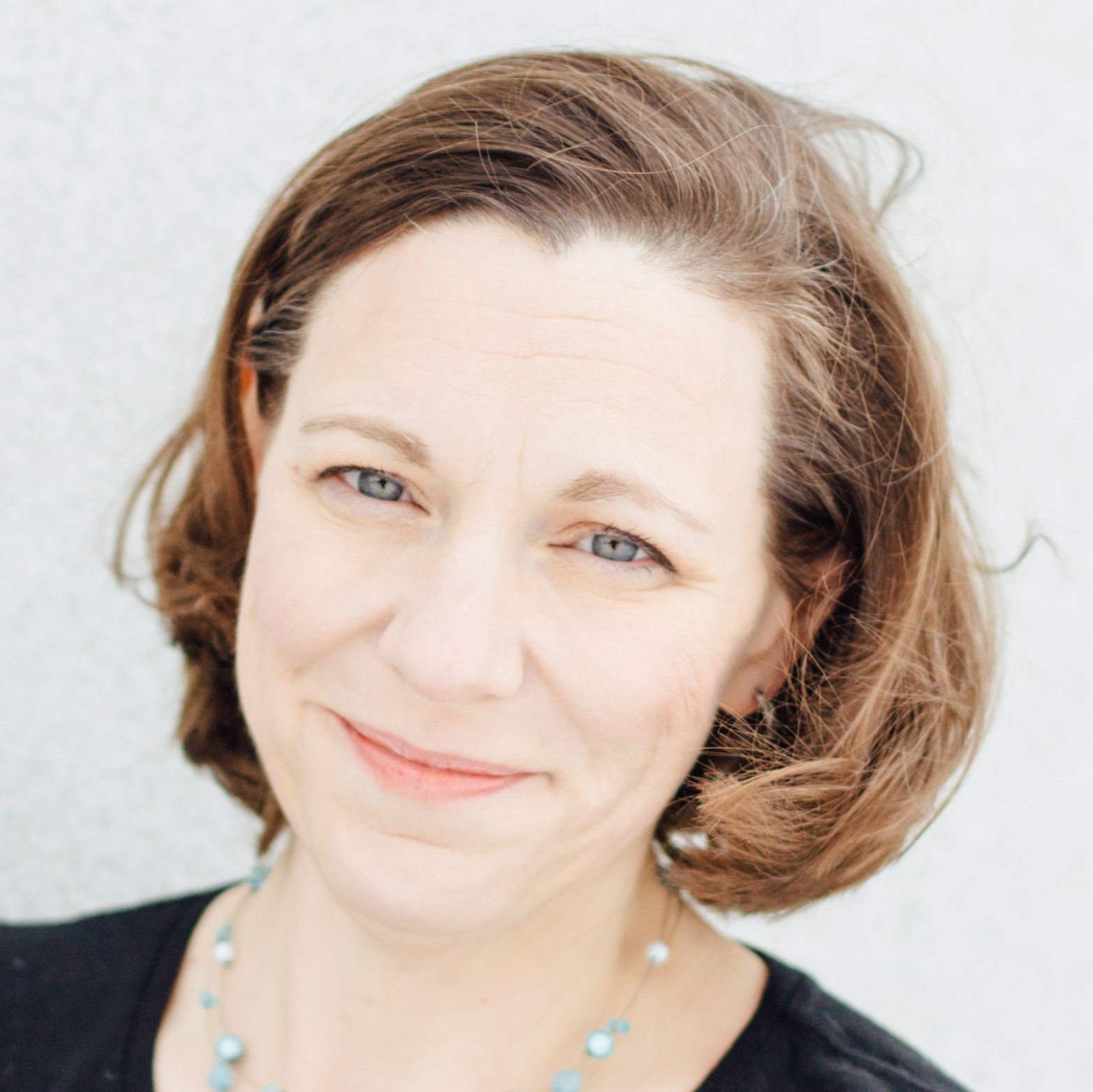 Erin McCole Cupp is a wife, mother, and lay Dominican who lives with her family of vertebrates somewhere out in the middle of Nowhere, Pennsylvania. Look for her All Things New: Breaking the Cycle and Raising a Joyful Family from Our Sunday Visitor in June 2021. Get to know her at ErinMcColeCupp.com.