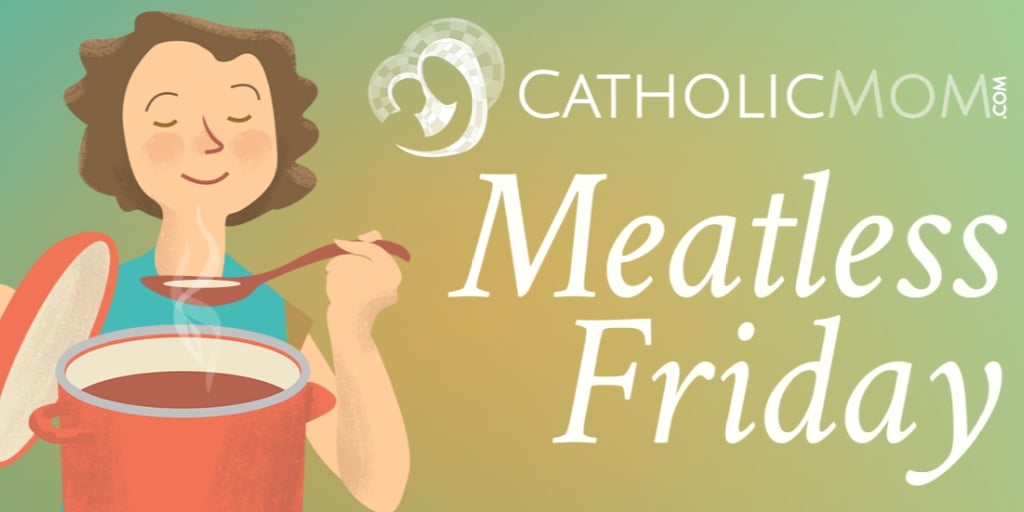 This simple breakfast-for-dinner recipe gets you your protein, starch and fruit fiber without a scrap of meat. Late in summer, we can our own pears, and this dish is a great way to use them up. The blueberries perk up the gentle flavor of the pears. Sprinkle with powdered sugar for a bit of added sweetness.
Very Berry Pear-Packed German Pancake
1 large can of pears, sliced or halved (we use a quart jar of home canned in light syrup, but you can use a 29oz can of store-bought)
6 large eggs
1 c milk
1 c flour
½ tsp salt
2 tablespoons melted butter
1 tsp vanilla extract
1 c blueberries, fresh or thawed and drained
Preheat oven to 400F. Slice pears into ½" wedges, if not already sliced, and arrange in the bottom of a greased 9X13 baking pan. Place eggs, milk, flour, salt, melted butter and vanilla extract in a blender and process until smooth, scraping flour off sides as needed. Pour batter over arranged pears and sprinkle with blueberries. Bake at 400°F for 20 minutes or until golden brown and cooked through. Serve immediately. Sprinkle with powdered sugar, if desired.
What's cooking? Find all our Meatless Friday featured recipes here.
Copyright 2017 Erin McCole Cupp.
About the Author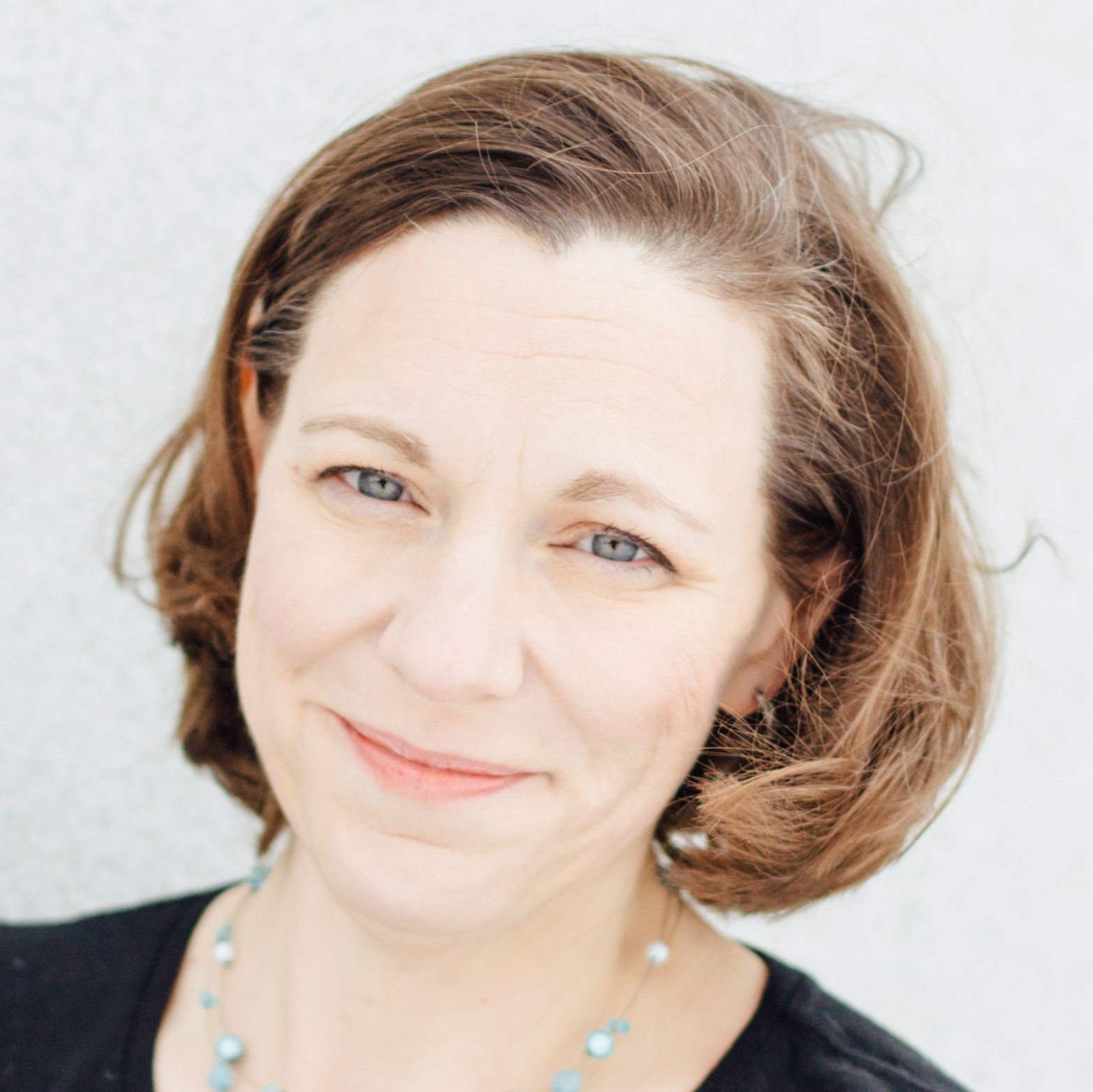 Erin McCole Cupp is the author of All Things New: Breaking the Cycle and Raising a Joyful Family from Our Sunday Visitor. Get to know her and take the quiz to find your rut-busting Beatitude at her website at ErinMcColeCupp.com.