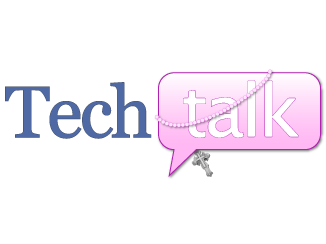 Have you picked up your Rice Bowl yet?
These cardboard Rice Bowls have been around since my childhood; now in its 40th year, the CRS Rice Bowl program has helped Catholic children and families find ways to feed the hungry around the world. This program has grown in those 40 years, expanding from those cardboard donation boxes and classroom materials to include a resource-packed website with videos showing the results of the work CRS Rice Bowl has done, family activities, and even recipes!
CRS Rice Bowl has an app that Christine Johnson and Allison Gingras have both reviewed, but if you aren't a smartphone or tablet user, you still have every opportunity to use the many resources CRS Rice Bowl offers to families.
We at CatholicMom.com have a special connection to CRS Rice Bowl. They generously share their recipes with our readers through our Meatless Friday recipe feature. They are regular contributors to CatholicMom.com, offering stories of world events. And CatholicMom.com founder Lisa Hendey recently returned from her second CRS trip, this time to Tanzania, where she had the chance to meet people whose lives were changed because of CRS programs.
Check at your parish church this Sunday to get your rice bowl, or donate online. You'll be helping a great cause as you give alms this Lent!
Read more of our Tech Talk columns.
Copyright 2015 Barb Szyszkiewicz. All rights reserved.

Photos copyright Catholic Relief Services.
About the Author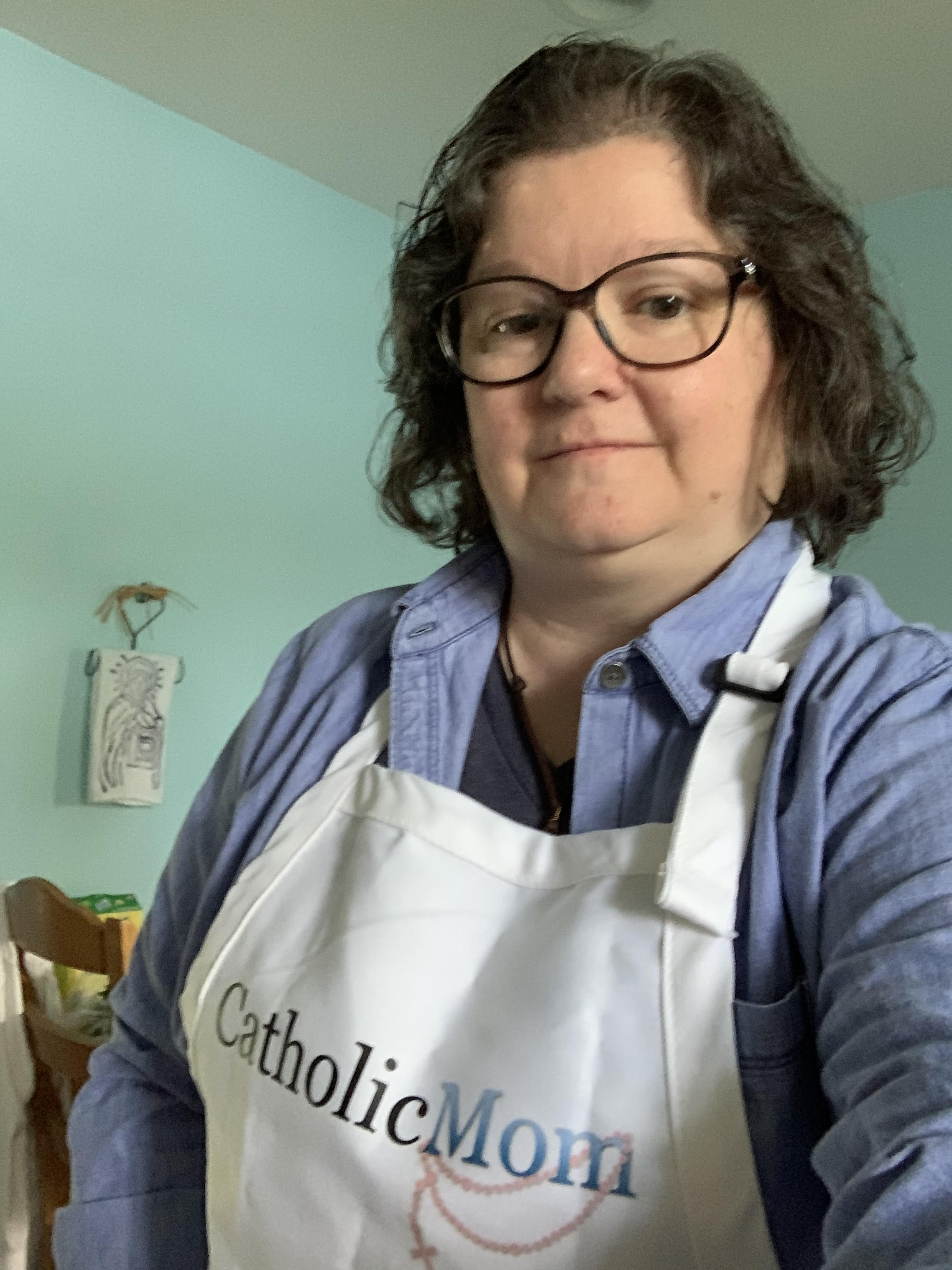 Barb Szyszkiewicz is a wife, mom of 3 young adults, and a Secular Franciscan. She is editor at CatholicMom.com. Barb enjoys writing, cooking, and reading, and is a music minister at her parish and an avid Notre Dame football and basketball fan. Find her blog at FranciscanMom and her family's favorite recipes with nutrition information for diabetics at Cook and Count. Her booklet, The Handy Little Guide to Prayer, is available now from Our Sunday Visitor.