It's not Lent (yet!) Why are we talking about Meatless Fridays in January?
While solemnities like today are never occasions for Meatless Fridays, according to the 1983 Code of Canon Law, other Fridays are.
According to Father Kenneth Doyle of Catholic News Service, for Catholics in the United States,
Abstaining from meat on Fridays is optional; doing penance on Fridays is not. If you choose to eat meat on Friday, you should — in fidelity to church law and to church tradition — substitute some other practice of self-denial. In this way, Christ's passion and death on Good Friday is highlighted and honored.
That's why, here at CatholicMom.com we share at least one Meatless Friday recipe every week. You can find all our Meatless Friday featured recipes here.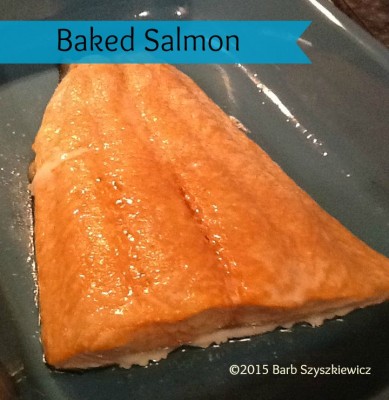 Choosing to go meatless on Fridays is a penance because it is an act of discipline. I used to worry about what kind of meal I served, wondering if a certain fish dish was too extravagant for a Friday penitential meal. And I still think that's a proper concern during Lent, when programs like CRS Rice Bowl encourage families to serve simpler meals in solidarity with the poor of the world, and donating the cost savings from a simpler meal toward feeding the hungry.
During other weeks of the year, though, I've stopped worrying about that. Instead, I've shifted my focus to the discipline of Meatless Fridays. This discipline means that I have to take the possibility of eating things like cheeseburgers, chicken stir-fry and beef tacos off the menu one day a week. It means that if I decide we're having salmon (on sale for $6.99 a pound), I'll be finding the room for that in the grocery budget by simplifying something else.
The sacrifice, during the year, is giving up that freedom of choice. We're not denying ourselves bacon cheeseburgers so much as we're denying ourselves the freedom to have a bacon cheeseburger.
Small sacrifices can pay off in big ways.
After you have suffered for a little while, the God of all grace, who called you to His eternal glory in Christ, will Himself perfect, confirm, strengthen and establish you. (1 Peter 5:10)
This Year of Mercy, let's join together in the discipline of Meatless Fridays--and let's allow it to bear spiritual fruit.
Copyright 2016 Barb Szyszkiewicz, OFS.

About the Author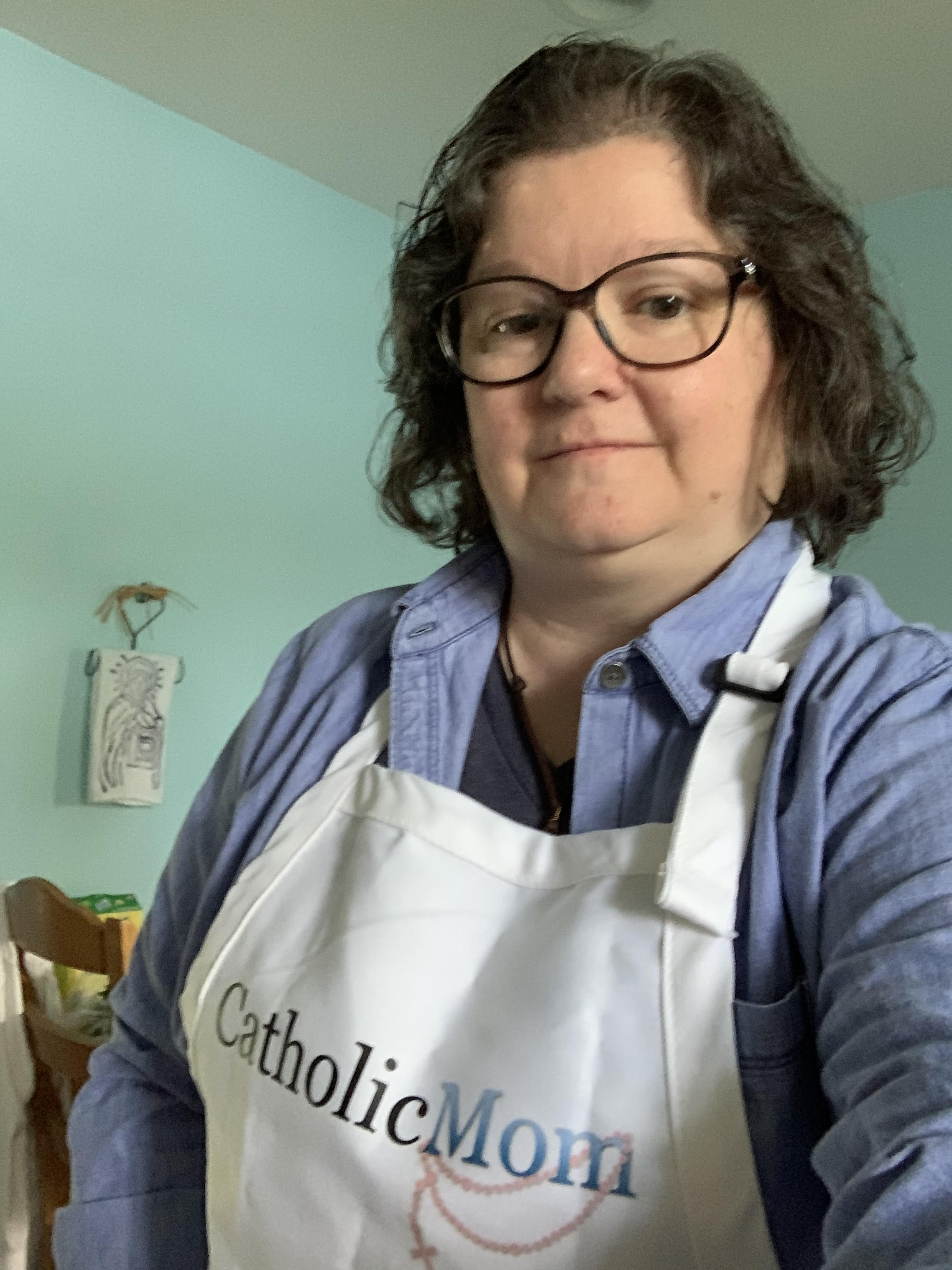 Barb Szyszkiewicz is a wife, mom of 3 young adults, and a Secular Franciscan. She is editor at CatholicMom.com. Barb enjoys writing, cooking, and reading, and is a music minister at her parish and an avid Notre Dame football and basketball fan. Find her blog at FranciscanMom and her family's favorite recipes with nutrition information for diabetics at Cook and Count.