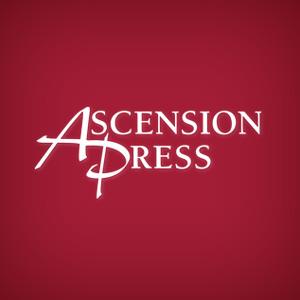 The Social Media Coordinator of Ascension Press wondered if I would share a video entitled "I Will Follow" to get young men excited about the priesthood.
It is part of their larger Mass education program called "Altaration" which they have designed specifically for teens. Ascension has already attracted over 100k views on Facebook for their videos. I loved it.
When I agreed to post it, I was delighted with their Social Media Coordinator's response.I will end this short post with his words ringing in your mind, heart and prayers.
Awesome! If we get even one vocation from this project we will consider it a success.

[youtube_sc url="http://youtu.be/-xTeTsrg9fE"]
Copyright 2015, Melanie Jean Juneau
All images and videos used with permission of Ascension Press.
About the Author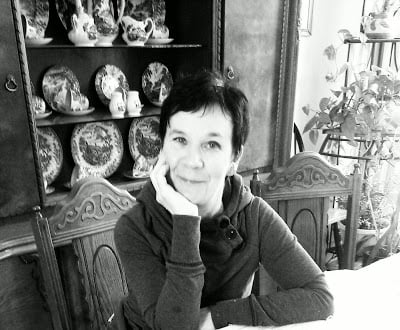 Melanie Jean Juneau is a mother of nine children who blogs at joy of nine9. Her writing is humorous and heart-warming; thoughtful and thought-provoking. Part of her call and her witness is to write the truth about children, family, marriage and the sacredness of life. Melanie is the administrator of ACWB, the Editor in Chief at CatholicLane, CatholicStand, Catholic365 , CAPC & author of Echoes of the Divine.