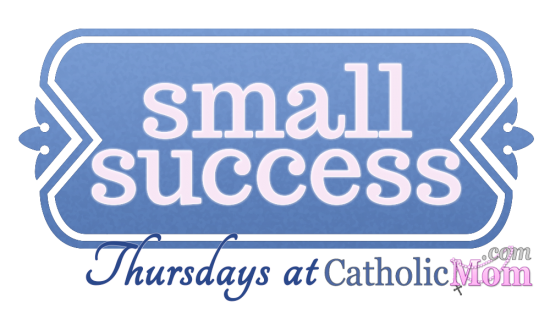 Beginning Lent. Last year, my father died on Ash Wednesday. I know we made it through Lent and I even remember what we did. I phoned my sister every day to say a Hail Mary, but I don't remember much beyond what I can glean from prior blog posts. It all remains a sad blur.
This year, we arrive at Ash Wednesday two weeks before the anniversary of my father's death, but it still feels very off. I called my sister, and we plan to repeat last year's Lenten resolution, but I'm also hoping to add my brothers to the mix.
It's not an epic Lenten vow of prayers, fasting and alms giving but I've discovered I don't live up to those dramatic aspirations. It isn't that I don't want to grow in holiness, it's that I do, and impressive Lenten resolutions don't help me grow in holiness, they help fatten my ego. I don't need help with such things: I fatten myself in all sorts of ways. That's not the goal.
Preparing for Lent, I've discovered all sorts of ways I've become too fat in my ways. Lent is a good time to learn we must learn to master our desires, be it for food, praise, or attention. It's sobering to recognize how much I want to be filled with something, and how often I choose somethings other than God.
My father struggled with weight all his life. He also diligently sought to grow in holiness. He likened the latter process to dieting. We need it, but we don't like the process, only the end result. When we would go on walks and talk about how much we missed food, he explained that in prayer life, as in dieting, when we mess up, it's hard to start back on the right path again. When we sin, it's hard to just put on the brakes and turn back to grace. When we overindulge or the scale goes the wrong way, it's hard to diet the next day.
He said it's humbling either way, if you succeed, because of how much it takes to grow, or to lose weight, how much discipline and grace, or because when you fail, you recognize how little willpower you have against your own appetites.
Fortunately, we get to begin again with Ash Wednesday. So on Fat Tuesday, we had king cake and jumbalaya and made our Lenten resolutions. I threw out all un-mated socks in a fit of freedom (annual tradition), and we figured out when we would all get to Mass for Ash Wednesday. We begin again.
I hope you have a fruitful Lent, and that this past week was full of great successes.
[inlinkz_linkup id=497907 mode=1]
Copyright 2015 Sherry Antonetti
About the Author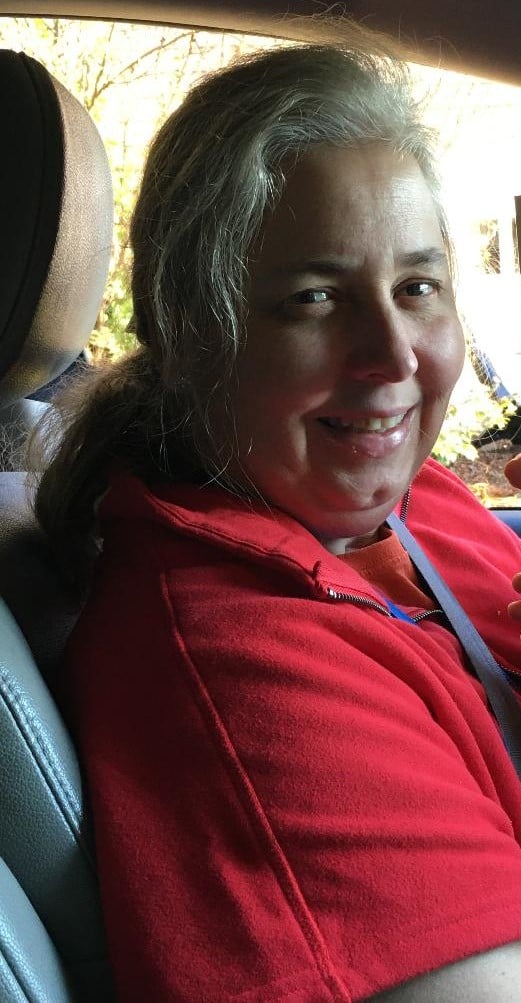 Sherry Antonetti is a Catholic published author, freelance writer and part-time teacher. She lives with her husband and 10 children just outside of Washington, DC, where she's busy editing her upcoming book, A Doctor a Day, to be published by Sophia Institute Press. You can find her other writings linked up at her blog, Chocolate For Your Brain! or on Amazon.