Let's just say that I am thrilled to look up OLD FASHIONED on IMDB and find it rated at 7.0. A Christian film went mainstream on the same weekend as 50 Shades of Grey? Oh, and by the way, 50 shades got 3.9 score. I can't remember the last time I even looked up a movie with a rating so low. While many are caught up in the snares of 50 shades, perversion and lust, others are hungry for a way to find and sustain real love.
Old Fashioned's two main characters have led far from perfect lives, and made enough mistakes to cause emotional scars. Clay is a former frat boy, who runs an antique store, manages the apartment upstairs, and has a noble, reformed plan for romance. Amber is wandering about the country, escaping failed marriages, and relationships, and rents Clay's apartment. She is intrigued by his foreign approach to dating, and seeks to win him over with her flirtations. Clay can't help but be drawn into her zeal for life, and fun adventurous side.
"Nothing good happens after 11pm."
I seem to recall my parents saying that to me too. Clay has lots of rules to help him protect his soul and his heart. Yes, God gave us boundaries and they are there to protect us. Our parents and even society years ago gave us boundaries that have been cast aside for the most part. These boundaries and rules won't help you find and grow your love, but they might protect you from fatal mistakes, and a few pitfalls. As Amber taunts Clay about his lack of current sex life, she says "Not having sex won't make you a good husband," to which he replies "No, but learning to control myself might."
Both main characters are broken in their own ways. Clay leads Amber to a new way of looking at honor and respectful behavior. And Amber leads Clay to break out of the personal prison he had built to protect his heart. When asked about soulmates, Clay says "Our job is not the looking, it is the becoming."
We watch these two strangers develop a flirtatious friendship, that blossoms through shared experiences. First they start off with an Engaged Encounter type of book that runs through the myriad of questions you should discuss before entering marriage. I always love this type of approach because these things don't often come up within the time frame of a dating relationship before serious feelings develop for a person. It's best to have the opportunity to see if you are on the same page and if not, to work towards consensus as best possible. At least in this trial, you will discover many personality traits, and if your date has the skills of good partnership.
Secondly Clay and Amber have a box of random adventures that they pick from. I also love this idea, as it brings the spirit of the unexpected to the relationship.
As the movie progressed I became more and more interested and pleased with the film. I hope you enjoy it, and encourage your dating friends to adopt some of these strategies and boundaries. As in all positive media, it is planting good seeds that will harvest good fruit.
Old Fashioned is a wholesome film that will encourage better practices that yield better outcomes. This may sound clinical, but I am a clinician by trade. We need to use what works, and how God designed it for best outcomes. Christian-based films seek to teach us a truth in an entertaining way. This film succeeds in that venture, encouraging the highest respect and reverence for couples.
https://www.youtube.com/watch?v=-p0ozDjAQco
Learn more at OldFashionedMovie.com.
Copyright 2015 Marya Jauregui
About the Author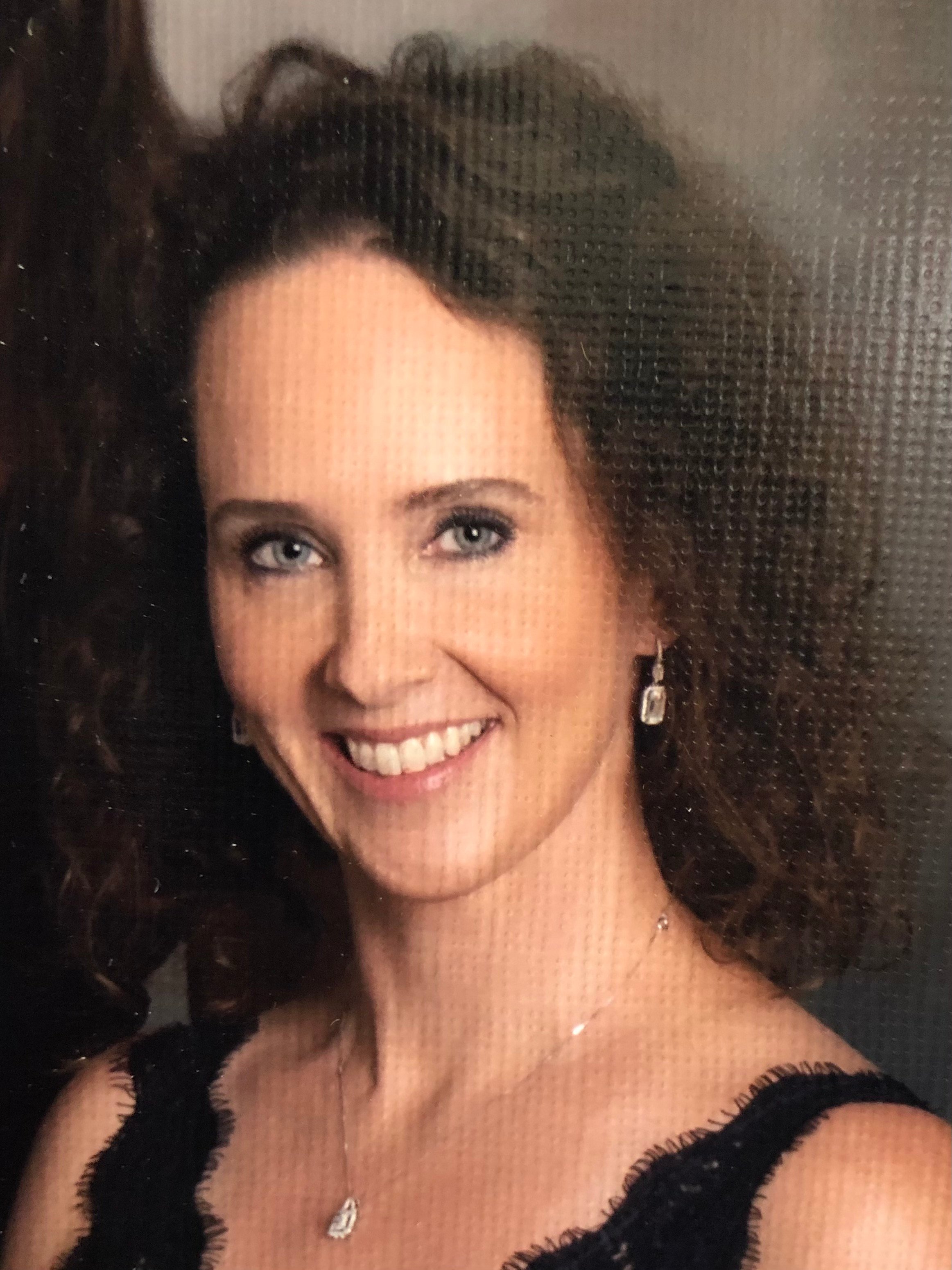 Marya Hayes is mother to 3 active teens and is a military spouse. Her days consist of running the household and her mini business, and driving her teens daily all over the planet. Her favorite saints include St Francis de Sales, Saint Benedict, Padre Pio, and JPII. Marya enjoys cooking, hiking, and spending time with the family outdoors. Pray, hope, and don't worry!