Following on the heals of the success of The Bible, television viewers are anticipating the Easter Sunday debut of the new NBC series A.D.: The Bible Continues. While I haven't yet seen any screeners of the series, I HAVE had a chance to preview two amazing new books from Sophia Institute Press. I'm happy to share information here and to recommend these resources as a terrific, faith-filled and orthodox compliment to the series that's sure to have everyone talking!
Sophia Institute Press Named Publisher of
Catholic Resources for NBC TV Series:
A.D.: The Bible Continues
BEDFORD, NEW HAMPSHIRE — Sophia Institute Press has been granted the exclusive rights to publish a Catholic Viewer's Guide and a trade book associated with the epic 12-part NBC television event, A.D.: The Bible Continues.
Premiering on Easter (April 5), A.D.: The Bible Continues picks up where The Bible series left off, chronicling what would become the most powerful global movement in history — the rise of the Church.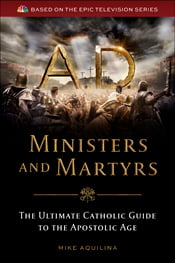 Acclaimed author Mike Aquilina is authoring A.D. — Ministers & Martyrs: The Ultimate Catholic Guide to the Apostolic Age. Scheduled for release on March 10, 2015, Ministers and Martyrs offers an unflinching look at the lives and sacrifices of those first Christians who were given the task of spreading the Gospel to the ends of the earth.
Relying on the ancient documents as well as latest archeological findings and scientific research, Aquilina will take you on a journey through the Apostolic Age, bringing to life the dusty streets and crowded marketplaces through which Mary and the Apostles journeyed as they built a Church that lasts even to our day.
A.D.: The Bible Continues Official Catholic Viewer's Guide will help you fully experience each episode, providing important historical and theological context as you learn about the early Church and the first followers of Christ.
Click here for a peek inside the pages of the Viewers Guide to give you an idea of the high quality of this book.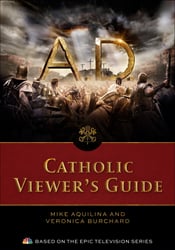 Each chapter in the Official Catholic Viewer's Guide features short introductory essays as well as background information, character profiles, helpful maps, pre and post-viewing discussion questions, and ways in which you can apply the principles of the episode into your own life.
"We wanted to give viewers an easy way to unpack and dive deeper into the A.D.: The Bible Continues series," said Charlie McKinney, President of Sophia Institute Press. "With this guide, viewers can use it for their own fulfillment, and it can be used to inform group discussion or used at viewing parties or for family study."
A.D. — Ministers and Martyrs as well as A.D.: The Bible Continues Official Catholic Viewer's Guide will be available in Catholic bookstores as well as major book outlets such as Barnes and Noble beginning March 10, 2015.
You can view Sophia's A.D.: The Bible Continues titles at: www.SophiaInstitute.com/AD
About Sophia Institute Press
Sophia Institute Press publishes and distributes faithful Catholic classics and new texts by the great enduring figures of the Catholic intellectual tradition. Sophia was established to nurture the spiritual, moral, and cultural life of souls and to spread the Gospel of Christ in conformity with the authentic teachings of the Roman Catholic Church. In 25 years, Sophia has published more than 200 titles and distributed nearly 3 million books worldwide.
Sophia also serves as a leading online source for Catholic commentary, devotions, and other spiritual and practical resources. Our two major online platforms include www.CrisisMagazine.com and www.CatholicExchange.com.
About the Author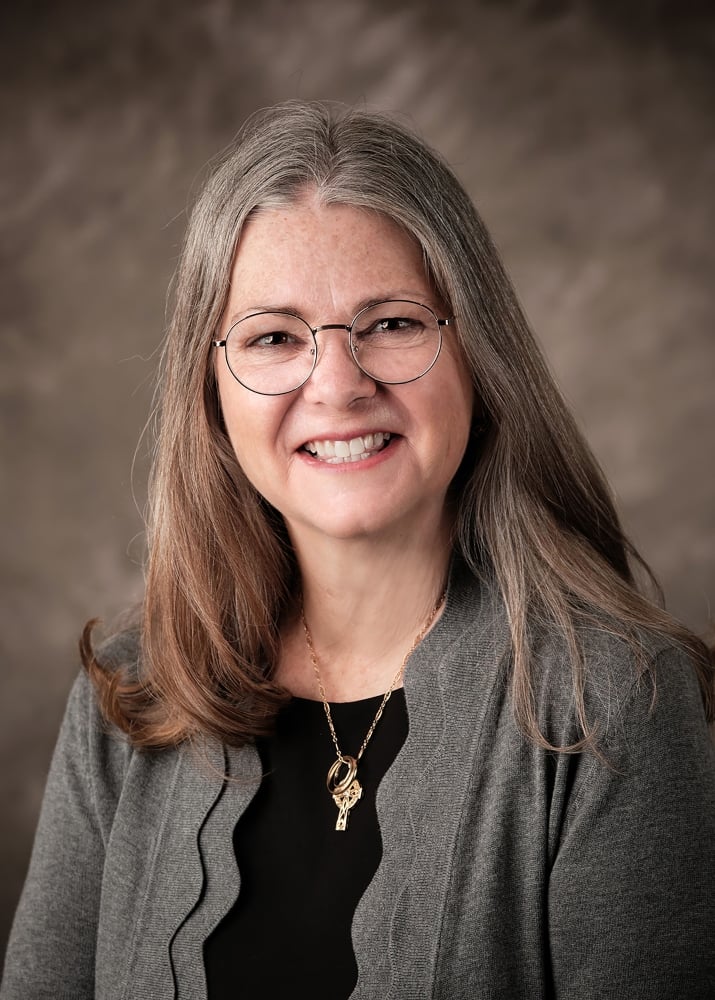 Lisa M. Hendey is the founder of CatholicMom.com, a bestselling author and an international speaker. A frequent radio and television guest, Hendey travels internationally giving workshops on faith, family, and communications. Visit Lisa at LisaHendey.com or on social media @LisaHendey for information on her speaking schedule or to invite her to visit your group, parish, school or organization. Visit Lisa's author page on Amazon.com.