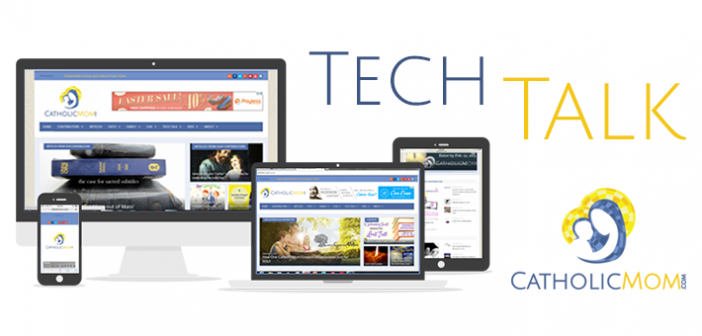 Almost all of the work I do on my computer is done within a browser, so I've found ways to tweak my browser settings to be friendly to my workflow. I'm a diehard Google Chrome user--I even use Chrome on my iPad instead of Safari. Here are my Fab Four Chrome extensions and apps. They're all FREE and easy to find in the Chrome web store.
PRODUCTIVITY

Evernote Web Clipper: Evernote is my cyber-filing cabinet. Along with some shared notebooks for work, I keep notebooks for everything from recipes to try to technology hacks and printables I'll want to use again. It's like bookmarks, but with search functionality! Evernote's web clipper lets you save a full page, an article, a simplified article (minus sidebars and ads), or your own selection. You can even categorize and tag items you clip without leaving the original webpage to go into Evernote to do that. There's also a Chrome app for Evernote.

Save to Pocket: I use Pocket to save articles that I'll want to read later but not necessarily keep for future reference. This handy bookmarket extension pops those articles into my Pocket queue. I can read them later on my iPad, then delete when I'm done. Pocket is going a long way toward curbing my cyber-packrat ways. Pocket has a Chrome app as well.
PHOTO

Ribbet Photo Editor: This little app is a great way to add a copyright line or other text to a photo, quickly and easily. You can also crop photos to the exact size you need, since the handy-dandy cropping tool displays the size of your image as you go. When you're done modifying the photo, you can even change the filename so your original will be preserved. Best of all, there's almost no learning curve!
JUST FOR FUN

Flickr Tab: This tosses a little touch of beauty into your day every time you open a new browser tab (and since I routinely run with 10 or more browser tabs open at a time, that's fairly often.) What's the purpose of this extension? Just to give you an opportunity to stop and smell the roses. Each time you open a new tab, you see a randomly-generated photo. I'll admit that I've found some of the photos that have splashed across my screen so gorgeous that I've kept that new tab open on the photo all day so I could go back and see it again.
Your turn: what are your favorite browser tools?
Read more of our Tech Talk columns.
Copyright 2015 Barb Szyszkiewicz
Photo copyright 2015 Barb Szyszkiewicz. All rights reserved.
About the Author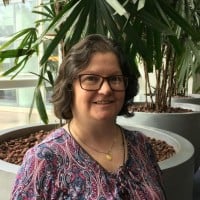 Barb Szyszkiewicz is a wife, mom of 3 young adults, and a Secular Franciscan. She is editor at CatholicMom.com. Barb enjoys writing, cooking, and reading, and is a music minister at her parish and an avid Notre Dame football and basketball fan. Find her blog at FranciscanMom and her family's favorite recipes with nutrition information for diabetics at Cook and Count.