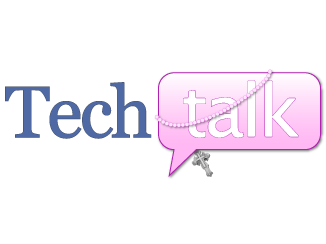 It's old news by now that Google suspended its popular RSS service, Google Reader, as of July 1.
I'm still not over it.
All the feed readers I like seem to disappear (Google Reader was number 3, I believe), and right now I have neither the time nor the inclination to deal with the learning curve that comes with a new RSS platform.
There are 25 blogs I "follow" for a work project, which is not as bad as it sounds because 98% of the time I'm just glancing at titles for those.
Then there are the blogs I read because I am instructed, entertained, inspired, and/or edified. In some cases, this can happen all at once.
The problem is, I haven't been keeping up with any of them.
When Google announced back in March that it would be suspending Reader, I wasted no time in seeking out a substitute. All signs pointed to feedly, which is a free app for iOS, Android, and Windows as well as BlackBerry and Symbian. It features cloud sync, so if I used it on my iPad, it would remember where I left off and pop me back into the same spot when I opened the app in my web browser.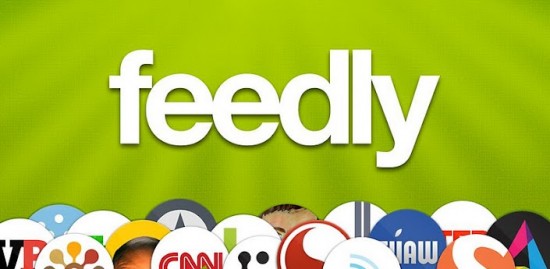 Feedly is pretty easy to use, and they've even modified the app to allow for settings that make it look awfully Google Reader-like. And the import was painless. Props to feedly for listening to user feedback and spending a lot of time in the past 100 days working on the features Google Reader users missed most.
But it's not the same. I've been fighting this app for three months now, and I can't put my finger on the reason I haven't gotten used to it after using it for this long. Maybe I haven't spent enough time getting to know feedly. Maybe I haven't given it a fair chance. Maybe if I learn the keyboard shortcuts, it'll all fall into place.
I liked that Google Reader had a separate app I could download, rather than using it within my browser. (It's a workflow preference for me.) I also miss being able to click on the little orange RSS icon on a website and have it automatically add that site to the feeds I follow.
Instead, I've resorted to using Twitter (and, to a much lesser degree, Facebook) as an entry point to blogs I like to follow. I use Twitter on my iPad, so this involves emailing tweets to myself so I can read them later on my PC. I've been going as long as a week without opening my feed reader at all. Then I go in and mark everything as "read," even though it hasn't been.
On the upside, I've discovered that I can probably pare down that list of blogs I follow for work down to 10 from 25. There are a bunch of cooking blogs that I can skip as well. Maybe if I pare down my reading list, I won't find the whole changeover to a new reading platform quite so overwhelming. And then I could get back to doing what I enjoy the most: reading those instructive, entertaining, inspiring, and edifying blogs I follow.
Read more of our Tech Talk columns.
Copyright 2013 Barb Szyszkiewicz
About the Author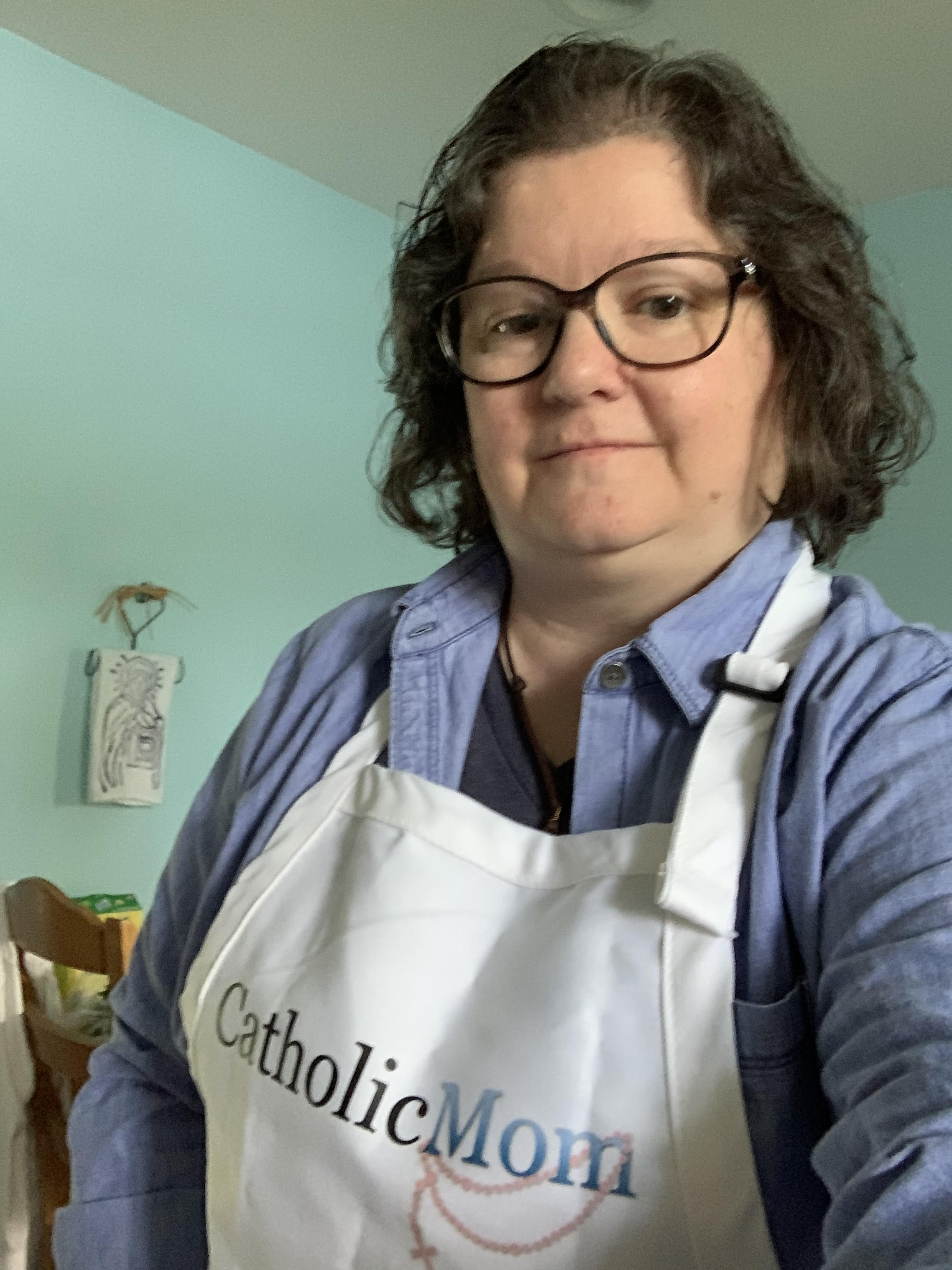 Barb Szyszkiewicz is a wife, mom of 3 young adults, and a Secular Franciscan. She is editor at CatholicMom.com. Barb enjoys writing, cooking, and reading, and is a music minister at her parish and an avid Notre Dame football and basketball fan. Find her blog at FranciscanMom and her family's favorite recipes with nutrition information for diabetics at Cook and Count.