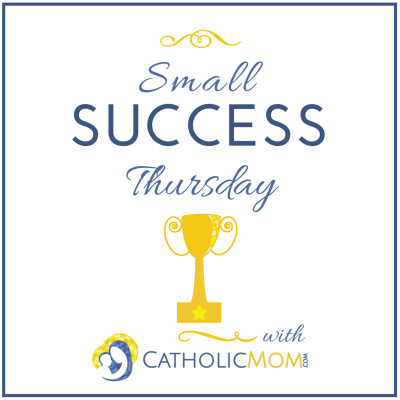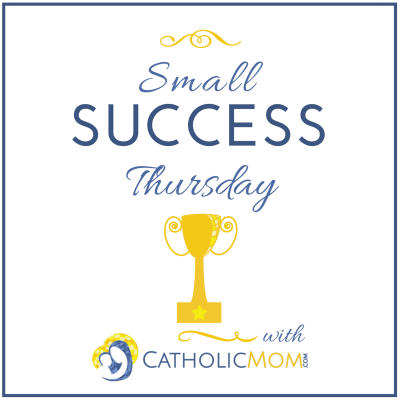 This week, the focus was on getting things done, things that have to be done, things no one likes doing. That's right! I tackled the sheets and towels. For longer than one should admit (in case my mother reads this), there has existed in my living room, a pile. This pile began as a laundry basket full of folded towels, but quickly became an overflowing laundry basket, stacked with assorted sheets. I used to have a system for sheets. They never got really folded. They were put inside of the matching pillow case, and voila, instant I can make a bed with matching sheets when I want to change the sheets. Then I forgot to do it, and forgot to do it again, and eventually, we wound up with this three laundry basket story tall assortment of towels and sheets.
Yesterday, when the tower toppled, I decided...it's time. That's right, I reinitiated the system and life became better. I have a living room again.
Then I had to do those pesky forms due every April 15th, and rewarded myself with a piece of Easter chocolate and writing a birthday card for my brother.
This past week, we celebrated my 8 year old daughter's birthday and I flew down to Texas for a wedding. Sitting at the reception with my extended family, I caught moments of my father in one uncle's voice, in another's kindness, in the eyes of my aunt, in the joy of the moment. And I thought about how we'd known some real sorrow in our family this past year, saying goodbye to one of my aunts, and my father. But we've also known greater joy, in my brother and his wife's first child, my sister's third daughter, and three weddings. It would seem like overkill except I know God wants all of us to know, there will always be more feasts than funerals. We have Christmas and Easter, and even our gravest day of sorrow, is also a symbol of God's triumph over all of our sorrows. All of our feasts are marked by food, by color, by light, by joy.
Driving home from dealing with the accountant, I heard the priest on the radio just suggested adding ten minutes of prayer time. I know it's the right call. I know because lately, I've heard a litany of sorrow from multiple friends who have struggles I don't know how they could bear. My heart breaks for each of them, fix it Lord. Fix it. And I know He is, even as one day, He will fully, but I wish it were now. I wish they knew, it is always with God, more feasts than funerals, for He never wants us far from him, He always stands ready with the fatted calf or the roasted fish, the wine and the bread, ready to feed us if we even begin to say, "We're hungry."
So I added Pray to the list, and then decided, it should be first. Ten minutes. I hope all of you will too, and that you are having a blessed Easter season and a week filled with small successes.
[inlinkz_linkup id=516534 mode=1]
Copyright 2015 Sherry Antonetti.
About the Author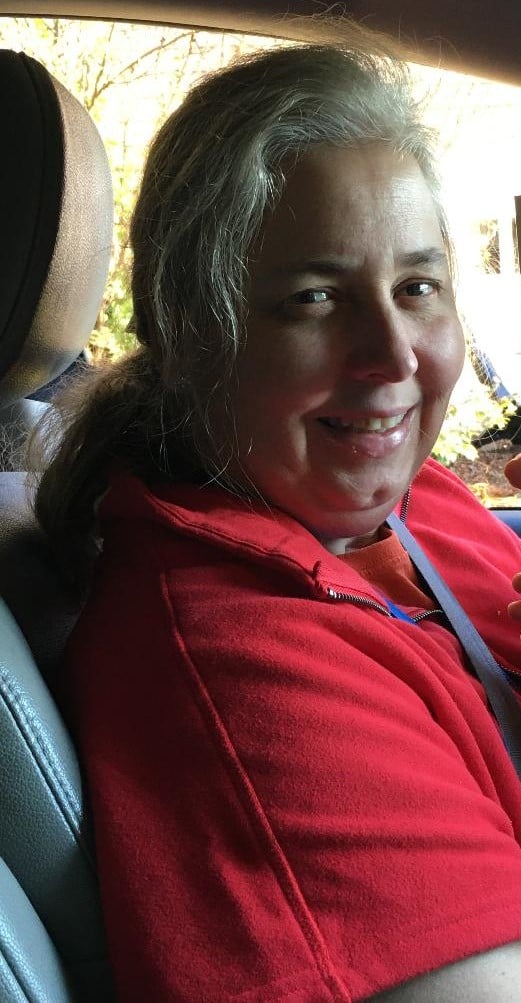 Sherry Antonetti is a Catholic published author, freelance writer and part-time teacher. She lives with her husband and 10 children just outside of Washington, DC, where she's busy editing her upcoming book, A Doctor a Day, to be published by Sophia Institute Press. You can find her other writings linked up at her blog, Chocolate For Your Brain! or on Amazon.