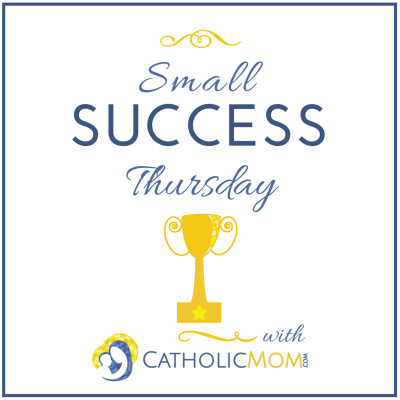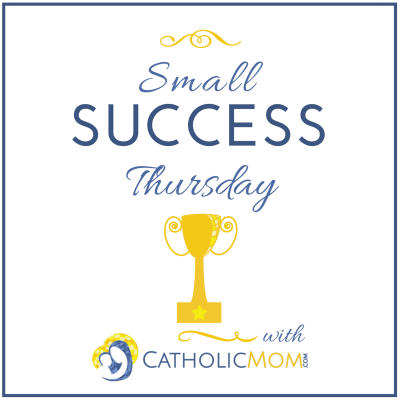 When I first became a mom (back in the stone ages before the internet took hold of our lives), I used to visit my aunt in Houston every Tuesday for "Mother's Day Out." I planned to go get my hair done or shop or sit and read a book or exercise. None of my plans ever happened. Instead, I'd visit with my Aunt Marjo. We'd watch my then one and only toddle about, introduce him to new toys, I'd play the piano or check out my Aunt's garden and she'd keep telling me to shoo, to go out. Sometimes I'd sort of listen, but in truth, I liked staying in her kitchen and listening to her talk about raising her eight children, about what she did now, and soaking in the wisdom she'd just throw out in the midst of conversation. She made tea every day and told me, I must learn to like tea. I went home that afternoon and fished out my red tea pot from the stack of as of yet unused wedding gifts, and made myself a cup of Earl Grey (my husband likes it). I took a sip.
Nope. Hot brown water. No thank you.
I added lemon.
Hot brown sour water. Not happening.
I tried milk. Creamy thin hot sour tan water. This is not an improvement.
I wanted to like tea because I wanted the experience my aunt said every mother needed; to sit and be still. Even before I had ten, she knew this would always be the challenge of my life, to sit and be still. "You can't rush drinking something that's hot," she explained when I suggested my forever favorite, "Diet Coke." Over the years, I've come to appreciate a few teas, mostly herbal with fruit infusions. Every time I sit down and sip from a real tea cup, I think of her and the suggestion to "Be still." But I never got the steeped stillness she spoke of, when drinking it becomes a form of internal quiet, because I had to will myself to drink it. You can't have a still spirit if you're disciplining yourself to stop fidgeting and drink the darn tea. She wanted me to grow spiritually, to reach beyond my Martha tendencies as a Mother, and chose the better portion. So did I.
Coffee proved equally unsuccessful, but with the added bonus of a caffeine headache and the shakes afterwards. We won't even discuss my one attempt at being trendy. Starbucks made me sick for hours.
Still, I know I need the stillness. My junior in high school got a Keurig for Christmas. Since then, I've become a devotee of hot cocoa. I've always loved hot chocolate but avoided making it owing to the mess and the calories. It became my unconscious ritual after I'd sent all the children off to school to allow myself a cup. This morning, holding it, I remembered my aunt's words. I'm sitting. I'm being still. It's hot chocolate. It's my "Be still drink." It took 22 years of mothering and ten children to find the means by which I could follow my aunt's wisdom and insert into the day, deliberate stillness. It's a small success that took a long time in the brewing.
Hope you've had a week of small successes. Raising my hot chocolate toasting all of yours.
Copyright 2015 Sherry Antonetti
[inlinkz_linkup id=520709 mode=1]
About the Author

Sherry Antonetti is a mother of ten children, published author of The Book of Helen and a freelance writer of humor and family life columns. You can read additional pieces from her blog, http://sherryantonettiwrites.blogspot.com.