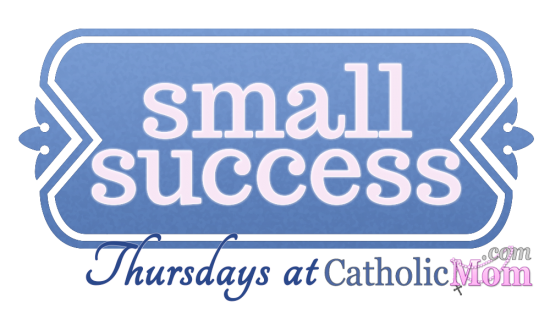 Welcome back. I hope all of you enjoyed Christmas! Happy New Year! It's 2014!
Here in the Antonetti house, we celebrate New Year's. It is a tradition my husband brought to our marriage. We serve steak or lobster, we talk about the past year, we make resolutions for the new one...or rather, we set goals and express hopes, we crack fireworks (poppers), and welcome the new year in while banging the old one out of the back door. It is great fun, and you can bet the kids love staying up and banging pots, playing musical instruments at midnight, and blowing noisemakers.
We also have dessert, usually a mishmash of favorites including bananas foster, something chocolate, and usually a pie of some sort. Dieting may not start until the next day. Complaining about needing to start a diet may not start until the next day either. It would ruin the fun of enjoying sending off the old year, to not feast and feast on the memories of the past year as part of it.
We think back through every month to come up with the best things that happened in the past year as part of our celebration. It makes everyone grateful to know we did these things, we saw these people, it was a year of feastings and triumphs even if there were trials and falls along the way.
This past year we took a family vacation, we endured two long trials where their father was away and I made it down to Texas to see my parents and extended family. We hosted Thanksgiving and Christmas, we endured SATs and college applications. Our oldest found a job and switched majors as part of discernment of his vocation. Two children took up sports, another started playing an instrument, and two younger ones learned to read. The youngest knows her colors and how to count, while Paul has learned a few more words and is showing interest in potty training. I returned to writing for CatholicMom.com, and to praying the rosary (if not daily, then at least four times a week).
But it was a hard year, 2013, so I'm glad to start over fresh and am optimistic about the coming 364 days.
This past week had little successes like:
1. Playing in a magic tournament with five of my family and having one epic win where Mom got to do the victory dance. (I'd been on an epic losing streak before this game.)
2. Getting the laptop returned, up and running. It has been over a month since it was operational.
3. Played Rock Band III with my kiddos. Not the best for singing but I do the Keyboard with a lot of energy.
4. Made it to the dentist. It's a little thing, but a lot of the time, I don't get to these sorts of appointments because life interferes, so going and having no cavities was a plus.
Having the dentist say, "Isn't it nice to get out by yourself for a change?" made me laugh. "Yay, I'm out on my own…and I'm here." I said. He laughed too.
P.S. I did make New Year's Resolutions. They are to finish writing The Book of Penelope, read a book a month, get re-certified as a teacher in Maryland, and lose 10-15 pounds. I'll keep you posted on my progress in 2014!
[inlinkz_linkup id=355793]
Copyright 2014 Sherry Antonetti
About the Author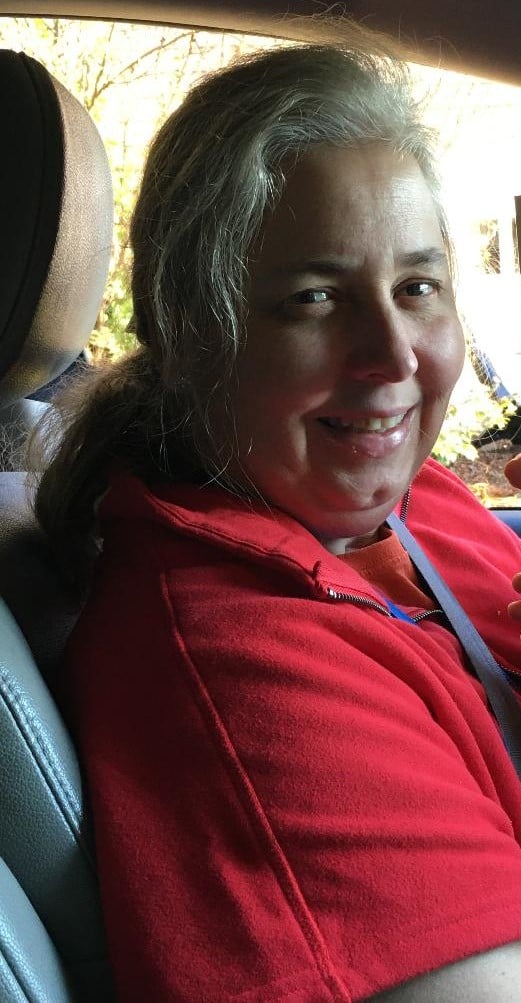 Sherry Antonetti is a Catholic published author, freelance writer and part-time teacher. She lives with her husband and 10 children just outside of Washington, DC, where she's busy editing her upcoming book, A Doctor a Day, to be published by Sophia Institute Press. You can find her other writings linked up at her blog, Chocolate For Your Brain! or on Amazon.