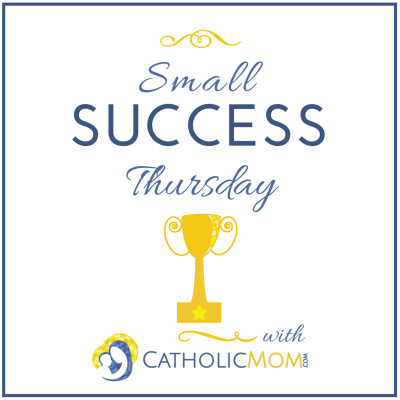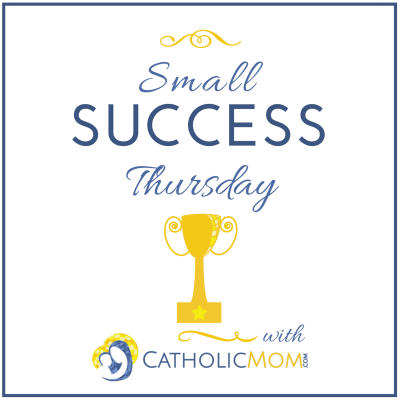 Last week, my thirteen-year-old daughter started hugging me to end the day. I don't know why, but it's become a favorite tradition of mine, something I wonder how I lost up until its recent revival. We get so busy at the end of the day, I admit, I start to adopt the check off the boxes mentality because I want to be done done done done done.
But the hug from a teen, and after three days of her unexpected hugs, became an anticipated joy. I've started adding it to other older children's bedtime regimen, without telling them. What a difference it makes, once said teens get over the defensiveness of "What are you doing?" or wondering, "What do you want?" like I'm going to butter them up to do a chore.
Even two days in, I saw that rarest of commodities, a teen boy smile…not a smirk, not a laugh, or even a grin, but a smile, with teeth. He meant it. I tried it with my tween boy. He melted and begged for a chapter of a book at bedtime. Hugs all around.
It doesn't eliminate the teasing, it doesn't eliminate the game of Whack-a-mole I play most nights trying to get them to bed, it doesn't mean I don't have to go up the stairs, turn off the lights and declare martial mommy law. But it does mean at some point, every day, even the older ones get the reassurance that we love them.
In other news, we had a son graduate from college! We had our four year old potty train! My middle son and his father built a garden in the back yard so we'll have tomatoes! Gardening isn't my thing, but it is a way my husband relaxes, and I admittedly love the home-grown vegetables. We've had trouble in recent years with the rabbits and the deer, but this tiered garden they built looks sturdy and they wrapped it with netting. It will take a committed critter to get in there.
So we've had some big triumphs, and now prepare for summer and anticipated joys. Hope your week had some unexpected hugs and summer tomatoes. Happy Small Success.
[inlinkz_linkup id=529940 mode=1]
Copyright 2015 Sherry Antonetti
About the Author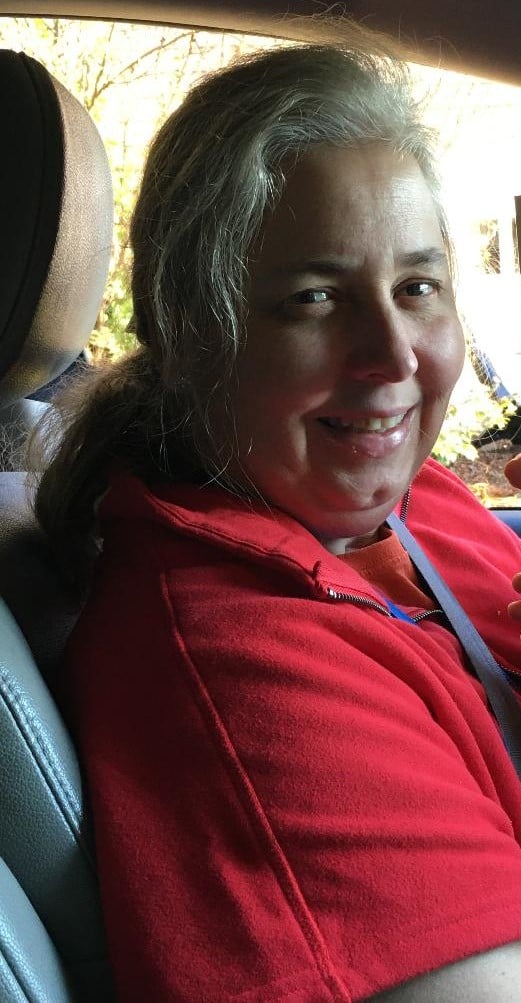 Sherry Antonetti is a Catholic published author, freelance writer and part-time teacher. She lives with her husband and 10 children just outside of Washington, DC, where she's busy editing her upcoming book, A Doctor a Day, to be published by Sophia Institute Press. You can find her other writings linked up at her blog, Chocolate For Your Brain! or on Amazon.