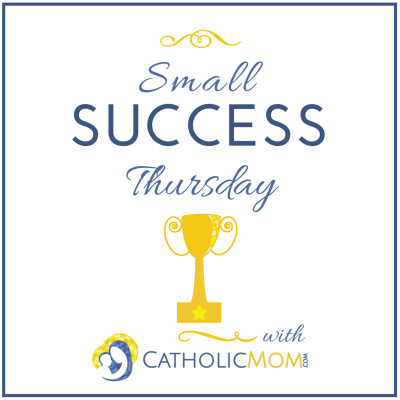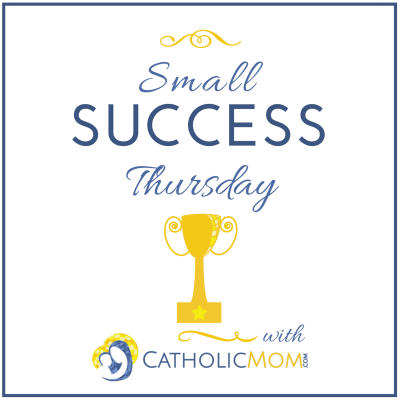 This past week, God noticed, "You're running around a lot, Sherry," which is my version of "Martha, Martha, you are anxious about many things..." and my capacity to parent and to write, and to function as an adult in the world suffered for it. I gained three pounds. (I hadn't been to the gym in three weeks). I fell off praying the rosary, something I'd kept at for many months. The list of things to do kept stacking up, as did the need to do things one doesn't put on a to-do list, like read to children, play a game, pray. Life felt watery-thin despite being full of events. We had a play and a soccer game, an end of the year party, a summer dinner invitation, and these things felt like chores to check off, rather than joys to anticipate.
It was why God kept tapping my shoulder with opportunities to sit and listen.
The big success this week was my daughter starting to consider colleges, and coming to us to say, she wanted to be in state. Our oldest is preparing to start graduate school in Ohio, our next oldest attends college in Florida, so hearing this one wanted to be close to home, took some courage on her part. She knew herself enough to know, this was what she wanted. Now we have to shop the schools in the area, and that's something I'm looking forward to doing with her.
The teens slept in on Sunday and thus went to the five o'clock Mass. Neither has their drivers license, so I rode with them, and after taking care of one errand, sat in the back of the church. My second oldest daughter has a beautiful singing voice, but she doesn't like to use it if she knows we're paying too much attention. So I sat and listened to her sing at Mass.
Our third big triumph of the weekend was meeting a new friend in the course of a dinner evening, someone I plan to schedule lunch with next week. She also encouraged me to start back up my rosary (which I did), and today, I wrote on my things to do, read to...Rita, Regina, Paul, Anna, and added the middle three who like when I read a grown-up story aloud so they can pretend they aren't getting a bedtime story when they are, and went to the gym.
Have a great week of small successes!
[inlinkz_linkup id=532084 mode=1]
Copyright 2015 Sherry Antonetti
About the Author

Sherry Antonetti is a mother of ten children, published author of The Book of Helen and a freelance writer of humor and family life columns. You can read additional pieces from her blog, http://sherryantonettiwrites.blogspot.com.