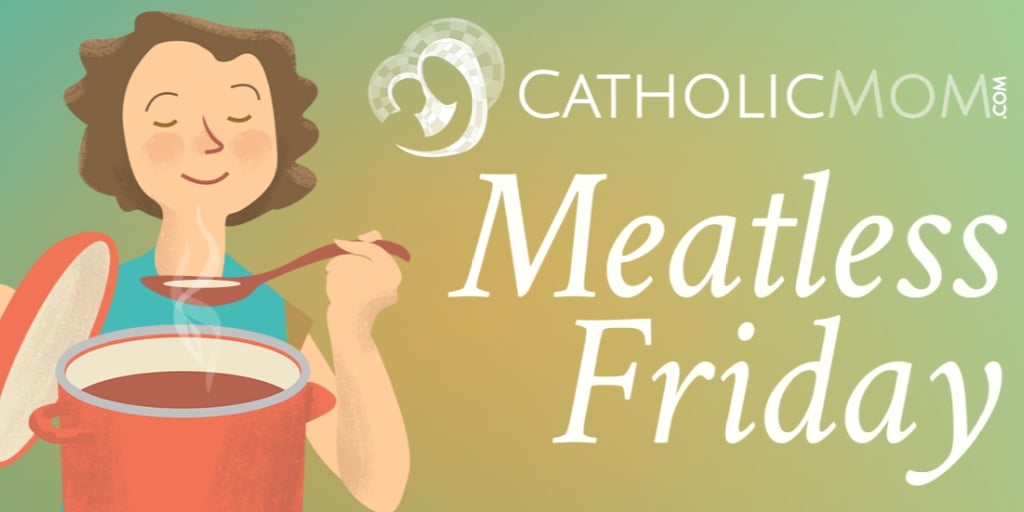 When the tomatoes in your garden all come in at once, this is a delicious way to use them! You can make a big batch of this sauce and freeze it, so you'll enjoy that garden-fresh flavor later in the year. While this recipe is great for people who believe there can never be too much garlic in the marinara, you can certainly adjust that to your family's taste. I made it with a mixture of red and yellow heirloom tomatoes, but any fresh, ripe tomatoes can be used. Try this sauce over ravioli, tortellini, or your favorite pasta.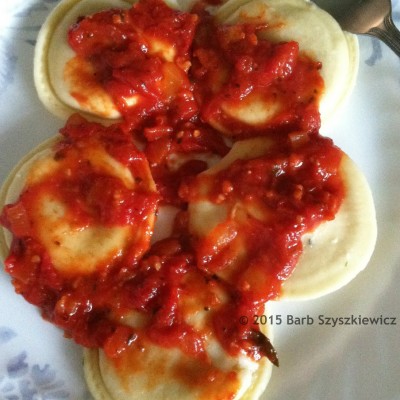 Garden Marinara Sauce
6 tomatoes, chopped (about 6 cups)
2 TBL olive oil
1/2 cup chopped sweet onion
8 large cloves garlic, minced
1/4 cup white wine
1 bay leaf
1 tsp dried oregano
1 1/2 tsp dried basil
1 tsp kosher salt
1/2 tsp crushed red pepper
2 TBL tomato paste
Place a colander into a large bowl. After washing and chopping tomatoes, put them in the colander to drain. Meanwhile, saute onion until it softens, then add garlic. Deglaze the pan with the white wine.
Add remaining ingredients, stir well and simmer 30 to 40 minutes. Serve over your favorite pasta. This makes 8 servings, 1/2 cup each.
Nutrition labels are generated by Calorie Count and are offered as meal-planning assistance, not nutritional or medical advice.
Copyright 2015 Barb Szyszkiewicz
Photo copyright 2015 Barb Szyszkiewicz. All rights reserved.
About the Author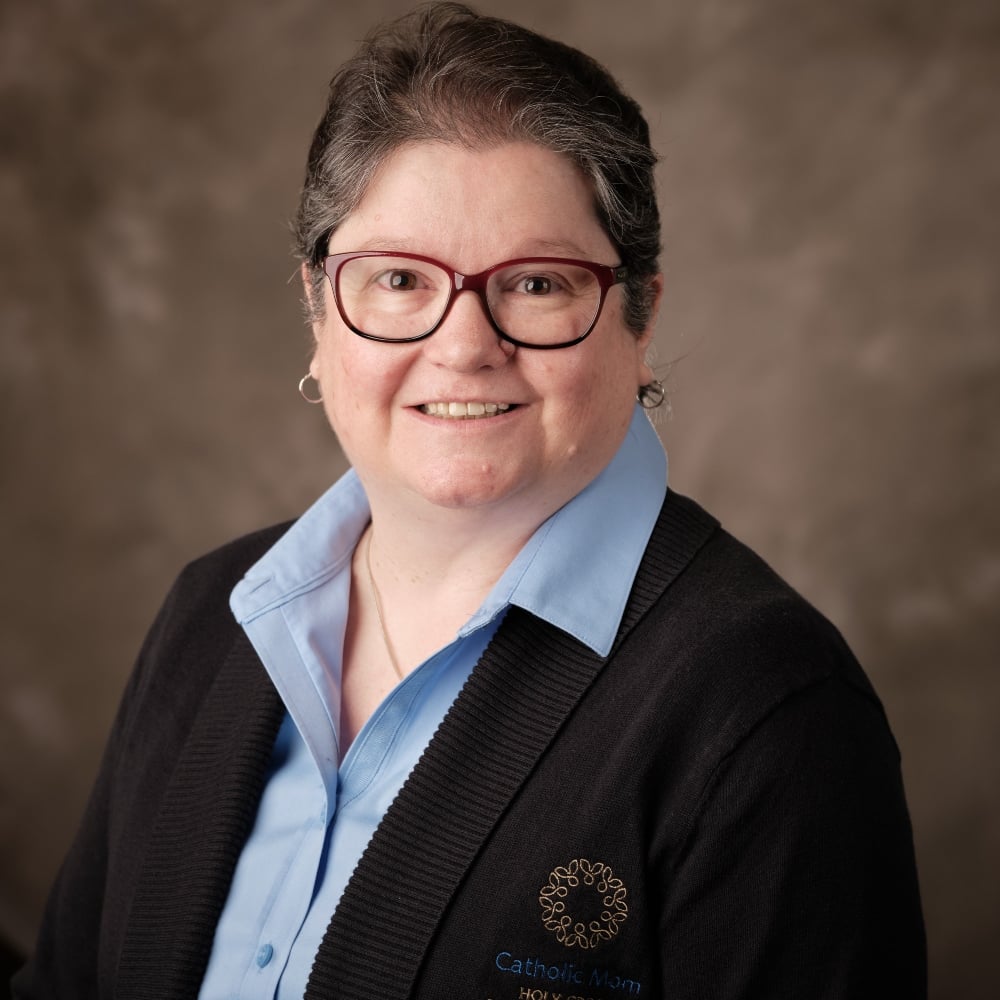 Barb Szyszkiewicz is a wife, mom of 3 young adults, and a Secular Franciscan. She is editor at CatholicMom.com. Barb enjoys writing, cooking, and reading, and is a music minister at her parish and an avid Notre Dame football and basketball fan. Find her blog at FranciscanMom and her family's favorite recipes with nutrition information for diabetics at Cook and Count. Her booklet, The Handy Little Guide to Prayer, is available now from Our Sunday Visitor.