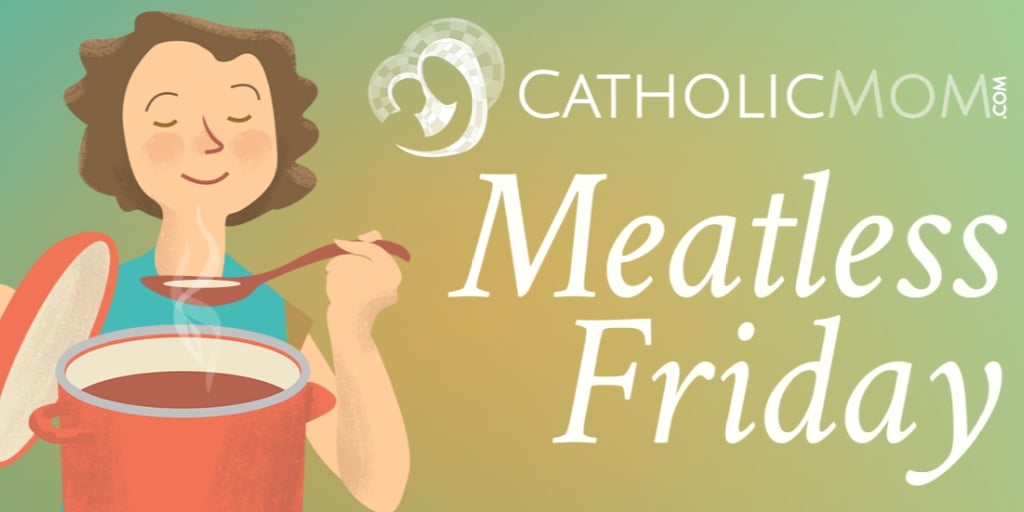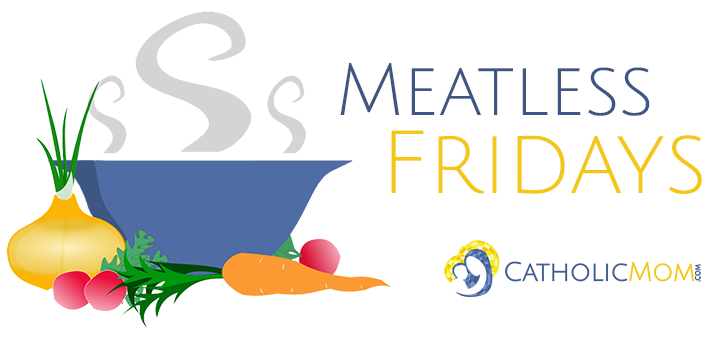 For the longest time, I was loyal to one spaghetti sauce recipe: the one my mom always made, which makes enough sauce (with meatballs) for a party or a freezer full of family meals. But my family isn't always in the mood for meatballs, so I started branching out, which is good: now we can have pasta on Fridays. We like this with cheese tortellini as well as plain pasta! Start boiling the water for pasta as soon as you have all your ingredients prepared.
Mushroom-Rosemary Marinara
Makes 8 servings
2 Tbl butter
1 Tbl olive oil
12 oz. onion, chopped
5 garlic cloves, minced
8 oz. mushrooms, sliced (I like Baby Bella for this but you can use whatever's on hand)
2/3 cup red wine
28 oz. can crushed tomatoes
1 1/2 tsp dried rosemary
1/8 tsp crushed red pepper
1/2 tsp kosher salt
1/2 tsp black pepper
In a large sauté pan, melt butter and add onion, cooking until soft and translucent. Add olive oil, garlic and mushrooms and stir occasionally over medium heat until mushrooms are browned and cooked through.
Slowly pour in wine, and stir well, scraping any browned bits from the bottom. Bring to a boil and simmer about 3 minutes until liquid reduces.
Stir in remaining ingredients gently. Reduce heat to medium-low and simmer about 10 minutes.
Serve over pasta with Parmesan and extra crushed red pepper if you like it hot!
What's cooking? Find all our Meatless Friday featured recipes here.
Copyright 2017 Barb Szyszkiewicz
About the Author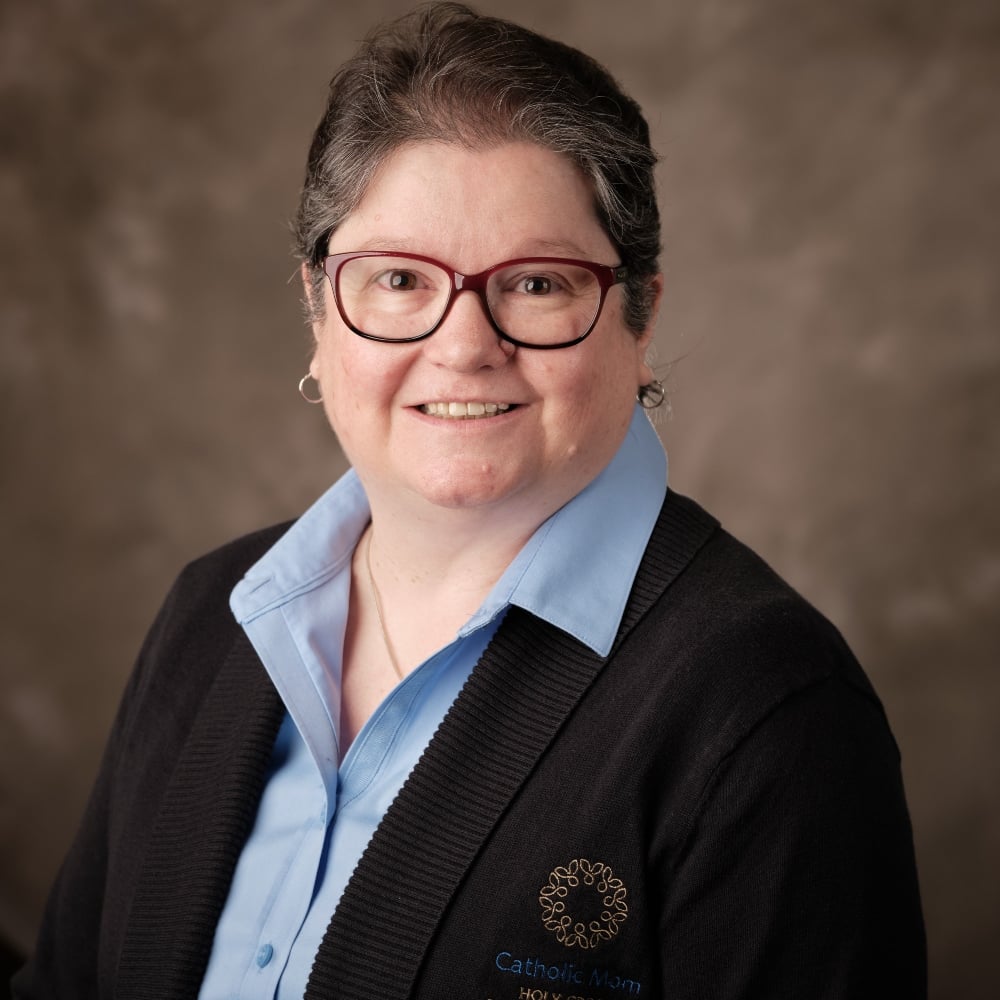 Barb Szyszkiewicz is a wife, mom of 3 young adults, and a Secular Franciscan. She is editor at CatholicMom.com. Barb enjoys writing, cooking, and reading, and is a music minister at her parish and an avid Notre Dame football and basketball fan. Find her blog at FranciscanMom and her family's favorite recipes with nutrition information for diabetics at Cook and Count. Her booklet, The Handy Little Guide to Prayer, is available now from Our Sunday Visitor.