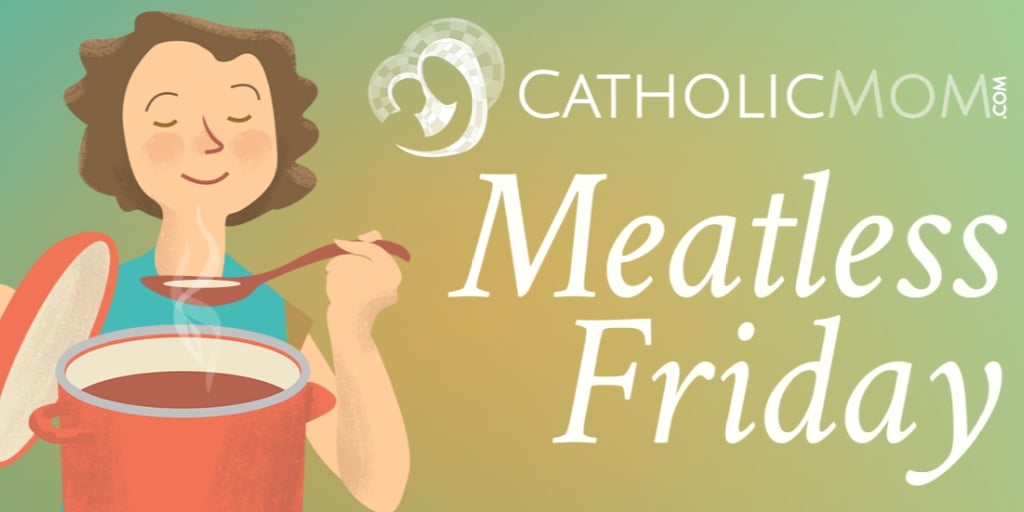 You don't have to go to an Italian restaurant to find great marinara sauce. It's easy to make this recipe at home–in about 30 minutes! Wake up the flavor of your herbs and spices by sauteeing them with the onion and garlic.
Serve marinara over cheese ravioli or tortellini, add a side salad, and you've got a complete meal! This sauce freezes well--double the recipe if you like!
Magnificent Marinara Sauce
Makes about 4 cups sauce
Olive oil for the pan
1 cup onion, chopped
5 cloves fresh garlic, minced
1 TBL dried oregano (or 1 tsp fresh, chopped)
1 TBL dried basil (or 1 tsp fresh, chopped)
1/4 tsp crushed red pepper (or to taste)
1 ounce dry white wine
1 can (28 oz) crushed tomatoes
1 can (14 oz) petite-diced tomatoes
pinch of sugar
1 tsp kosher salt
Sauté onion in olive oil until it begins to soften. Add garlic and seasonings, cooking until fragrant. Deglaze the pan with the white wine, then add tomatoes, sugar and salt. Stir, then cover and simmer about 30 minutes.
Nutrition labels are generated by Calorie Count and are offered as meal-planning assistance, not nutritional or medical advice.
You can find all our Meatless Friday featured recipes here.
Copyright 2015 Barb Szyszkiewicz. All rights reserved.
About the Author