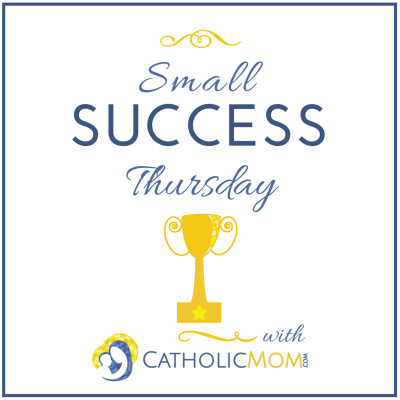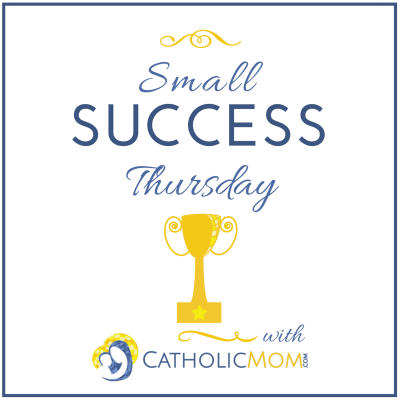 This week I got a text from a friend. Her husband experienced some sort of seizure and they were at the hospital performing all the tests doctors could think of to determine what caused it. Normally, I send back in response to such things, "Prayers." Or "I will pray for you." But before thinking, I wrote, "I will got to mass."
So I found myself at the nine o'clock. The Gospel was one I always find slightly troubling, though I don't know if anyone else does.
Jesus said to his disciples:

"You are the salt of the earth.

But if salt loses its taste,

with what can it be seasoned?

It is no longer good for anything

but to be thrown out and trampled underfoot." (MT 5:13)
Lately, I've struggled with feeling the salt of my faith. The discipline of prayer is just that, a discipline, and it's been hard in recent weeks to get through the rosary, though I keep trying. I always worried, what if one day, I wake up and I've lost my taste? How does that happen?
If it does, I will only be grit. Gritty is what we become when persistence and duty surpass love. I can do all the right things for the wrong reasons. I prayed for true grace as opposed to true grit.
My friend texted me later in the day, they'd come up with a diagnosis for what happened, prognosis was good, they were going home.
Today I wrote up the list of things to do, still knowing my fight with prayer isn't over. My inbox had a piece on being a fruit of the Holy Spirit, essentially faking the reality of who God calls you to be until you become it. There was a picture of Blessed (soon to be Saint) Mother Teresa. Her face beamed a great and joyful smile, and her eyes shined with joy. Her spiritual dryness of thirty years is nowhere on her face. If she could weather three decades, I told myself, I can weather a few weeks.
The article also talked about dryness is a season of any prayer life. I admit, I wish it wasn't, but there's a great comfort in knowing this is not done for arbitrary reasons. Fallow seasons in fruit trees are necessary for the soil to replenish, for the trees to mature, and be able to yield more fruit. I wonder if the trees get impatient in that great waiting time, when there's all these lovely flowers waiting to explode out onto the scene, and the beautiful fruit waiting to be harvested. I flashed back to all ten pregnancies, and how I always felt agitated when I thought about how long it would be to see their faces. I haven't changed, even if it's gestating spiritual fruit rather than children.
Small successes are sometimes the ones we don't see because we're busy doing other things; hoping your week is filled with small successes.
Copyright 2015 Sherry Antonetti
[inlinkz_linkup id=534745 mode=1]
About the Author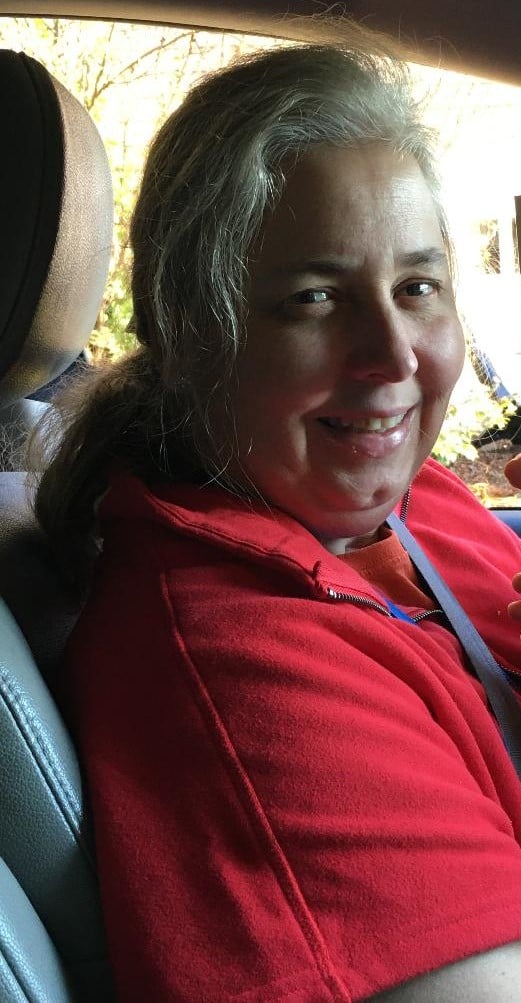 Sherry Antonetti is a Catholic published author, freelance writer and part-time teacher. She lives with her husband and 10 children just outside of Washington, DC, where she's busy editing her upcoming book, A Doctor a Day, to be published by Sophia Institute Press. You can find her other writings linked up at her blog, Chocolate For Your Brain! or on Amazon.