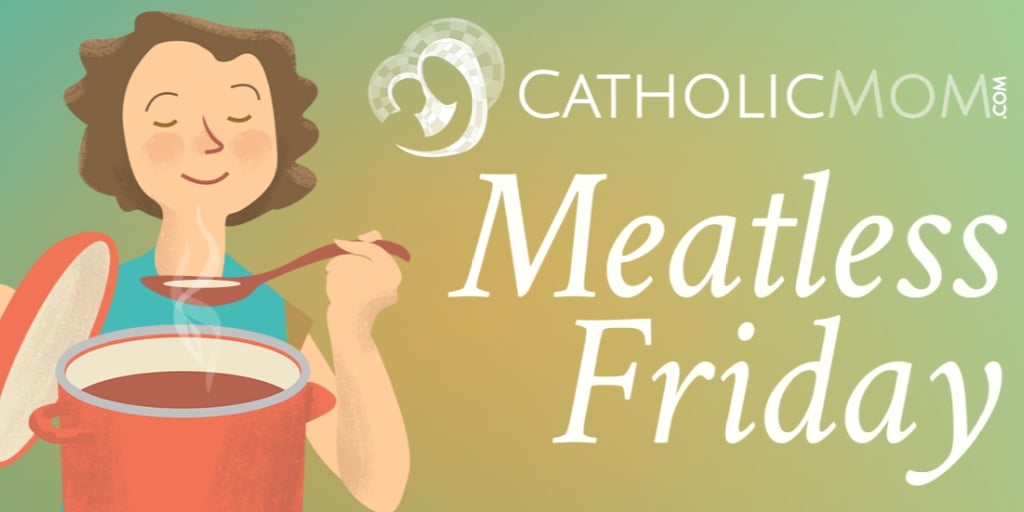 We have our house on the market this summer. This means keeping things cleaner than I've ever done, and the only thing I hate about cooking is the cleanup. So in order to keep our brand-new stove in brand-new condition, our family has risen to the challenge of doing as much of our cooking as possible, about 90% of it, on the grill. One friend has called our "grill all the meals" plan "ambitious," said with wide eyes and a knowing smirk. Yes, it's a bit like camping in our own home, but there's a certain level of adventure to the whole thing. I already had a Pinterest board for camping recipes and ideas well before we called a realtor, but I've since started another specifically for grill recipes. (Get it? St. Lawrence? I crack myself up.)
So has it been worth it? Last weekend we had an open house, and one of the visitors told our realtor that she couldn't believe we were still occupying the house, it's so clean. I'm torn between being flattered and worried that that was the sound of one of the seven trumpets...
Anyway, even if you're not trying to sell your house or call forth the apocalypse, making meals outdoors keeps the summer heat out of your kitchen. If you have a cast iron pan or Dutch oven, you can easily grill all sorts of things that you otherwise would be baking in the oven or making on the stovetop. If you don't have any cast iron cookware, I have seen Pins of people making things like this recipe in disposable aluminum pie plates, but that might take some experimenting. If you're actually camping and cooking over an open wood or charcoal fire, we've made this recipe in individual foil cups, sprayed first with cooking spray, and placed over indirect heat.
Breakfast for Dinner Griller Skillet
2 c all-purpose flour
2 T baking powder
1/2 t salt
1/2 t cinnamon
1 1/2 c milk
2 eggs
3 T oil or melted butter
2 c fruit, fresh or frozen, thawed & drained (peaches, blueberries, strawberries and apples are all good choices)
Streusel topping:
1/2 c oatmeal
1/4 c dark brown sugar
3 T cold butter, cut into tiny pieces
Preheat a gas grill at medium-low. Prepare a cast iron skillet or Dutch oven by coating inside with cooking oil. In a large bowl, whisk together first 4 ingredients, then slowly stir in milk, eggs, and oil until just combined. Gently fold in fruit. Pour mixture into prepared skillet.
In a separate bowl, combine streusel topping ingredients with a pastry cutter or fork until mixture is crumbly. Sprinkle on top of batter in skillet. Cover.
Place covered skillet on grill and cook with grill lid closed for 15-20 minutes or until a knife inserted in center comes out clean. Don't be shy about checking every 5-7 minutes, as grill temperatures vary so widely.
[And if you have a moment to ask St. Joseph to intercede for our family and the family who will buy our house, thank you!]
What are some stovetop or oven recipe classics you might try bringing out to the grill? Let us know in the comments below!
You can find all our Meatless Friday featured recipes here.
Copyright 2015 Erin McCole-Cupp.
Photo copyright 2015 Erin McCole-Cupp. All rights reserved.
About the Author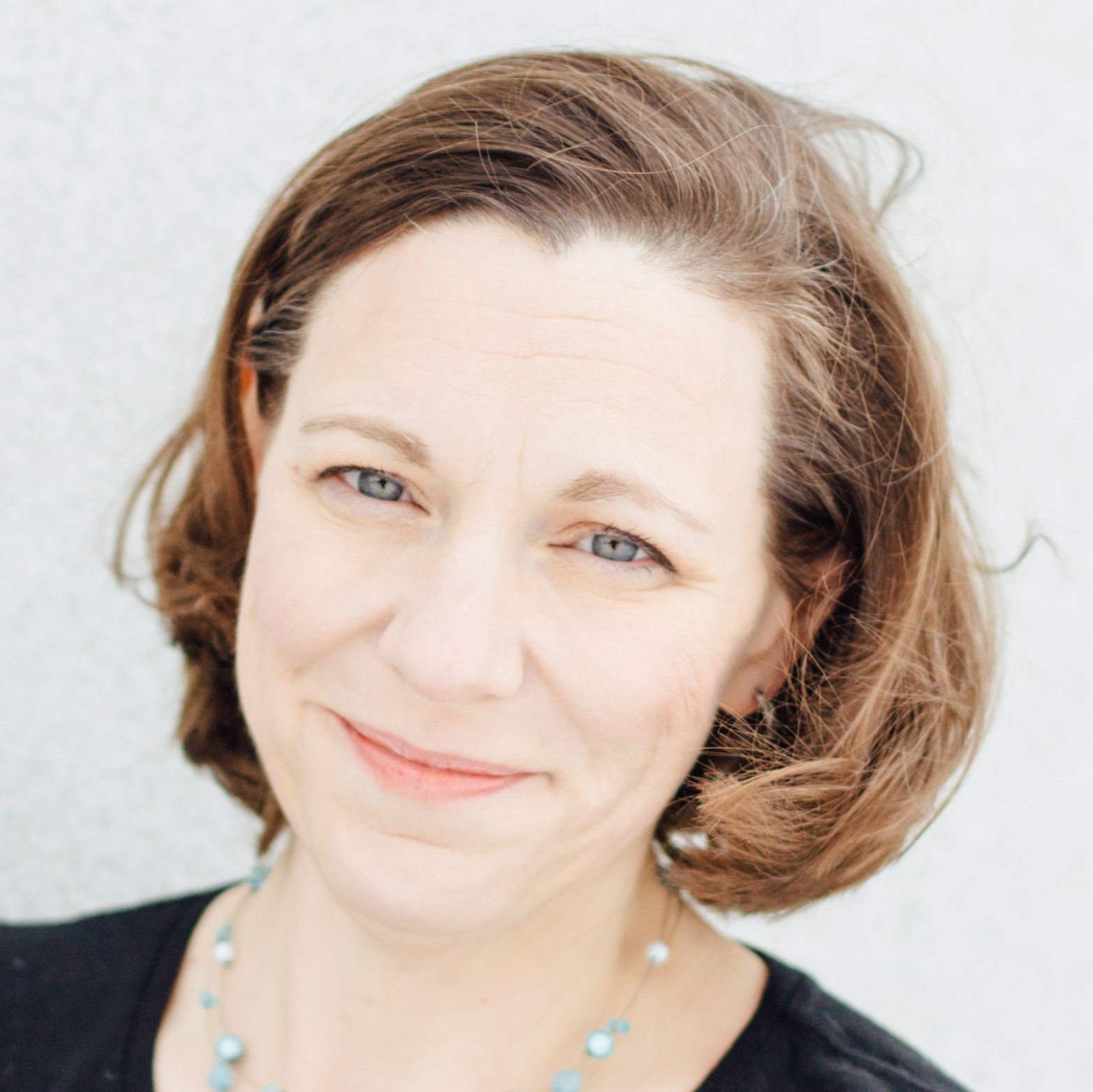 Erin McCole Cupp is the author of All Things New: Breaking the Cycle and Raising a Joyful Family from Our Sunday Visitor. Get to know her and take the quiz to find your rut-busting Beatitude at her website at ErinMcColeCupp.com.