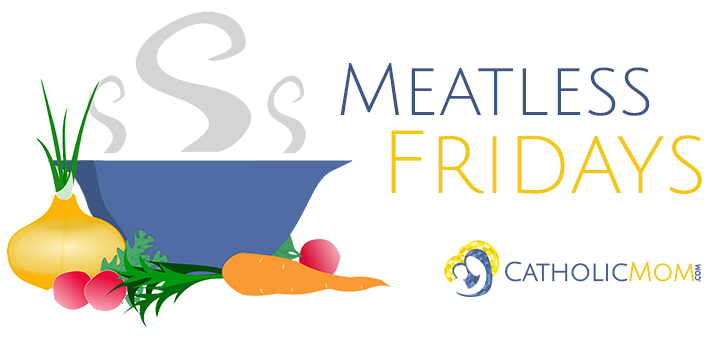 Here's an easy family favorite for Meatless Fridays. It's so simple that my 6 year-old can make it with just a little help, and it's so tasty that sometimes we'll make it even if it's not Friday! If you're pressed for time in the hour right before dinner, you can even prepare this in the slow cooker earlier in the day (cook on low for 4-6 hours).
[tweet "Vegetarian shepherd's pie is simple enough for kids to cook! @ErinMCOP's #MeatlessFriday recipe"]
Vegetarian Shepherd's Pie
1 c carrot pennies
14.4 ounce bag of frozen corn
16 ounce can of refried beans
One packet of taco seasoning (or equivalent of homemade Tex-Mex seasoning blend)
1/2 cup of salsa
Six servings of mashed potatoes
1/2 c shredded cheddar
Paprika, optional
Preheat oven to 350°F. Steam carrots and corn together for about five minutes or until carrots just start to become tender. Combine corn, carrots, beans, taco seasoning, and salsa, and spread in 9 x 13 glass pan. Top with mashed potatoes and spread to cover. Bake at 350 for 35 minutes. Sprinkle cheese (and optional paprika) on top and bake for an additional 10 minutes. Let stand five minutes before serving.
What's cooking? Find all our Meatless Friday featured recipes here.
Copyright 2017 Erin McCole Cupp.
About the Author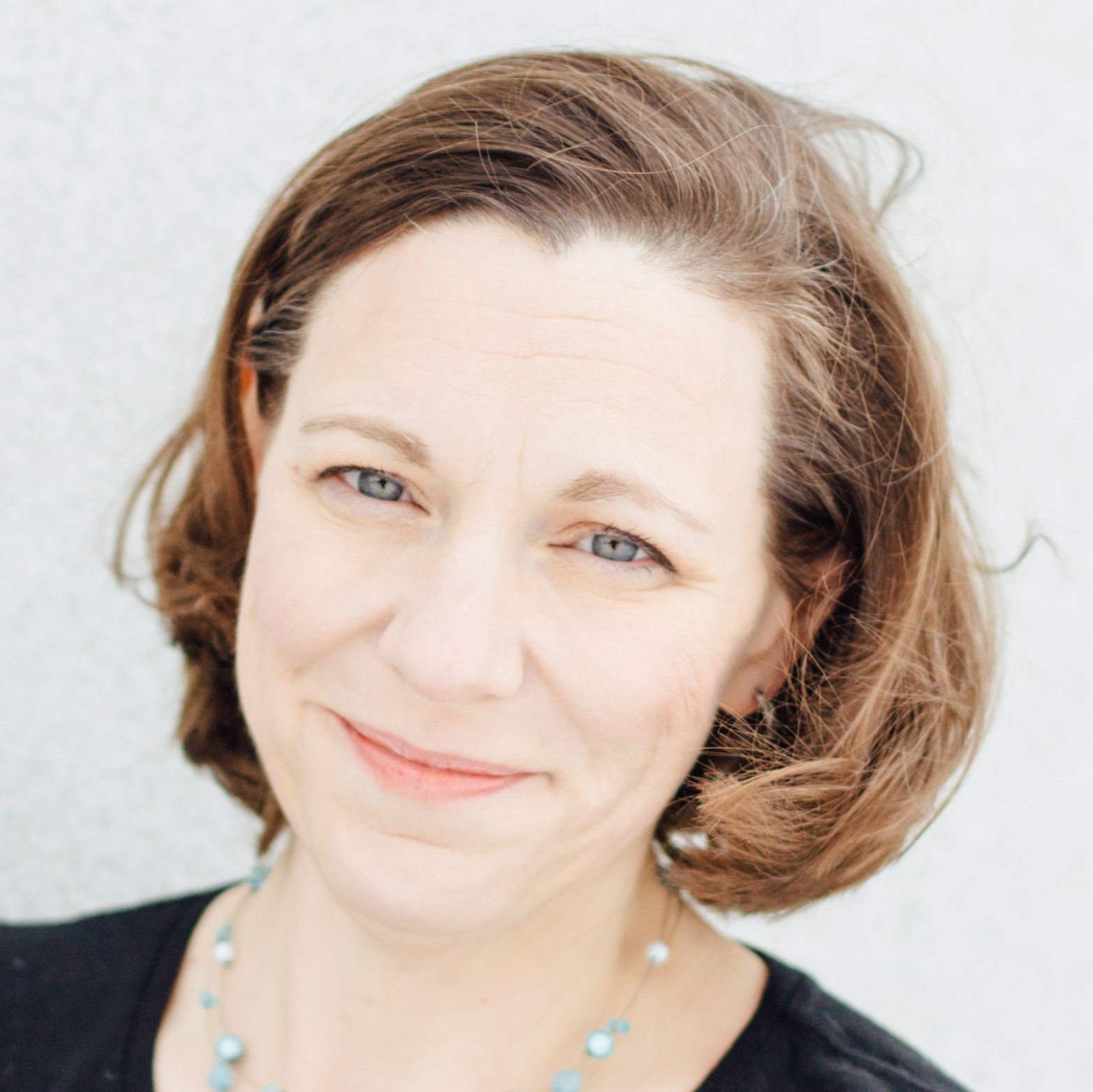 Erin McCole Cupp is a wife, mother, and lay Dominican who lives with her family of vertebrates somewhere out in the middle of Nowhere, Pennsylvania. Look for her All Things New: Breaking the Cycle and Raising a Joyful Family from Our Sunday Visitor in June 2021. Get to know her at ErinMcColeCupp.com.