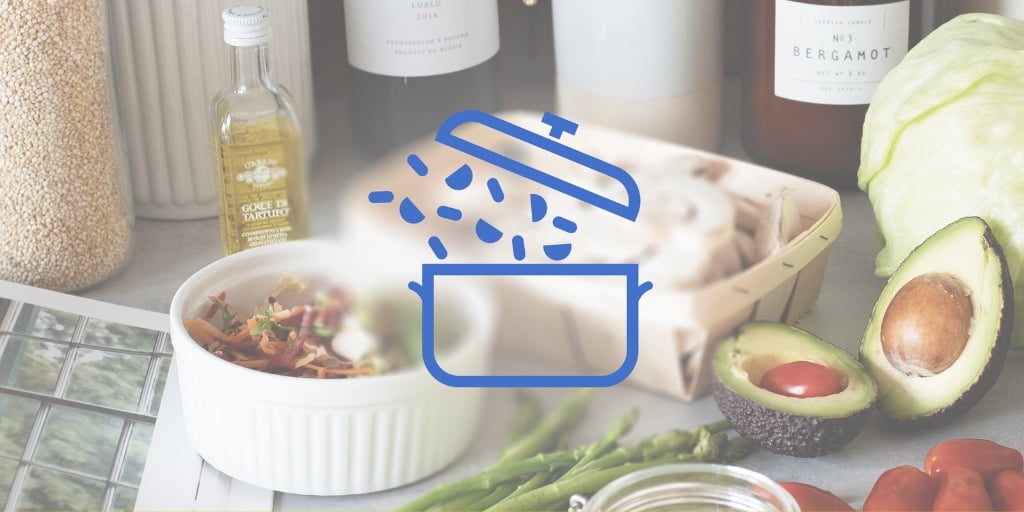 I've been hard at work on the launch for my book Unclaimed, Book 1 in the series The Memoirs of Jane E, Friendless Orphan. It's a sci-fi retelling of the story of Jane Eyre, and a good deal of this first installment takes place in India. So not only do I have Indian food on my mind, I also have very little extra time on my hands... and with three kids in growth-spurt mode, we haven't had much in the way of leftovers after any meals lately. I needed something that I could cook once that would serve for at least two meals.
Time for some veggie korma. We love Indian food at our house, but we don't live near a grocer that has things like tamarind paste or dried pomegranate seeds. Even cardamom is hard to find out here! Here's a filling recipe sure to please a party all at once or a family twice, and it doesn't call for any ingredients that can be difficult to find in the average American grocery store.
Whole Lotta Korma Goin' On! (aka Vegetable Korma)
3 T vegetable oil (we use half olive oil, half corn oil, to raise the smoke point)
1 1/2 c chopped onion
5 large potatoes, cubed (peel first, if desired)
2 tsp minced fresh ginger root
1 T fresh minced garlic (about 2 large cloves fresh)
2 c sliced carrots
3 T ground flaxseed (most recipes I've found call for ground cashew powder, but we have a tree nut allergy at our house, so flaxseed makes a great substitution)
1 large tomato, diced
1 4oz can plain tomato sauce
1 T each lemon and lime juice
2 tsp salt
2 T curry powder
1 T ground ginger
1 T ground cumin
1 c chopped frozen spinach
1 red pepper, diced
1 green pepper, diced
1 c Greek yogurt
(cilantro for garnish, if desired)
In a large stock pot, heat oil over medium heat. Stir in onion and cook until tender. Stir in potatoes, ginger, garlic, carrots, tomato, tomato sauce, juices, salt, and seasonings. Place lid over pot and cook over medium heat, stirring occasionally, until potatoes are fork tender (about 20 minutes). Stir in spinach and peppers. Reduce heat to low and cook with lid on for about 10 minutes. Stir in yogurt and heat over low for 5 minutes. Serve with rice. Garnish with cilantro, if desired.
If you have just a little extra time or the extra hands to do your mixing, kneading, rolling and shaping, make up some Suddenly Naan to go along with your korma.
You can find all our Meatless Friday featured recipes here.
Copyright 2016 Erin McCole Cupp
About the Author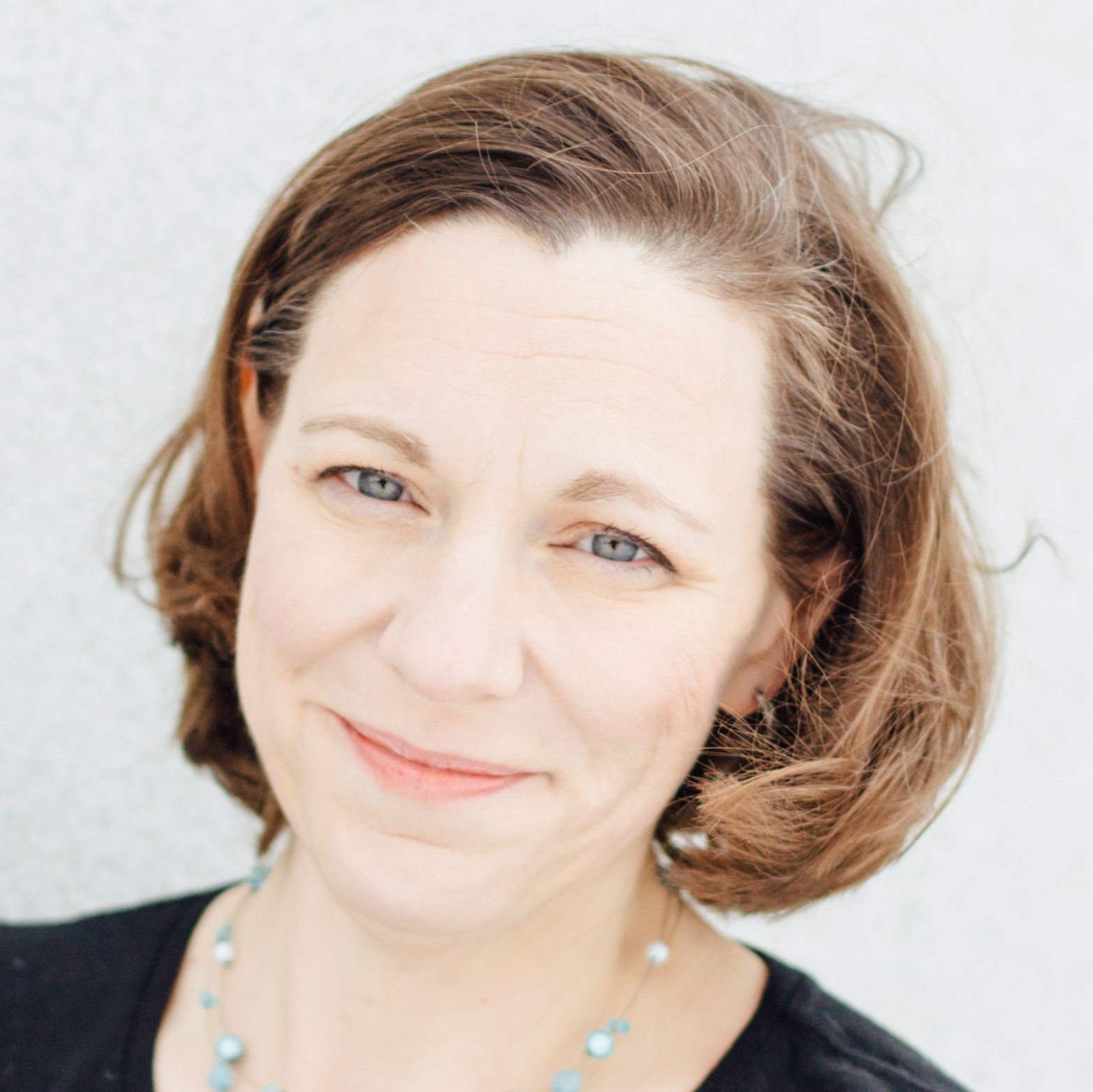 Erin McCole Cupp is the author of All Things New: Breaking the Cycle and Raising a Joyful Family from Our Sunday Visitor. Get to know her and take the quiz to find your rut-busting Beatitude at her website at ErinMcColeCupp.com.