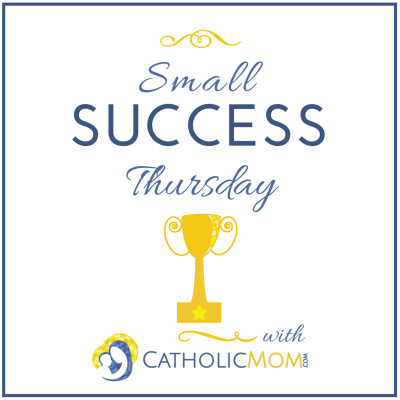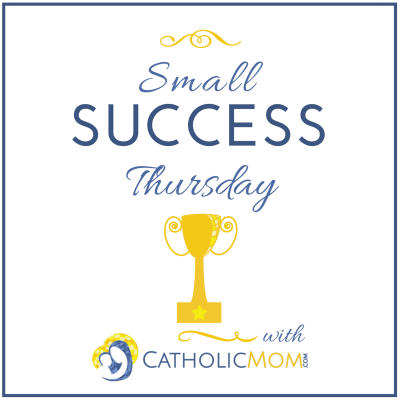 This week I helped drive my oldest out to Dayton, Ohio so he could start graduate school. My second daughter joined me on the road so she could get some driving practice in and see a medium-sized college in the process. We also started gearing up for summer. (I booked 10 dental appointments and signed five up for swimming lessons). I don't know about anyone else, but it feels like summer's almost over before we've started because there are so many things that must be done in the next 82 days. (My kids counted).
Fortunately, today's list included go to the library. I will tell you, after two days on the road, I did not want to get in the car. Plus, I had several annoying errands which needed to be done and which I'd put off while out of town. I wanted to put them first. Alas, I could not find the papers I needed, so the errands were shunted to the next day, but the library remained. Summer took priority over the practical. It should. I was stressed out. I never did find those papers, until I gave up and said, "get in the car." I now have a fat stack of books waiting to be read. (Can't wait to sink into them).
Next week, I still hope to take care of these "round to it" jobs, but I hope the summer heat slows us down (or at least me) a little. I've put berry picking on the list. Have a great week of small successes!
[inlinkz_linkup id=536941 mode=1]
Copyright 2015 Sherry Antonetti
About the Author

Sherry Antonetti is a mother of ten children, published author of The Book of Helen and a freelance writer of humor and family life columns. You can read additional pieces from her blog, http://sherryantonettiwrites.blogspot.com.