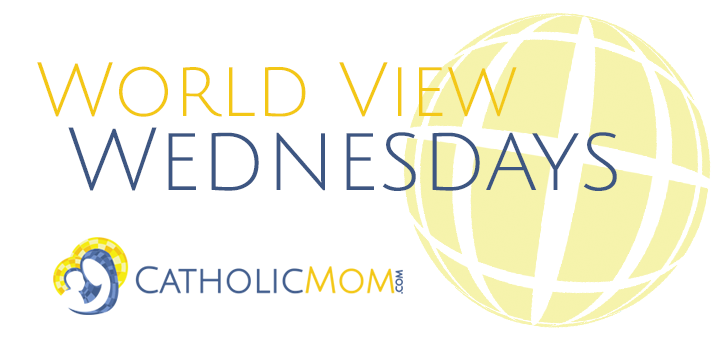 "Society has told the poor all along that they are not capable. We are here to tell them that they are quite capable." – Bob Hentzen, co-founder of Unbound
Founded in faith
Former Catholic missionaries Bob Hentzen and Jerry Tolle witnessed firsthand the devastating effects of poverty while working in Latin America. They met hard-working families struggling heroically to make better lives for their children.
Guided and inspired by their Catholic faith, Bob and Jerry set out to connect the world not only with the struggle these families faced but also with their incredible gifts and capabilities.
In 1981, the Hentzen and Tolle families founded Unbound (formerly Christian Foundation for Children and Aging).
Our name, Unbound, is rooted in the call to free people from the bonds of poverty, oppression and isolation — in the belief that God's call is a call to freedom in its many forms. Bob put it this way: "Since the very beginning, the founders (of Unbound) dreamed of freeing God's people from hunger, from slavery, from pain."
Our founders were ordinary people with an extraordinary vision — to invite people to partner with families in poverty and invest in their potential.
Our work
Unbound is an international nonprofit grounded in the Gospel call to put the needs of the marginalized and vulnerable first. Today, we work with more than 310,000 children, families and elders from diverse faiths in 20 countries in Latin America, Asia, Africa and the Caribbean.
Over the years our program has been shaped by the families we serve. You see, no two families are the same. Each family has different needs. So our program is highly personalized to meet those needs.
One of the defining characteristics of Unbound is that families in our program have a primary voice in making decisions that will impact their lives. Working in small groups with local staff, parents decide how the program can best help them achieve their goals. The families don't lack ideas, they simply lack resources.
When we connect a child and family or elder with a sponsor, the sponsor provides much-needed support and encouragement and accompanies the sponsored person and family as they strive to fulfill their potential and break the cycle of poverty.
The impact is profound. Families are able to send their kids to school, put food on the table and live more dignified lives. Microloans allow many to start or boost small businesses. Elders, who were isolated and alone, have access to medical care, nutrition and companionship.
Yes, these individuals and families are quite capable — capable of becoming agents of positive change.
And the impact is not limited to sponsored members alone. Sponsors tell us that sponsorship has helped them grow in their faith and in their understanding of poverty. Many say it helps them teach their children about other cultures and the virtues of generosity.
We see our sponsors as partners in this work. Sponsors know who they are helping and hear from their sponsored friends several times a year. We encourage sponsors to write to their friends and share their stories. Through their participation, our sponsors are considered part of their friend's local community and members of the global Unbound family.
We look forward to sharing, through World View Wednesdays, stories of hope and inspiration. We want to introduce you to the cultures, the realities and the resilient spirits of the families in the Unbound community.
As Pope Francis said, "God's love is unbounded: it has no limits!"
We invite you to join us in showing others God's unbounded, limitless love.
For more information, view this short video or visit unbound.org.
Copyright 2015 Unbound.
Photos courtesy of Unbound. All rights reserved.
About the Author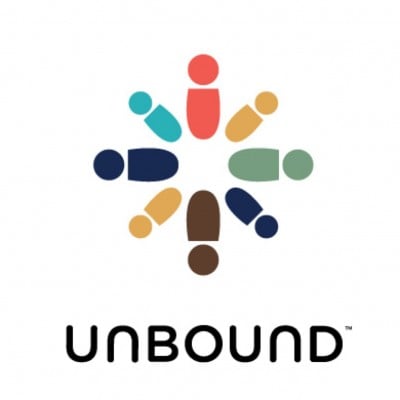 Unbound is an international nonprofit founded by lay Catholics grounded in the Gospel call to put the needs of the marginalized and vulnerable first. We build relationships of mutual respect and support that bridge cultural, religious and economic divides. We bring people together to challenge poverty in 18 countries. We invite you to join us. Find us on Facebook or Twitter.