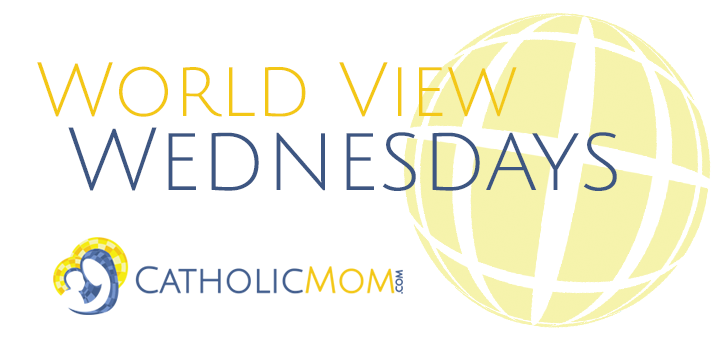 By Henry Flores, director of the Unbound communications center in El Salvador
During a filming trip to the Dominican Republic, the director for the video shoot told me, "I want to portray the sponsored members, the poor, in a way that describes who they really are. I know what the world tells me the poor are, please tell me what they are not!"
Our general conception of those living in poverty has been molded by what we have seen or read, creating for many a preconceived image of the poor. After 20 years working with poor people and communities in many countries, I can tell you they are not what we've been told.
[gss ids="88102,88101"]
"The poor are lazy." A mother who wakes up at 4:30 a.m. every day, showers with cold water outside her house, lights up the wood-burning stove to make breakfast, gets her children ready to be at school by 6:45 a.m. and gathers firewood in the mountains for two to three hours a day cannot be lazy. A mother who carries water from a river or buys it from a truck, cleans the house, picks up her children from school at noon, helps them with homework and still goes out to sell items on the streets of her community to make some income, is a mother that works hard.
"The poor are dangerous." They may live in dangerous places, where some lazy and dangerous people generate crime, just like in any country out there, but that doesn't make them dangerous. As a matter of fact, these social problems are part of the reasons why poor people have difficulty overcoming their reality; they are also victims of it.
"The poor only wait for the fish; they don't want to learn how to fish." The poor have been surviving for centuries. They have raised their children, built their modest homes, sent their kids to school for as long as they can afford to and put food on their tables. They have worked hard! They can't do all of that by waiting for the fish to be given, they have been fishing all their lives. What they need is a better pond to fish in. They need a chance and they need opportunities, not blame.
The poor don't want to be poor. Every single mother and father I have talked to for the past 20 years, even in the most impoverished areas my eyes have seen, have told me:
"I want my children to study and become a professional," or
"I want my children to work hard and have a better life than what I have given them," or
"I want my children to have a better future."
My heart and soul know that those living in poverty are amazing human beings who, once given a chance, can transform their own realities, their families and their communities. My hope is that I will be given the chance to continue being with them, to keep learning from them and to deserve the amazing love they have given me over the years.
By the way, the poor don't just "seem" happy; they ARE happy, in spite of their reality.
Give opportunities to a person in need by sponsoring through Unbound.
About the Author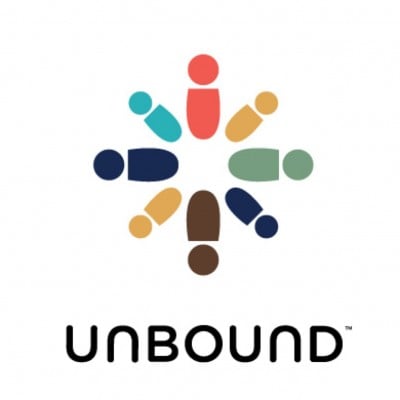 Unbound is an international nonprofit founded by lay Catholics grounded in the Gospel call to put the needs of the marginalized and vulnerable first. We build relationships of mutual respect and support that bridge cultural, religious and economic divides. We bring people together to challenge poverty in 18 countries. We invite you to join us. Find us on Facebook or Twitter.