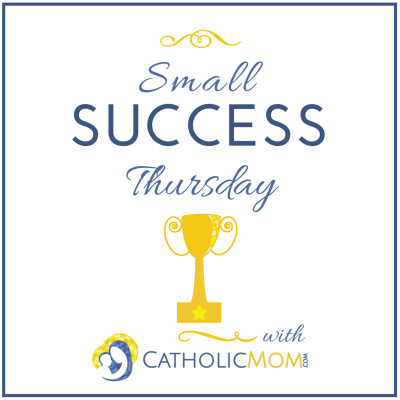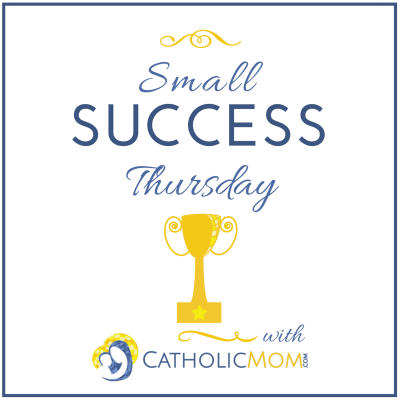 Ready, set. Launch.
This week, we helped our son buy a car and sent him off to Cleveland to start work at Central Catholic. It felt bigger than when we sent him to college. Having your oldest go to school in state made the first transition less dramatic for him and for us, but this one felt more solid. He left home. He drove by himself, farther than he'd ever driven before, and we won't see him until probably Christmas. I felt glad he's grown and left the nest and achey at knowing, he left the nest.
My teenage daughter started work at the local Dairy Queen. It's her first job. My other daughter filled out the paperwork for her sophomore/junior year of college. The sixteen-year-old son wants to get his learner's permit, and my son Paul is starting to potty train. All of the kids feel like they're lined up to leave, and summer with them. Taking one shopping for shoes, I sat with her over lunch, trying to soak in time, slow it down, be fully present. I'd shut down my blog, exercising, even part of my daily routine of organizing to prepare for the party, I needed to shut down some of that stuff for the ordinary time of being with my kids.
"Let's play Parchisi!" one son wanted. We played. "Let's watch a movie!" another asked. We watched. "Let's have ice cream!" a third suggested. We did. And the funny thing was, all the other stuff I would have been doing, still got done. I lost nothing by surrendering when I did stuff other than the time when I did stuff. There even was time to write and to pray. There was probably time to exercise but I honestly didn't look. But I did remember the readings from the day, promising this sort of outcome.
2 Cor 9:6-10
Whoever sows sparingly will also reap sparingly,
and whoever sows bountifully will also reap bountifully.
Each must do as already determined, without sadness or compulsion,
for God loves a cheerful giver.
Moreover, God is able to make every grace abundant for you,
so that in all things, always having all you need,
you may have an abundance for every good work.

As it is written:

He scatters abroad, he gives to the poor;
his righteousness endures forever.

The one who supplies seed to the sower and bread for food
will supply and multiply your seed
and increase the harvest of your righteousness.
What I gave in time to my children, God gave back to me to take care of them. Would that I could remember this when I'm in the midst of trying to organize the house. Put them first, and everything else will follow. My son called to let me know he'd arrived safely. I could hear the joy in his voice. I must cheerfully give him up without sadness or compulsion, and cheerfully serve the rest with the same determined lavishness. Small Successes are both in the minutia of caring for these people, and the minutia of learning how to care for these people. Here's hoping your week was full of small successes, revealing God's abundant graces.
Copyright 2015 Sherry Antonetti
[inlinkz_linkup id=552026 mode=1]
About the Author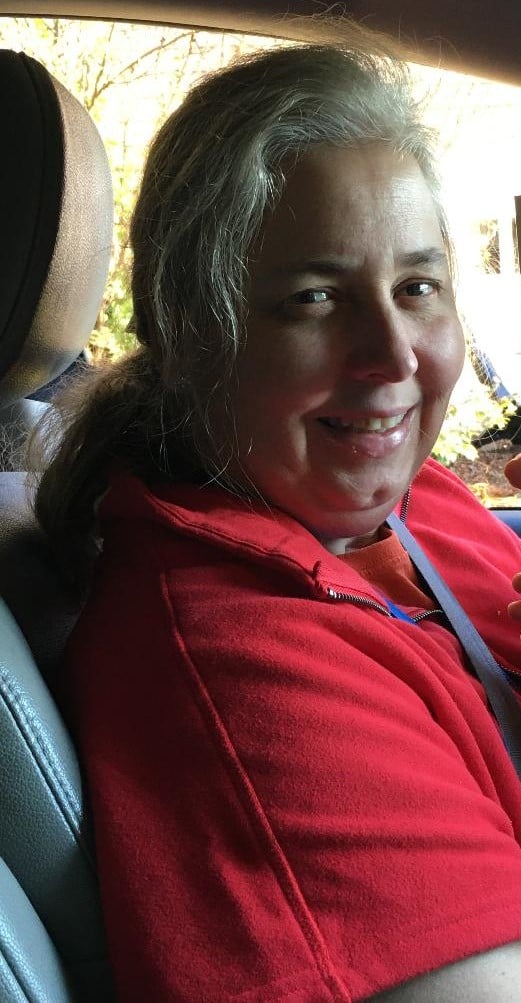 Sherry Antonetti is a Catholic published author, freelance writer and part-time teacher. She lives with her husband and 10 children just outside of Washington, DC, where she's busy editing her upcoming book, A Doctor a Day, to be published by Sophia Institute Press. You can find her other writings linked up at her blog, Chocolate For Your Brain! or on Amazon.