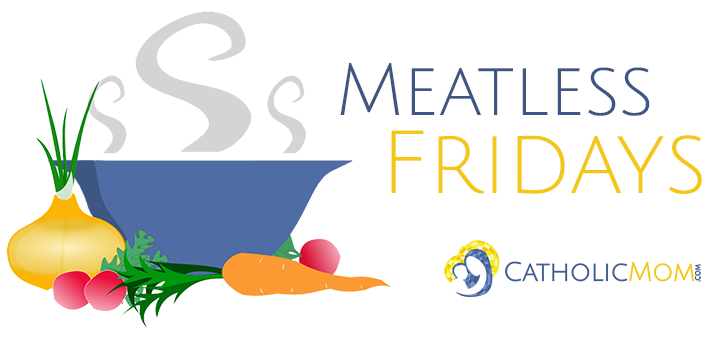 Congee is a traditional Chinese rice porridge. I had my first bowl of congee at the long-closed Nice Noodle House in Philadelphia's Chinatown. I couldn't possibly count how many times all day morning sickness drove me there while I was pregnant with twins and working just a few blocks south. Just a whiff of this mild soup seasoned with fresh ginger was enough to settle my tummy for the rest of the day—or at least for several hours, depending on the trimester. When Nice Noodle House closed its doors, I was sad, because I didn't think I'd have any luck making congee at home, being so removed from the culture that cooked up the first bowl of it. However, once those kids in my belly got born, grew up, and needed low-maintenance, tummy-settling soups for those digestive bugs that inevitably visit us, I hunted around for a recipe and gave it a try at home. I now am embarrassed at how easy it is to make congee and wish I had tried it sooner.
I feel kind of guilty calling this a "recipe," because it's more like a quick blurb of instructions.
Congee (Chinese Rice Porridge)
1 c rice (white, brown, jasmine, basmati—any kind, really)
10 c water + some for washing
Soak rice in cold water for about 15 minutes (or less, if you're pressed for time—which I usually am). Stick your hands in the soaking pot and rub the rice grains together. Drain and rinse until the water runs clear (or not—I usually just rinse a few times). Pour 10 c water into a large stock pot and add washed rice. Heat over medium-high until the whole mass reaches a simmer. Turn heat to medium-low and simmer for 45 minutes to an hour, stirring frequently to keep rice from sticking to the pot, until a soft, slightly lumpy and creamy consistency is reached. Serve hot.
You can also just place the ingredients in your slow cooker and set it on low for 4-5 hours.
You can eat congee plain if you have a really sore tummy, but you can also turn it into a meal by setting up a "congee bar." When you're not stirring, prepare bowls of toppings, limited only by your imagination. Some suggestions include:
Sliced meat or fish (even flakes of canned tuna for a Friday)
Freshly ground ginger
Fresh garlic, ground or finely minced
Scallions, sliced thin
Chopped cilantro
Shredded carrot
Jalapeno slices
Soy sauce
Hot sauce
Lime juice
Curry powder
Lemon pepper (this is my kids' favorite, but don't ask me to explain)
For a sweet morning breakfast, try brown sugar, maple syrup, butter & cinnamon, or basically anything you'd put on oatmeal
Really, the possibilities are endless. Chi, chi, chi! Eat, eat, eat!
You can find all our Meatless Friday featured recipes here.
Copyright 2015 Erin McCole Cupp
Photo courtesy of Erin McCole Cupp. All rights reserved.
About the Author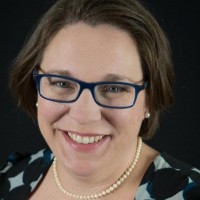 Erin McCole Cupp is a wife, mother, and lay Dominican who lives with her family of vertebrates somewhere out in the middle of Nowhere, Pennsylvania. She's working with Our Sunday Visitor on a book about parenting spirituality for survivors of family abuse and dysfunction. Find out more about her novels and other projects at ErinMcColeCupp.com.