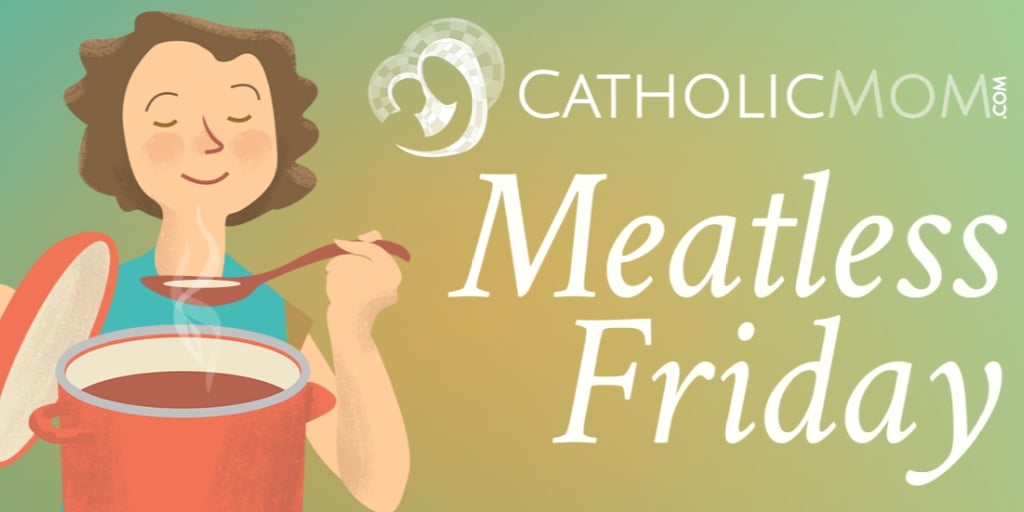 Yes, it's Lent, and for most of us it's a cold, snowy, icy Lent. This warm soup was just the right combination of sweet and savory, cheap in price but rich in flavor, to beat back the cold and to make the penance of a meatless meal a little bit sweeter.

Sweet Potato Bisque
6 large sweet potatoes
3 c vegetable stock
2 T butter
1 1/2 c milk (or more, see below)
1 c Greek yogurt
3 T brown sugar
2 T butter
1 t Kosher salt
1 t cinnamon
1 t freshly grated ginger
1/2 freshly grated nutmeg
Preheat your oven to 375 F. Wash and pierce your sweet potatoes and bake at 375F for about 2 hours or until they're nice and soft. Remove from oven and immediately cover (I put ours in a large pan and covered them with its glass lid, but aluminum foil ought to work just as well). Let sit for 30 minutes. Remove skins and discard. Place sweet potatoes and all remaining ingredients in a large stock pot on medium heat. Blend with an immersion blender. Add milk to achieve desired consistency. Heat thoroughly. Serve with a sprinkle of cinnamon or, for the more adventurous, cayenne pepper.
You can find all our Meatless Friday featured recipes here.
Recipe and photo copyright 2015 Erin McCole Cupp. All rights reserved.
About the Author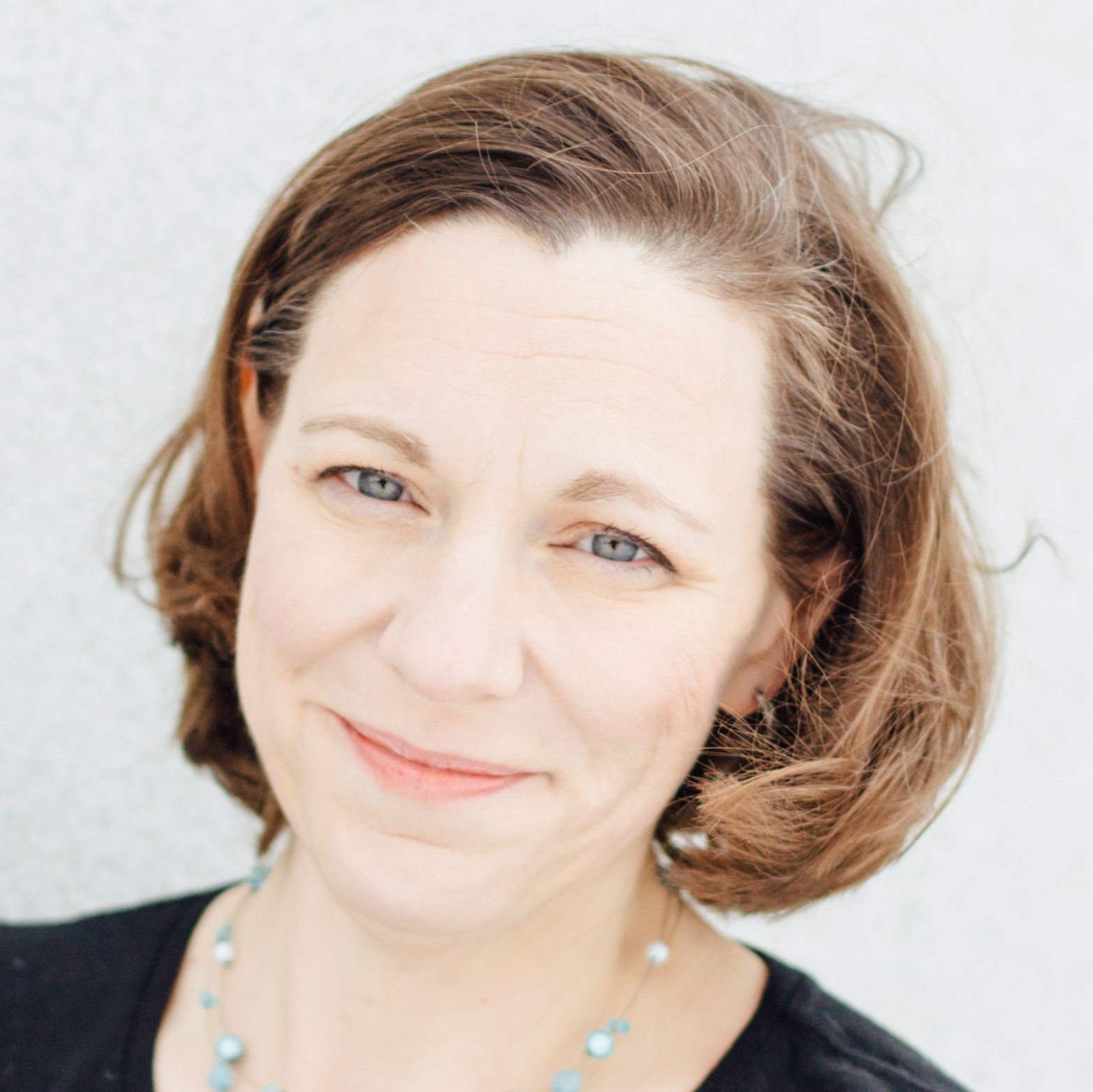 Erin McCole Cupp is the author of All Things New: Breaking the Cycle and Raising a Joyful Family from Our Sunday Visitor. Get to know her and take the quiz to find your rut-busting Beatitude at her website at ErinMcColeCupp.com.