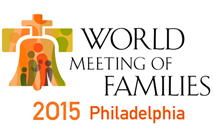 I rode the train yesterday with tears sliding down my face. Yes, we were going to the World Meeting of Families for our second day. The car ride to the station was nothing but the children bickering, complaining, and contradicting each other and us, their parents. I knew yelling wasn't going to help. After all, if it were going to help, it would've helped by now. My husband suggested some other consequences.
"No," I heard myself answer in a quiet voice. "They need to want to love each other, and they don't."
That stopped the bickering, but it didn't stop my heart from breaking. I thought back to the day before. All the other pilgrim families we'd seen seemed so together, so loving, so joyful, so holy.
And then there was our family. Going to this one holy Catholic conference.
I felt like a total fraud.
I put on my brave face and got off the train with my broody brood, but as the morning Mass went on, the worse I felt.
I pour and pour love into these children, I thought, I fight and fight against vice in my parenting, I struggle to give them a good and loving example, and what do I get back? Bickering, complaining, conflict. I have nothing left to give them, Lord. THEY have to WANT to want to love each other, because clearly my parenting ain't doing squat.
I had a very hard time focusing on God's word and perhaps a harder time singing, you know, with the crying and all. The offertory hymn at the Mass was "Sound the Bell of Holy Freedom," the official hymn for the World Meeting of Families. Living in the archdiocese hosting the meeting, I've already heard the song several times through and only more so since the meeting began. However, today was the first day I really heard the line in the fourth stanza:
Jesus, youth in low'ly Naz'reth, faithful son, and loving child
Of course, being the cynic that I am, I immediately thought, "No wonder Mary stayed sinless even after becoming a mother. Her Son was never an obstinate brat!"
It was then that I received a mental image of the Child Jesus running around my own home, laughing, smiling, meek and cheerful.
I've certainly invited the Blessed Mother into our home before. I've never invited her to bring the Christ Child with her.
I spent the rest of Mass and really the rest of today asking the Christ Child to come into our home, to be the example that my children need of how to be a Child of God...and, let's face it, to be the example that I need, perhaps much more than the children do.
May Mary and her Son, the Child Jesus, be present in all our homes and make us one and all holy.
Do you ever feel like a "parenting fraud"? How have you invited Jesus and Mary to be examples of holiness to you and your children?
Copyright 2015 Erin McCole-Cupp.
About the Author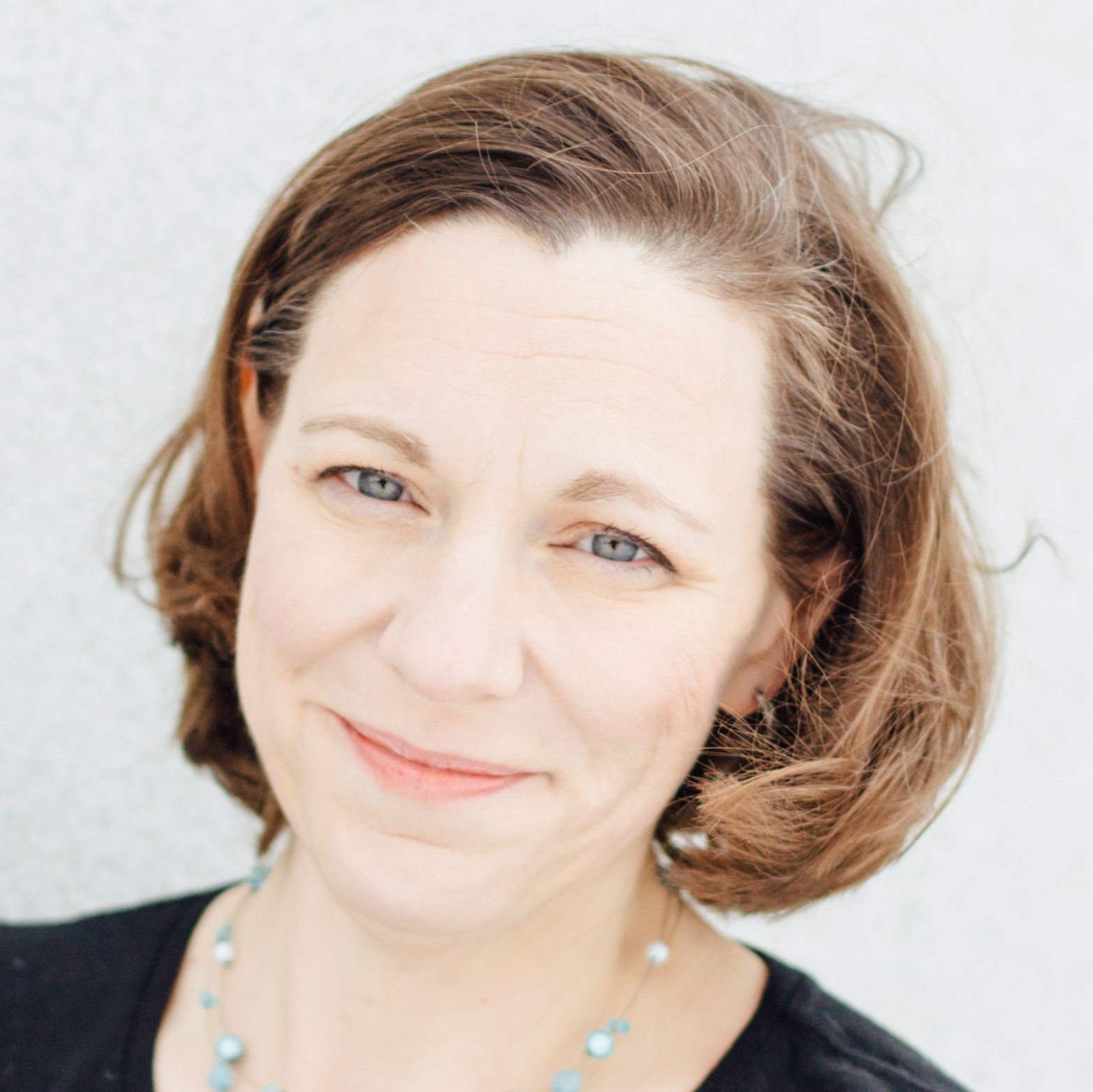 Erin McCole Cupp is the author of All Things New: Breaking the Cycle and Raising a Joyful Family from Our Sunday Visitor. Get to know her and take the quiz to find your rut-busting Beatitude at her website at ErinMcColeCupp.com.