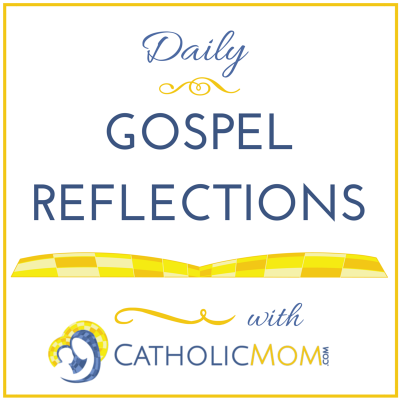 Today's Gospel: Luke 9:57-62
Memorial of Saint Jerome, Priest and Doctor of the Church
I remember one year when I was working at a summer biology camp, completely run by volunteers. Several of these volunteers came from the local university, and this one student in particular showed up late; he signed in and was told to help us with the kayak lessons for the young children. Well, he promptly jumped into a kayak and rowed out to the middle of the pond, sunk down into his boat and went to sleep! Obviously, this guy thought this was going to be an easy couple of hours on a Saturday afternoon. Needless to say, the guy was set straight, but instead of doing what was needed of him, his heart wasn't in it, and he left the camp. This is exactly what I think Jesus was saying to these two men: if you are serious, you need to know that the mission is not going to be easy, and once you sign up and follow me, you can't go back. Our mission in Christianity is like that; if our hearts are in it, it never really leaves you, and Christ never really leaves you no matter how high the mountain, or how deep the sea. The mission is still there and calling to us to serve. He is saying that we must be either ALL in or else our efforts will be meaningless.
Ponder:
What is Jesus really saying here? Does He really want these men to drop everything, their families, lives, children, homes, and never look back? Is he really saying that? When you sign up to volunteer your time somewhere, are you truly agreeing to do the work that is needed at that time for that project? As a Christian, are you willing to make sacrifices in order to serve our Lord when and where we are needed?
Pray:
Heavenly Father, help us to know, love, and serve you with all our hearts, minds, and souls. Help us to know the difference between being all in with you and willing to be used for your good, as opposed to being selfish and worldly. We love you and thank you for your constant love and mercy daily! Amen.
We thank our friends at The Word Among Us for providing our gospel reflection team with copies of Abide In My Word 2015: Mass Readings at Your Fingertips. To pray the daily gospels with this wonderful resource, visit The Word Among Us.
Copyright 2015 Ebeth Weidner
About the Author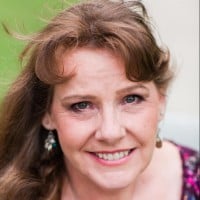 Ebeth Weidner, a Master Catechist and cradle Catholic who considers herself a Catholic information junkie, writes from her heart about the faith and hope she finds in the Catholic Church. She is the author of "A Catholic Mom Climbing the Pillars" blog. She is the wife of a research science Professor and mom to 3 great young adults people living on the coastal side of North Carolina.